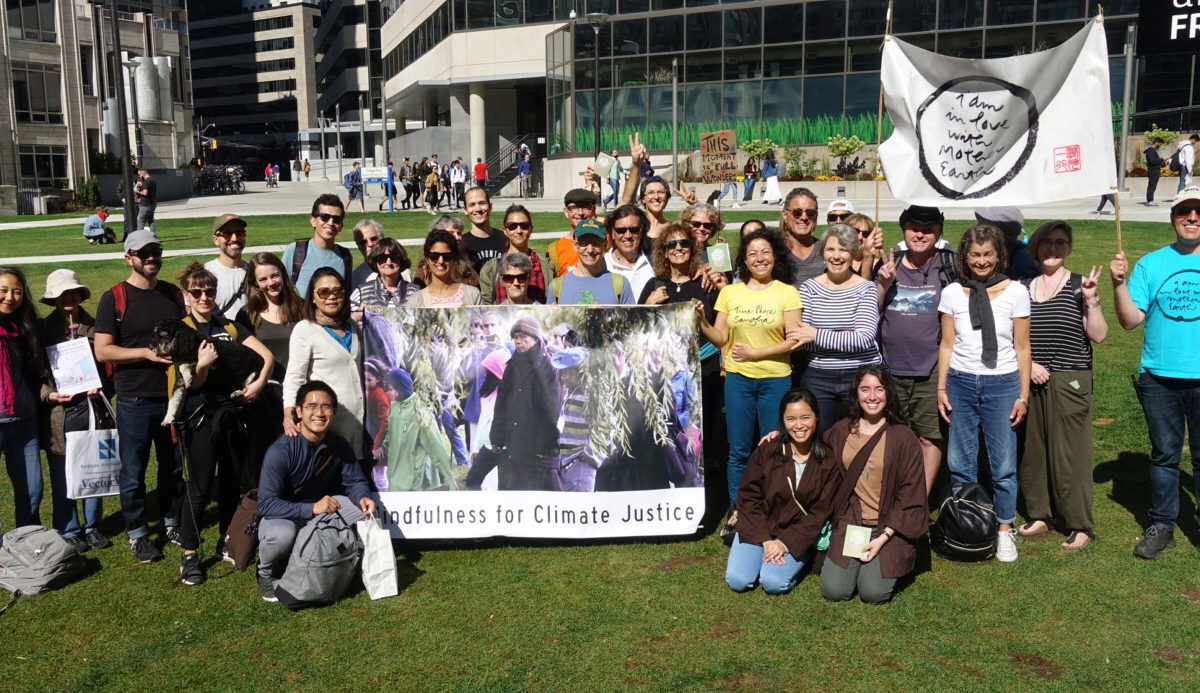 Action from the Heart
Parallax Press is happy to provide books with a special discount for Plum Village online retreatants. All participants are invited to download a free copy of The World We Have by Thich Nhat Hanh.
Receive 50% off these titles
Use code HEART at checkout
Buying Internationally?
Parallax Press can ship physical books only within the United States at present.
However, retreat participants worldwide can use the HEART and HEART2 code for retreat reading list books and choose the ebook format for immediate download.
If retreat participants outside the U.S. wish to order physical books, please consider supporting Parallax Press by ordering through your local bookshop! The discount code will not apply.
UK residents can order books online with hive.co.uk.
Australian residents can order books online with Booktopia.