Transforming Wounds of War
By Alexa Singer-Telles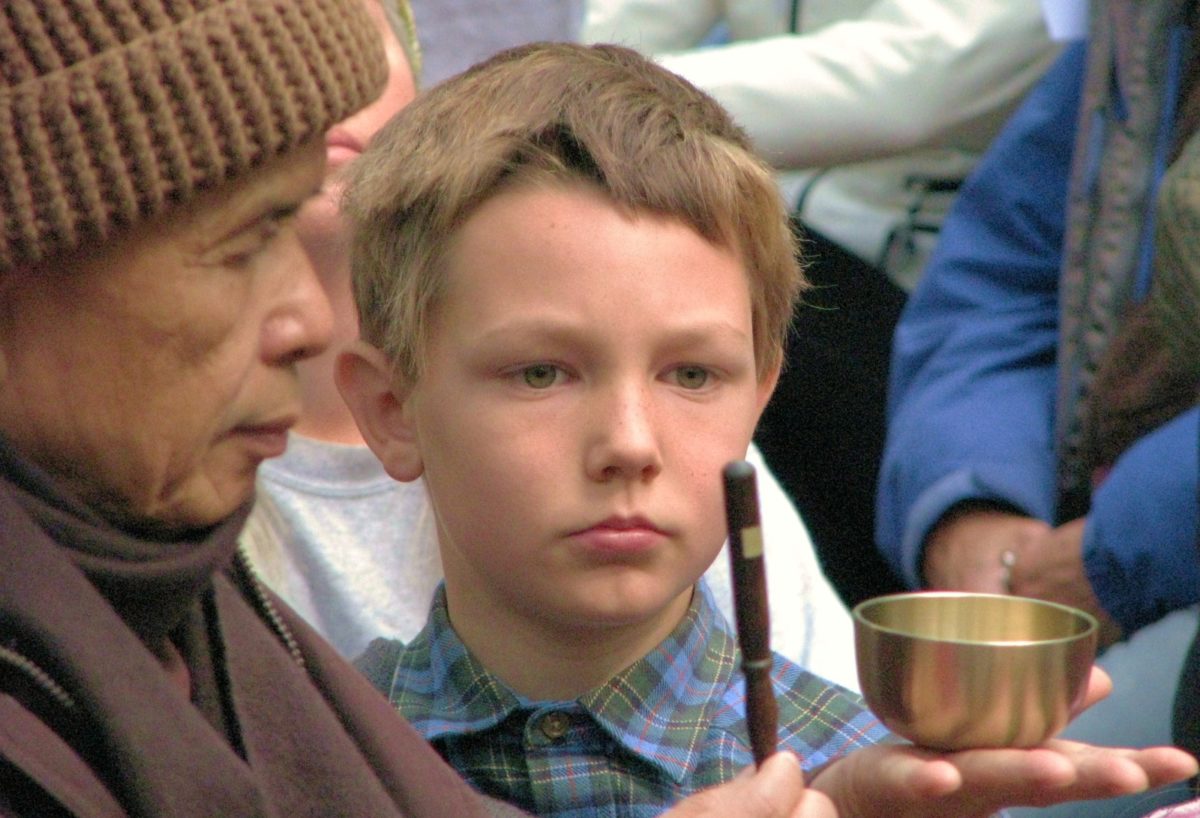 Over the last several years, I have been working on facing deep-seated fear from my historical and cultural roots. My Jewish roots hold many stories of persecution, but until recently, I didn't feel they affected me personally. Through the deep looking of meditation and Touching the Earth practices, I realized what my father brought home from his WWII military experience in Germany—fear and a silent anger at G-d that penetrated my sense of being Jewish. I was also changed by a powerful conversation with a loving German woman who spoke for her country, describing the shame and guilt she and her people still carry for what happened during the war. Our interaction opened up a river of compassion for her people and for all who silently suffer from the impact of war.
Knowing that many of us carry invisible wounds, I was moved to take action to bring attention to the unspoken, unseen wounds that veterans bring home to their families. I wanted to confront my own fears of persecution as a Jew, honor my father and his experience, and share my realization with others. As a leader in a local organization for marriage and family therapists, I organized a community-wide conference to help mental health professionals increase their understanding of the needs of returning war veterans and their families. The conference focused on the invisible wounds of war, particularly the self-imposed silence of soldiers upon their return from combat—the mental and emotional anguish of men, and now women, who have seen and done horrific things in war that are unspeakable to anyone at home.
At the conference, to give participants a way to manage intense emotions, I introduced the use of the mindfulness bell and shared some of Thay's teachings on breathing and embracing difficult emotions. When a presenting psychologist shared how people in the military are trained to ignore the sensations and feelings of their own physical and emotional needs to focus solely on their mission, the group began to understand how veterans can be both unaware of their own bodies and hyper-vigilant to their surroundings. Family members, both wives and mothers, described the impact of combat on their loved ones and themselves—a sense of separation, fear, trauma, violence, and addiction.
The realities of war and its aftereffects on veterans and their loved ones are so painful that therapists can feel our interventions are inadequate. Our mindfulness practice of being able to stay present and offer compassion can be an anchor for ourselves and those we serve. At the conference, the bell was used as this anchor. At first, I invited the bell judiciously, but through the day participants began to request the bell to be rung in response to particularly powerful stories that were impacting their hearts and minds. One therapist shared, "Having the opportunity to stop and breathe gave me the capacity to stay present with the suffering described by the speakers. I was surprised I didn't feel exhausted at the end of the day."
This day gave tribute and voice to the silent suffering of my father and all veterans, increased therapists' awareness of what might not be spoken but can be felt in working with veterans, and offered the practice of mindfulness and the bell as ways to sit with the strong emotions associated with war. The conference participants reported a deepening of their understanding of the invisibility and challenges of the wounds of war, increased their capacity for compassionate listening, and vocalized a willingness to reach out to work with veterans and their families.
After the conference, I shared with my dad how meditation, creative art, and Sangha support had helped me to work through my emotions and to understand how his history and my religious fears lived inside of me. I shared how, through practice, I was able to come to compassion and action. At ninety years of age, he understood and expressed his happiness and gratitude for seeing his unexpressed anger transformed in me, his seed bearing good fruit. I see that my healing is his healing as well.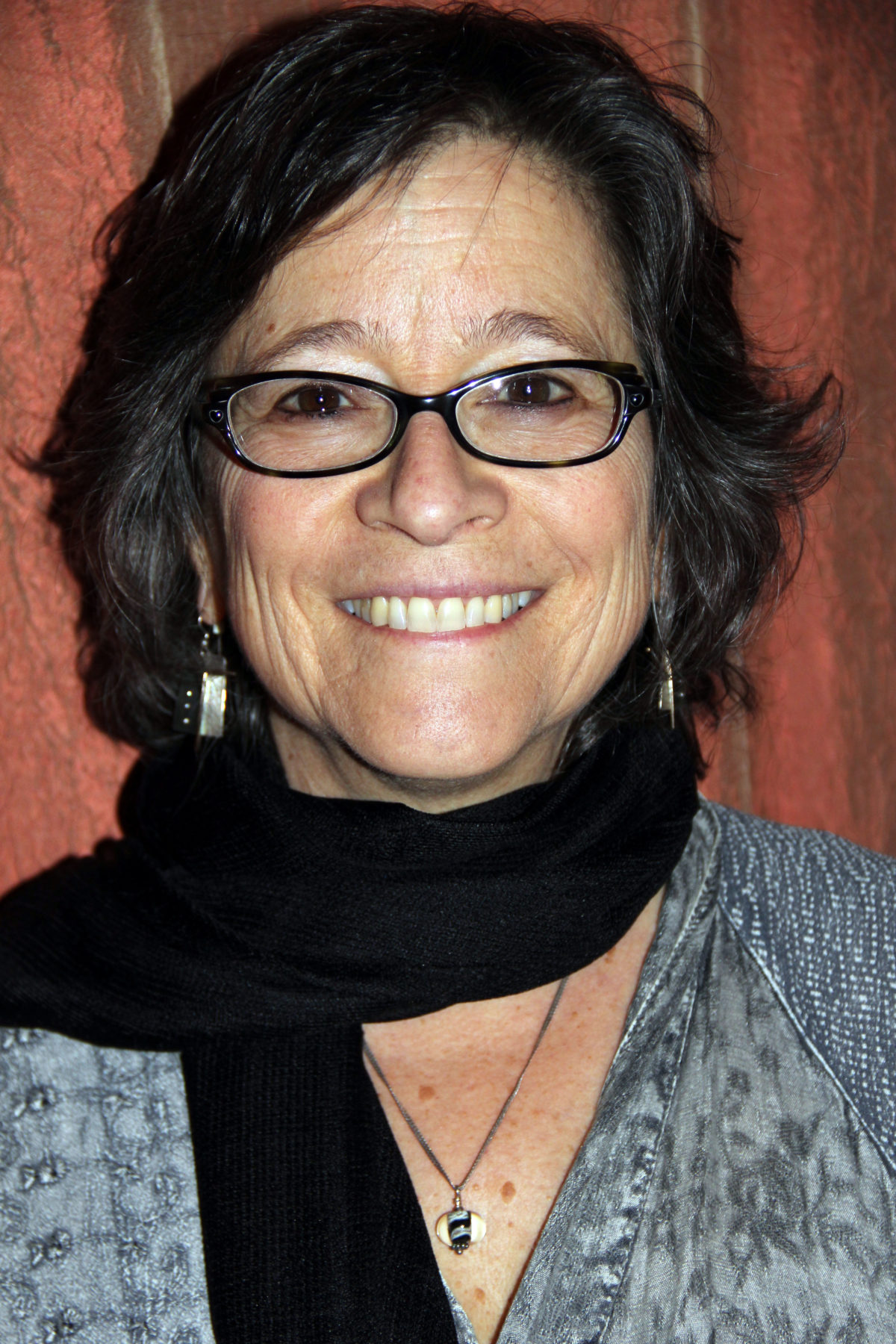 Alexa Singer-Telles, True Silent Action, co-founded the River Oak Sangha in Redding, California, in 1991 and was ordained as an OI member in 2004. She is a licensed marriage and family therapist, offering the practices of mindfulness and the expressive arts to deepen one's experience and enliven the creative process.