"Don't worry if you feel you can only do one tiny good thing in one small corner of the cosmos. Just be a Buddha body in that one place."
— Thich Nhat Hanh
---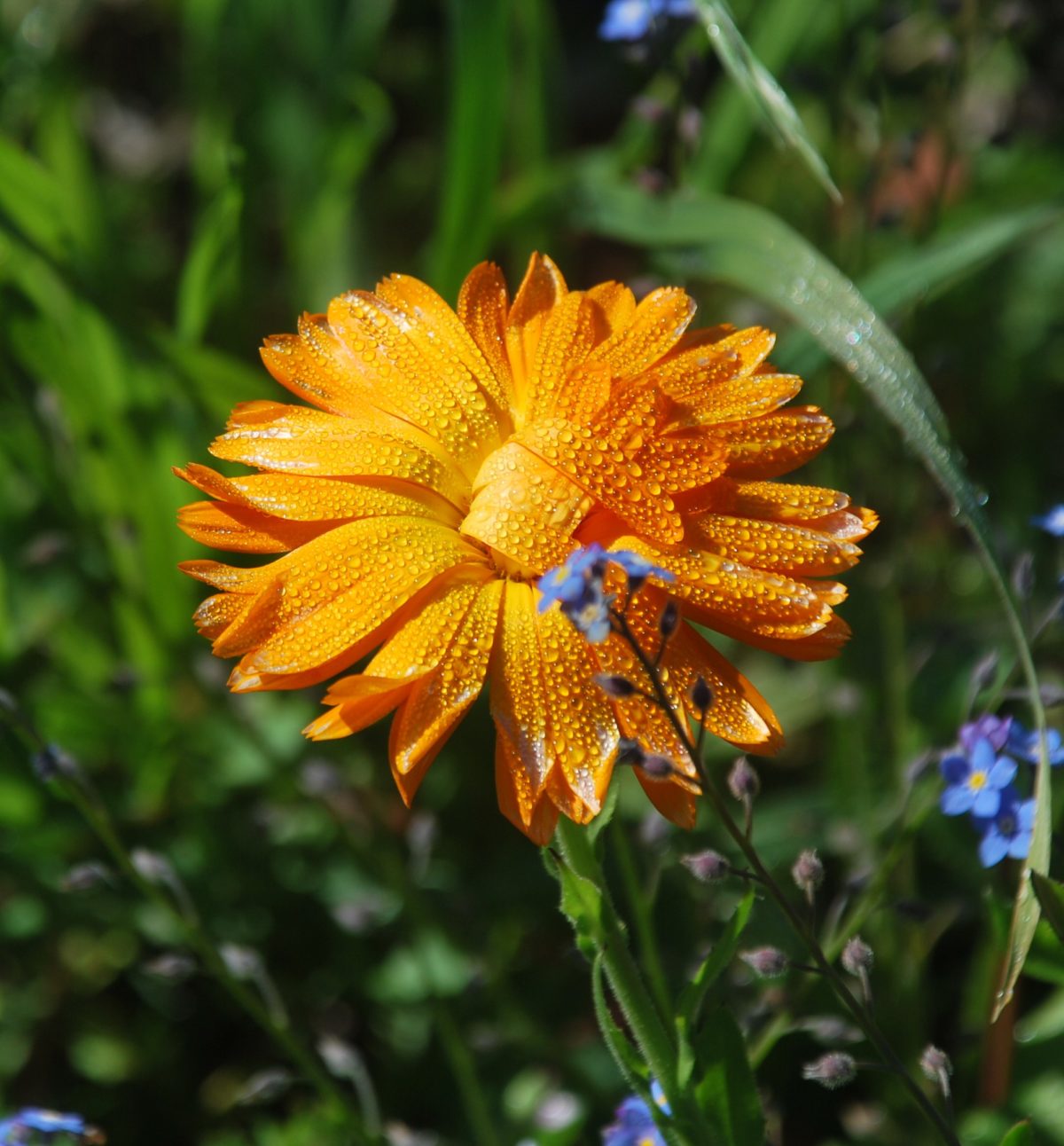 Support the Mindfulness Bell
The Mindfulness Bell could not be published without support from our community in the form of subscriptions and donations.
A donation of $40 allows us to send a complimentary subscription to a person in prison. We appreciate contributions of any amount. Thank you for your generous support.
Please consider making a donation to the Thich Nhat Hanh Foundation designated for The Mindfulness Bell to ensure the continuation of Thay's teachings of mindfulness, peace, and compassion.