Two Stories by Dzung Vo
By Dzung Vo
in February 2014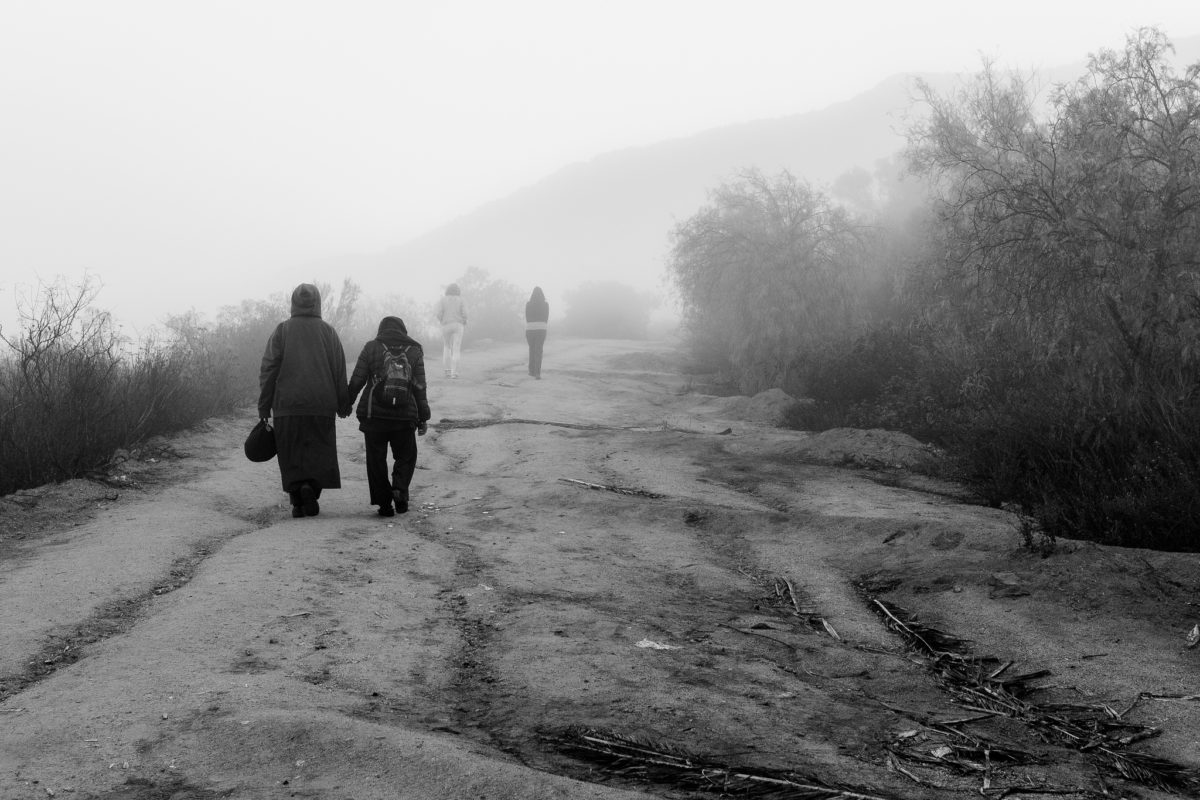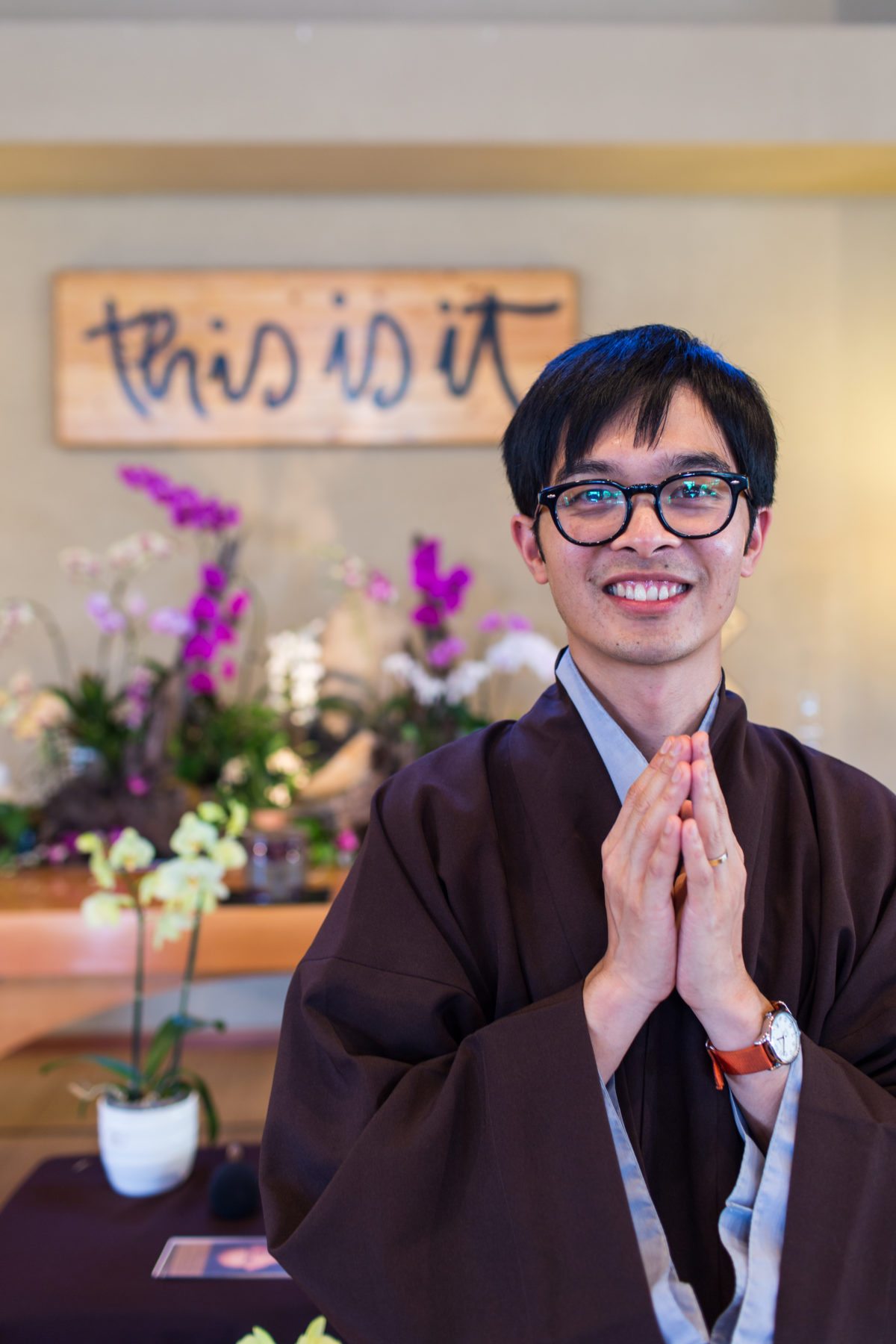 Dzung Vo, True Garden of Diligence (Chan Tan Uyen), lives in beautiful Vancouver, British Columbia, and practices with the Mindfulness Practice Community of Vancouver. As a pediatrician and adolescent medicine specialist, he practices engaged Buddhism by offering mindfulness to young people suffering from stress and pain.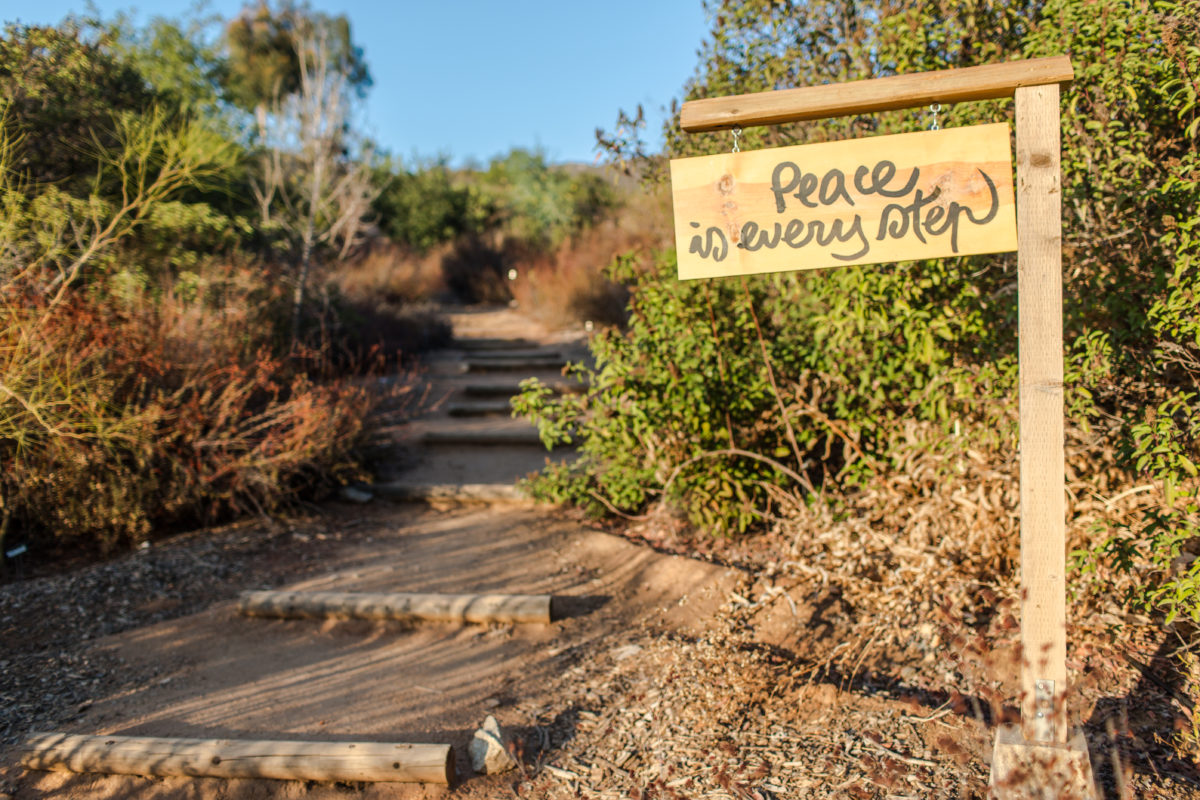 Just One Thing
In 2013, I attended a five-day mindfulness retreat with Thich Nhat Hanh and the international Sangha at Deer Park Monastery. Mindfulness retreats are such a wonderful gift. Retreats are so important for me, to have time to free myself from my day-to-day habit energies, and to nourish my soul and spirit to bring the practice back home and to the world. Coming to Deer Park, or any of the other practice centers in the Plum Village Sangha, feels like coming home. I am deeply grateful to my teachers and the Sangha for this compassionate offering.
During a question-and-answer session at the retreat, Thay reflected on how to stay involved in social activism and positive social change, while at the same time not burning out or giving in to despair. He answered, "My name, Nhat Hanh, means 'Just One Thing.' Find just one thing to do, and do that with all of your heart. That is enough."
When I heard this, I noticed my initial thought-response: "Wait a minute, Thay, how can you say that? You write books, you do calligraphy, give Dharma talks, lead retreats, organize an international Sangha, speak out for social change, meet with world leaders … you do so many things, not just one thing!"
As I looked more deeply into the teaching, I began to receive a different message. I saw that when Thay is giving a Dharma talk to the Sangha, he is fully there with us, 100%, unburdened in that moment by any of his other projects. When he is walking, he is just walking. When he is writing, he is just writing. I believe that this is one way he keeps his joy and compassion alive and protects himself from burnout and despair.
Since returning to Vancouver, I've been trying to practice Just One Thing. That first Monday morning, as I was brewing my coffee, I felt a familiar pang of "back to work" anxiety as I began automatically running through my mental to-do list. I noticed it, breathed and smiled, and returned my full attention to the simple act of brewing coffee. The same thing happened again as I was cutting an apple for breakfast. And again as I shaved and brushed my teeth.
One challenge for me about mindfulness practice is that it demands constant attention, endless repetition, to be awake to life in every moment. One wonderful thing about mindfulness practice is that every moment is an opportunity to be awake, to be free. Every moment. This moment. This is it.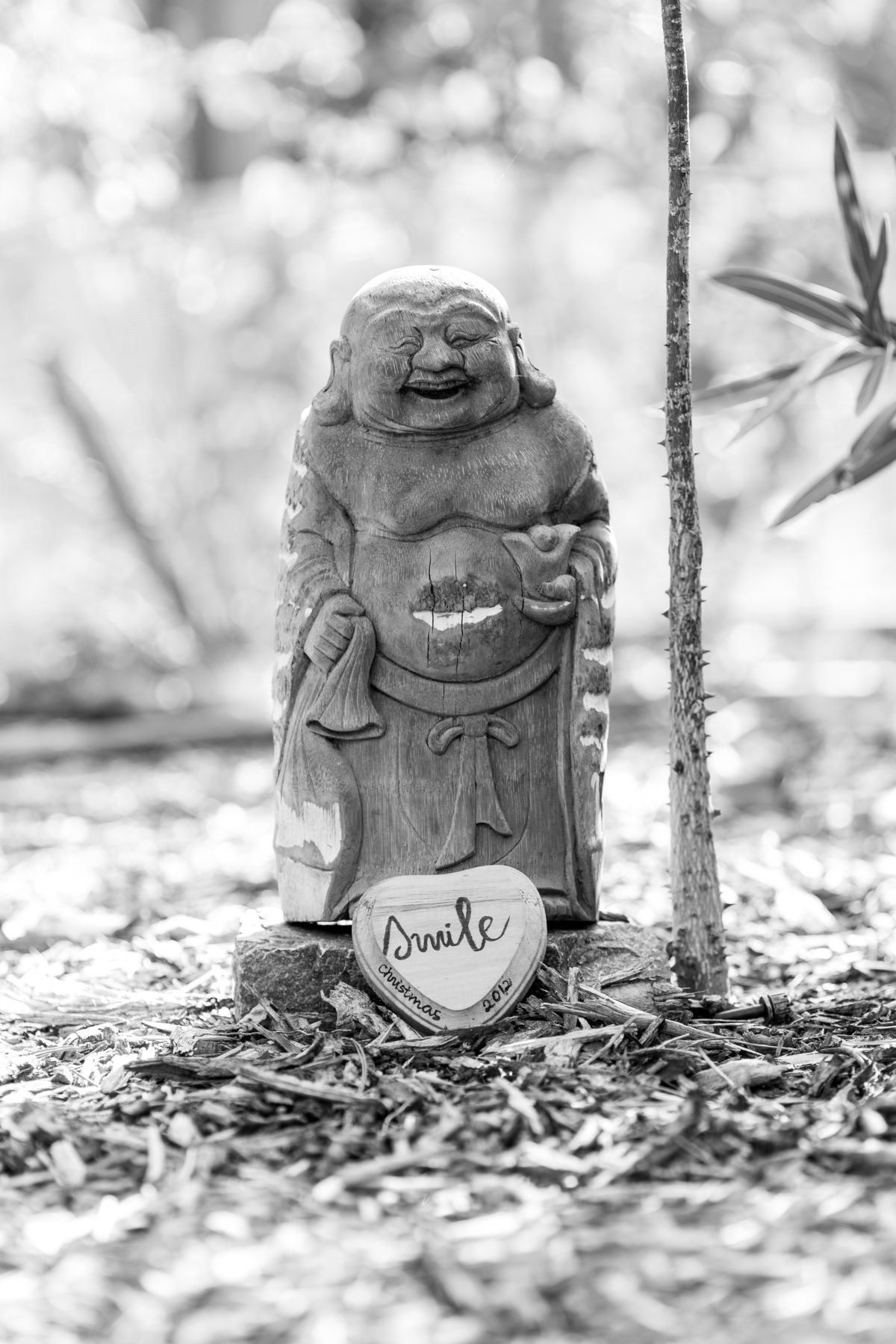 Opening, Opening, Now
I decided to become an aspirant for the Order of Interbeing about three years ago, when I began teaching mindfulness to youth in an explicit and intentional way. I knew that I needed to strengthen my own mindfulness practice, and I asked for the guidance and container of the Order of Interbeing to support me. I wanted my practice to be as solid and compassionate as possible, in order for me to be able to offer something beautiful and healing to the youth.
I received the ordination on October 15, 2013, at the Deer Park retreat. Thay gave me the ordination name True Garden of Diligence (Chan Tan Uyen). Our ordination family name is True Garden, which I love because it is a reminder that practice is always organic and alive, and it needs continuous love and tending in order to produce beautiful vegetables and flowers. I feel that the name "Diligence" is a challenge—as if Thay were reminding me, "Don't get complacent; don't take anything for granted. Keep practicing, always!" During the ordination, I felt overwhelmed with gratitude. What a compassionate gift from Thay, from the fourfold Sangha that held us in a loving embrace, from my order aspirant teachers Jeanie Seward-Magee and Brother Phap Hai, and from all ancestral teachers. I felt that their greatest hope for us is to wake up to our true nature of interbeing, compassion, and mindfulness. The most I can do to repay that gift is to practice diligently and joyfully, and offer that to the world.
The day before the ordination, I practiced heart-opening in order to be fully present to receive the nourishment and support of the Sangha. My gatha with each step and each breath was, "Opening." I wrote this haiku on the morning of ordination as I walked slowly to the Ocean of Peace meditation hall, feeling enveloped by and deeply connected to the vast universe of stars in the pre-dawn sky.
ordination day
opening, opening, now
universe is here