This is your first article of the month! You can read 5 articles each month. Subscribe now to read as much as you want.
Gatha for Planting a Tree
Published
in June 2003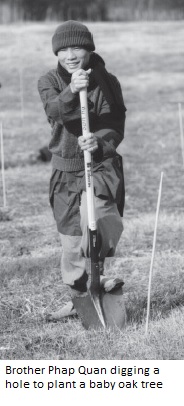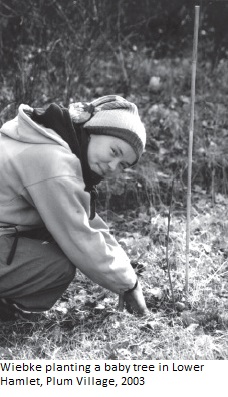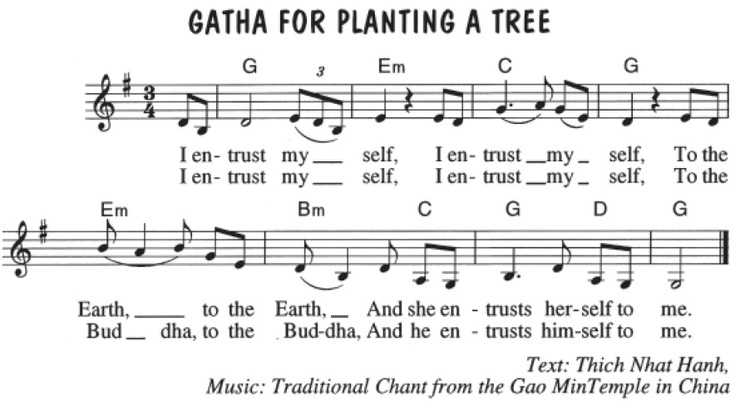 Now that you are here… help us continue beautifully into the future.
The Mindfulness Bell is a journal of the art of mindful living in the Plum Village tradition of Thich Nhat Hanh. It offers inspiration and resources for those practicing mindfulness in daily life and a connection to a community of people who aspire to live life deeply and in harmony with all beings. Subscriptions to The Mindfulness Bell support the work of Thich Nhat Hanh and the worldwide Sangha, as we offer methods for healing and transformation.
Subscribe