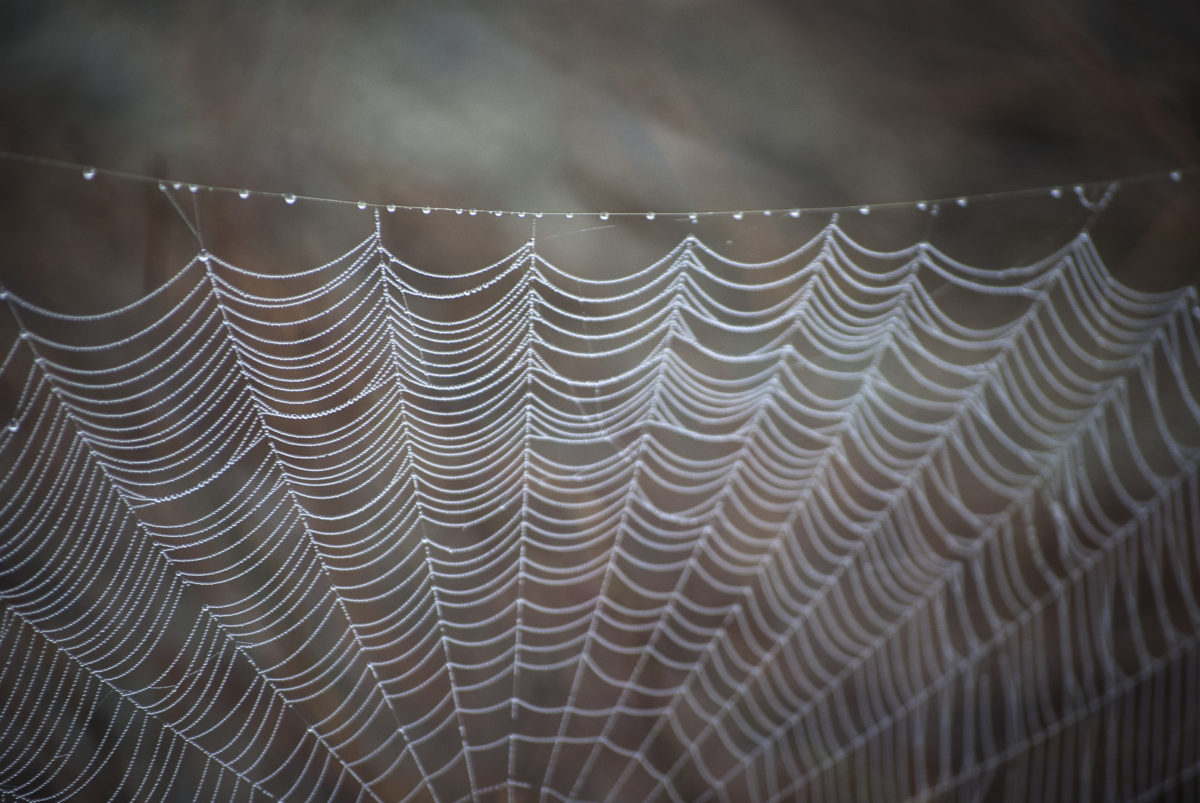 By Kenley Neufeld
I love technology. I value technology. I embrace technology.
These three statements may have been the first step to my finding more equanimity in my relationship to technology. To name it, say what it means to me, and see clearly the central role technology plays in my profession and how it enhances my Sangha experiences.
As a technologist, I've been an active user of the Internet since the early nineties. In grad school in 1993, I wrote my master's thesis on the benefits of email communication. For the past twenty years, technology has been one of the core functions of my job. I bought the game-changer iPhone on the day it was released in 2007; it transformed both my work and personal life. I have a history of being an early adopter and appreciate the uncertainty of new technologies.
When a Dharma friend asked me recently how I manage to not feel overwhelmed by technology, it was a perfect opportunity to look at my relationship to technology more closely. His second question, "How can technology serve us in alleviating our suffering, add to the depth of our connections, and allow us to live a more mindful life?," provided the ground for me to reflect on the positive aspects of technology.
The ubiquitous nature of technology can definitely be overwhelming––being constantly connected, exposure to the endless marketing, the trendy and sexy elements––but how different is that from other things in life that cause me to feel overwhelmed? If I'm not grounded in practice and connection with myself and with others, overwhelm will arrive. And feeling overwhelmed can lead to despair. I ask myself: How well am I taking care of myself? How well am I taking care of my family? If I can do these things honestly, then I don't feel overwhelmed. I can easily come back to my happiness through my breathing and my walking and build connections with others, even with technology.
Sometimes I think my challenges with technology are reflections of what other people experience and feel about technology––fear, frustration, isolation, and loneliness. These things are real, but ultimately we must look at technology like anything else in our lives: we can apply mindfulness to using technology, create beauty and support with technology, and let go of it when it's not the appropriate time or place to use it. With awareness and mindfulness, technology can be a friend, not a foe. With awareness and mindfulness, we will also know how to put it down when we need a break. Just as we do with other things that we might love but that may not always serve us well, we can recognize our love of technology and then let it go.
Technology has opened many doors for Sangha building and sharing the Dharma in the last decade. I feel grateful for all the wonderful tools that help us to connect and to learn. Through technology, people all over the world can watch Thich Nhat Hanh give a Dharma talk from the south of France. Technology can bring a moment of happiness to almost a million people who follow Thay on Facebook when a special quote or image is shared. Technology enables people to gather online where no local Sangha exists. The Sangha-building possibilities of technology are all around us.
How can we use technology as a mindfulness bell for coming home to ourselves? If you use a mobile device, I urge you to turn off as many phone notifications as possible so that you can choose the appropriate time and place to connect. In my personal practice, I usually don't turn on Internet connections for one or two hours after getting up in the morning. I don't need to be connected first thing in the morning. Some people find a weekly "technology Sabbath"––a lazy day or Day of Mindfulness––to be very valuable. I typically take extended technology breaks several times a year.
In my work environment, I'm on my computer most of the day. I use an application to remind me to stop and breathe. My favorite app for this is Stillness Buddy because it includes quotes from Thay and also invites me to stop at regular intervals. For my commute to work, I enjoy listening to the "Buddhist Geeks" podcast, which explores the question, "How can we serve the convergence of Buddhism with rapidly evolving technology and an increasingly global culture?" And with the recent popularization of mindfulness, there's a proliferation of mobile apps. Two that you may want to explore are "Stop, Breathe, & Think" (www.stopbreathethink.org) and "Buddhify" (www.buddhify.com).
Our mindfulness trainings are our guide to awareness, transformation of suffering, and touching happiness. When we practice and keep the mindfulness trainings alive, technology doesn't have to be a hindrance; it can be a friend.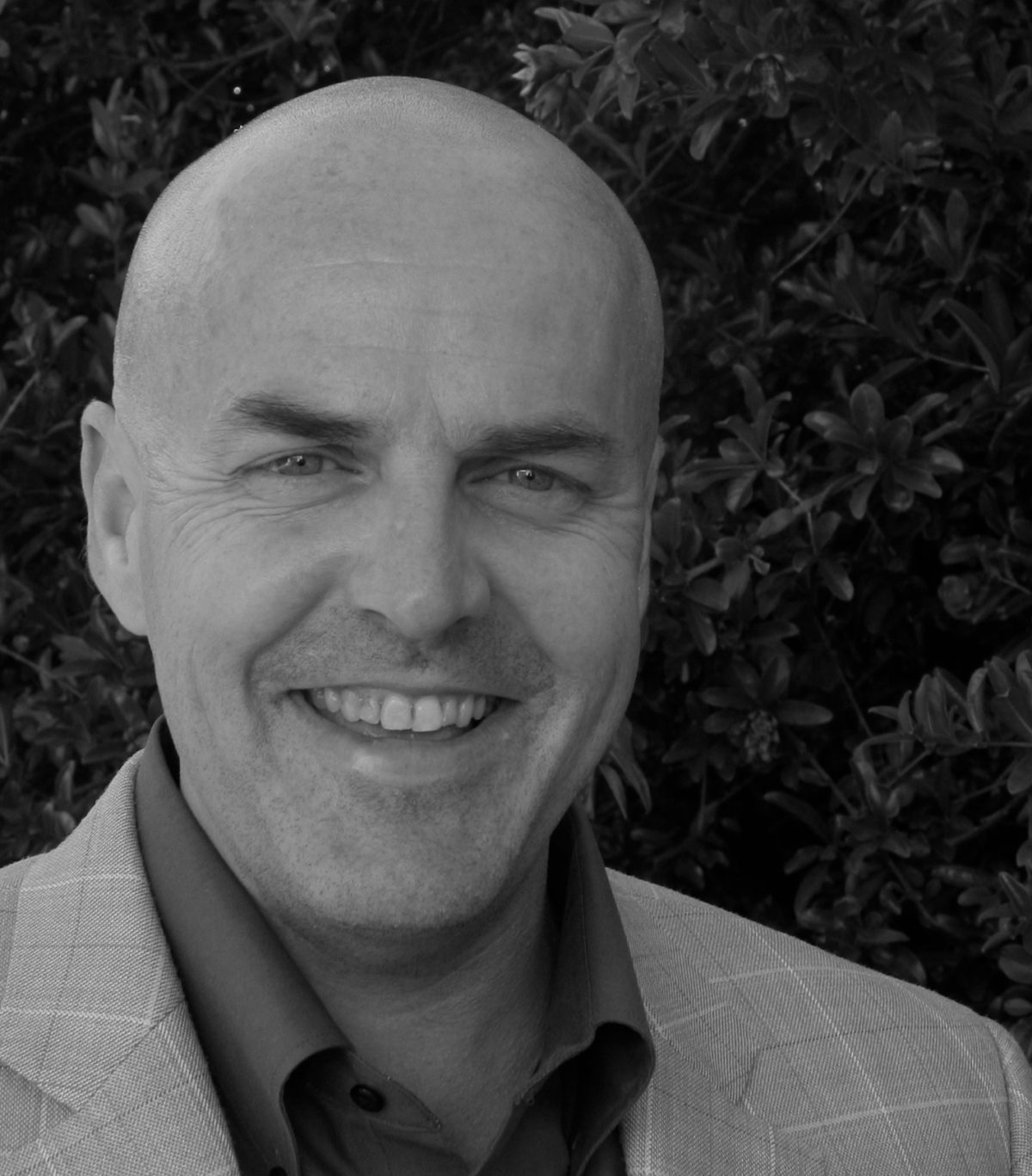 Dharmacharya Chan Niem Hy (Kenley Neufeld) received the Lamp of Wisdom in 2012 and supports Sangha work from his home in Ojai, California.