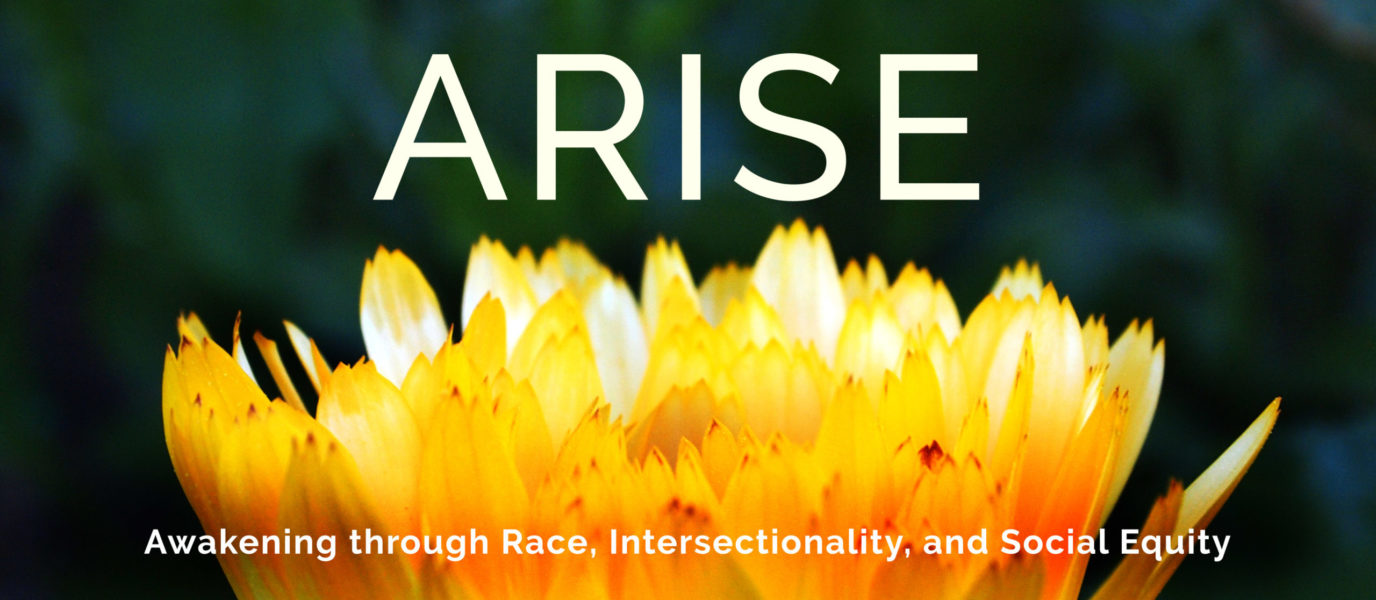 Dear Thay, dear Sangha,
In this time of the pandemic, the climate crisis, racial and social injustices, and systemic inequities, we are ever more awakened to the interbeing of all our existence. We call on the Dharma and our Sangha to surf the tides of this uncertain time. We bow in deep gratitude to the Buddha, our beloved teacher Venerable Thich Nhat Hanh, our ancestors, and all teachers for their guidance of love, solidity, and liberation through the storm.
To be means to inter-be…. If you were to ask how the world came into existence, into being, the Buddha would say in very simple terms, "This is because that is. This is not because that is not." Because the sunshine is, the sheet of paper is. Because the tree is, the sheet of paper is. You cannot be by yourself alone. You have to inter-be with everything else in the cosmos.


Thich Nhat Hanh, Fear: Essential Wisdom for Getting Through the Storm
COVID-19 is showing us the profound and yet tangible truth of interbeing with crystal clarity. It demonstrates that the boundaries between you and me are illusory. We are reminded that taking care of ourselves and taking care of each other inter-are.
In this issue, monastic and lay Dharma teachers and practitioners worldwide share their practice of love, care, and awakening. One Wake Upper shares her journey of learning to take care of "the sky in her heart" after travelling thousands of miles looking in vain for a clear blue sky. Another practitioner living next to a COVID-19 hotspot practices to sit with and breathe through restlessness, and to hear the birds amidst the sirens. One author invites us to look at the pandemic as our appointment to remember what is most important, draw strengths from our ancestors and the Earth, and find creative ways to be more fully present as a good friend to others in this time of physical distancing.
COVID-19, a virus of just around 0.1 microns in size, also has the piercing power to crack open the fault lines of our system where racial and social inequities lie. This is because that is. Because of centuries of colonization, enslavement, exploitation, capitalism, racial and social inequities in our society, BIPOC (Black, Indigenous, and people of Color), impoverished communities, migrant farm workers, and older adults in the broken long-term care system have been disproportionately impacted by the pandemic. With many cities under quarantine orders, it became abundantly clear how the "essential workers," many of whom are low paid and racialized, have supported millions of urban dwellers and kept the cities running. What does it mean to practice love, care, and awakening in these societal fault lines?
We know we cannot practice real love without deep understanding. As Thay reminds us in Inquiring Mind's "The Next Buddha May be a Sangha:" "The willingness to love is not enough. If you do not understand, you cannot love." Senior Dharma teacher Larry Ward's illuminating new book calls us to look deeply into America's racial karma to break the country's cycle of racial trauma. A group of white-identified practitioners share their experience of starting the Deepening White Awareness Sangha to look squarely at the United States' racial history, for transformation and healing. How do we practice to "transcend yesterday's desire, prejudices, narrow-mindedness, and habits" to change the "rules and conventions of the current social order" mentioned by Thay in Fragrant Palm Leaves? As a spiritual community, we need to look deeply and honestly into our habits if we truly want to create a compassionate space for BIPOC practitioners' engaged practice in racial and social justice that is regrettably missing in this issue.
In this time of crisis, we also remember the importance of cultivating joy. Thay writes in The Heart of the Buddha's Teaching, "Don't ignore your suffering, but don't forget to enjoy the wonders of life, for your sake and for the benefit of many beings." May Sister Gina's poems in nature take us to touch the boundless love of Mother Earth.
Deep bow of gratitude,
ARISE (Awakening through Race, Intersectionality, and Social Equity)
Core members:
Albert Karcher, Reverent Presence of the Heart
Anne Woods, True Collective Spring
Antoinette González, Joyful Gardener of the Heart
Marisela Gomez, True Manifestation of Reverence
Renita Wong, True Wonderful Harmony
Sister Clear Grace, Chan Trang Thanh An
Sister Ocean, Chan Trang Hai An
Valerie Brown, True Sangha Power
Victoria Mausisa, True Eternal Garden