Dear Thay, dear Sangha,
I love reminiscing. Tell me a story that starts with "I remember when…" and you'll have my full attention. I especially treasure recollections like the ones in this issue of the Mindfulness Bell. Although they are stories from many years ago, they serve as lanterns that light up the present moment with understanding.
In this special issue, we celebrate the 30th anniversary of Plum Village and honor our beloved teachers. We bow deeply to Thich Nhat Hanh, Sister Chan Khong, Sister Annabel, and the many monastics and lay teachers who uphold the practice with joy, love, and wisdom. This collection of stories shows how our teachers make the way clearer by walking ahead of us, holding up the torch of awakening, illuminating the path of practice.
We honor those who have made Plum Village possible for all of us, and also those who have established practice centers and Sanghas all over the world. As Sister Thoai Nghiem eloquently shares in this issue: "It is the image of an ancient tree that suddenly produces a fragrant flower. How I love this image! The fruits of meditation practice, of daily enlightenment from Thay, have been inherited. And the fragrance will be spreading in countless directions, even if the tree grows against the wind, and regardless of storms."
Because an anniversary is a time to bow to our ancestors, I'd like to acknowledge the Sangha sisters and brothers whose love and labor have made the Mindfulness Bell possible. Heartfelt gratitude goes especially to Arnie Kotler, Therese Fitzgerald, Carole Melkonian, Yael (Ellen) Peskin, Maria Duerr, Leslie Rawls, Barbara Casey, Peggy Rowe Ward, Janelle Combelic, and Judith Toy, among many others. We thank each of you for creating and sustaining this publication—a gift of the living Dharma and a testament to our collective transformation.
As we honor our lineage and appreciate the many gifts we've received, may we put these gifts to service for the benefit of all. May we translate our understanding from the past into loving-kindness today. May our mindfulness and compassion, forged in the crucible of suffering, become a lamp that brightens the way for others. All around us, numberless beings need help—whether it's food, shelter, medicine, or a listening ear. May we use the presence and love we've generated in our practice, both to transform our own suffering and to be here for others in need.
The Mindfulness Bell is a joy to co-create. I truly hope it is a joy for you to read. Please consider making a donation to support production costs and help us send free subscriptions to prison inmates. And multiply your joy by giving gift subscriptions this holiday season.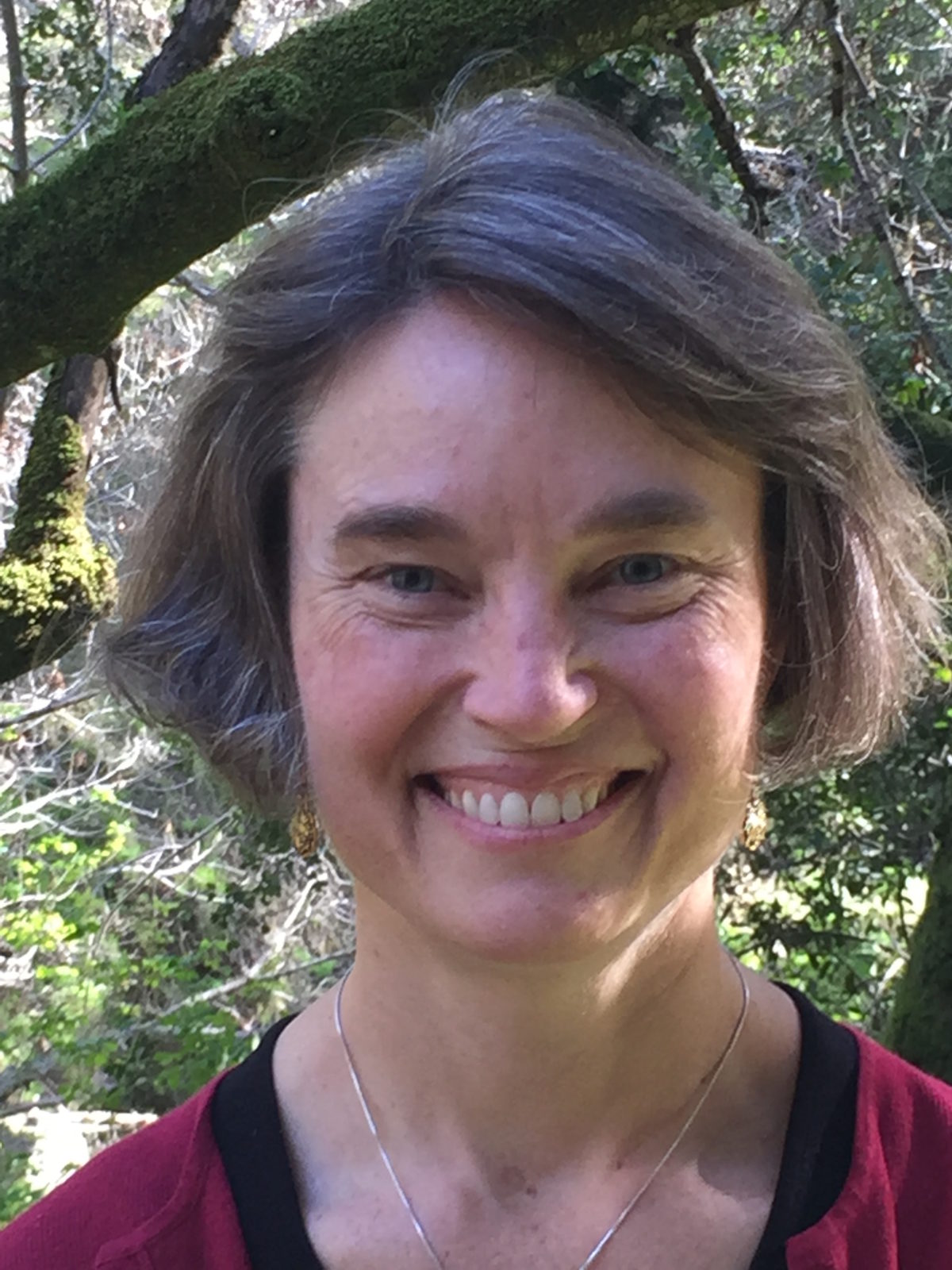 May these offerings deeply benefit you and all beings.
With love and gratitude,
Natascha Bruckner
True Ocean of Jewels