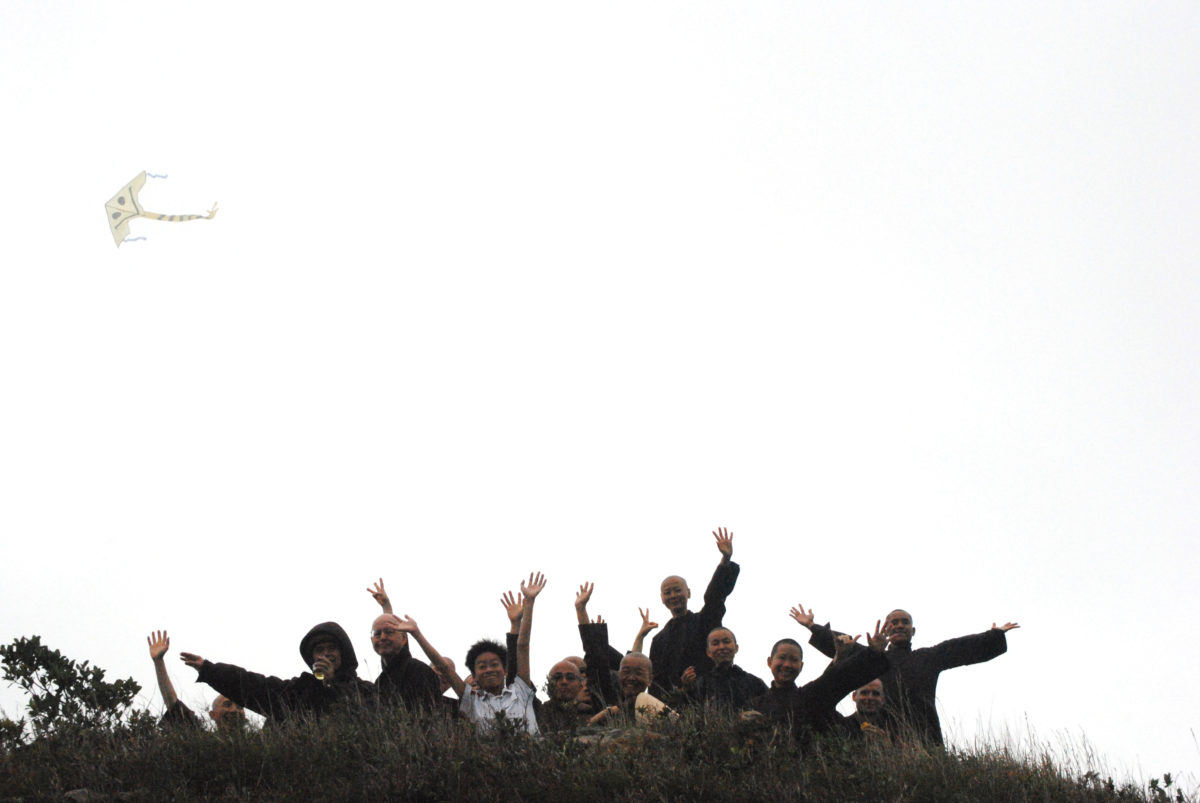 Joyfully Together in Viet Nam
In Spring 2015, we will offer mobile retreats for small groups of mindfulness practitioners in Viet Nam. Travel from Saigon in the south, to Hue and Hoi An in the center, to Hanoi and Yen Tu Mountain in the north. Experience the homeland of our teacher and discover the roots of Vietnamese Buddhism. Leaders: Dharmacharya Trish Thompson (Chan An Dinh) and Zen Chaplain Michael Melancon (Chan Niem Quang).
Mindfulness Retreat in South Africa
Join us in April 2015 for a mindfulness retreat in the tradition of Thich Nhat Hanh at the Khula Dhamma Retreat Centre and Eco Farm in the Eastern Cape, South Africa. Along with the meditation centre, we are creating a permaculture-based food forest to feed our community and visitors. We have built thatched guest huts from wattle and daub and have renovated the dairy into a lovely big meditation hall, equipped with mats and cushions and a lovely view! To find out more about this April retreat, contact Tim Wigley and Anne Keating at wildgoose@keimouth.co.za or telephone 27 (0)721 428 587 or 27(0)832 874 308.
2015 Teaching Tour in Japan
We would like to invite you to join Thay and the Plum Village monastics on the teaching tour to Japan. This is an opportunity for us to contribute in introducing Plum Village to the Japanese people. Your presence as part of a Plum Village delegation supports the practice of new Japanese practitioners and helps them see that people all over the world are embracing the practice of mindfulness.
The tour will take place from April 28 to May 13, 2015, and will include:
Five-day family retreat at the foot of Fuji
Public talk in Tokyo
Day of Mindfulness for businesspeople at Zojoji Temple in Tokyo
Day of Mindfulness for health care professionals at St. Luke's Hospital
The tour will also include sightseeing trips to Kyoto, Kamakura, Yokohama, and Mt. Fuji. For more information and registration, please contact Sister Tue Nghiem: tnhasiatour@gmail.com.