Thich Nhat Hanh on the Term
From a Dharma Talk given June 21, 2009 in Plum Village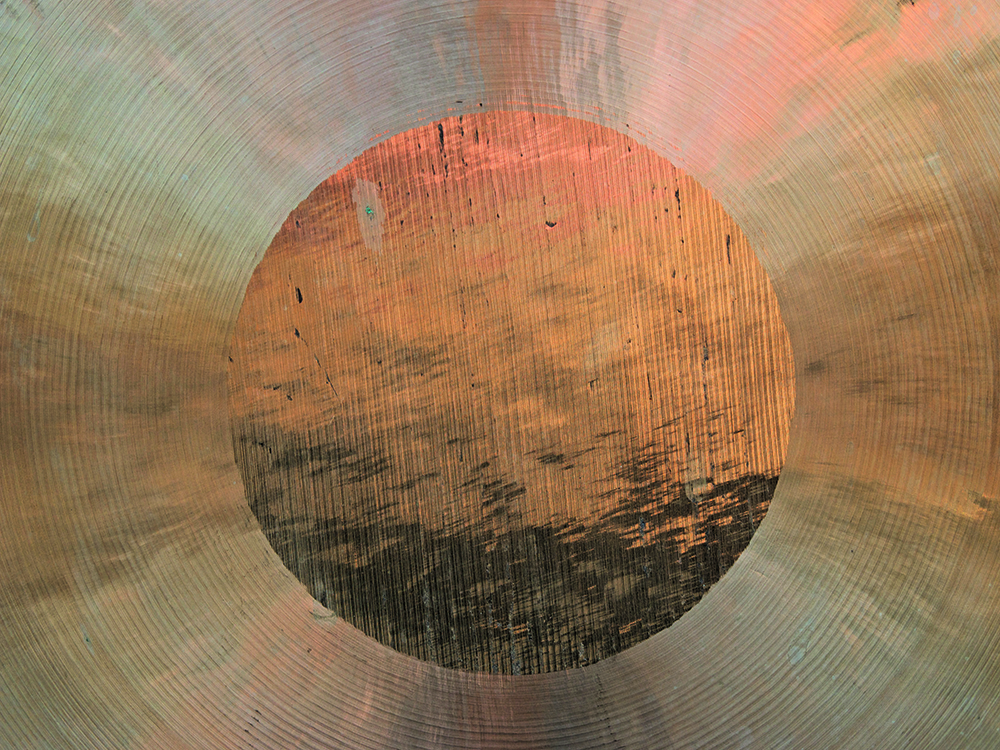 First we had the term "Engaged Buddhism." Engaged Buddhism means that you practice all day without interruption, in the midst of your family, your community, your city, and your society. The way you walk, the way you look, the way you sit inspires people to live in a way that peace, happiness, joy and brotherhood are possible in every moment.
The term Engaged Buddhism was born when the war in Vietnam was very intense. To meditate is to be aware of what is going on, and what was happening then was bombs falling, people being wounded and dying: suffering and the destruction of life. You want to help relieve the suffering, so you sit and walk in the midst of people running from bombs. You learn how to practice mindful breathing while you help care for a wounded child. If you don't practice while you serve, you will lose yourself and you will burn out.
When you are alone, walking, sitting, drinking your tea or making breakfast, that is also Engaged Buddhism, because you are doing it not only for yourself, but in order to help preserve the world. This is interbeing. Engaged Buddhism is practice that penetrates into every aspect of our world.
"Applied Buddhism" is a continuation of Engaged Buddhism. Applied Buddhism means that Buddhism can be applied in every circumstance in order to bring understanding and solutions to problems in our world. Applied Buddhism offers concrete ways to relieve suffering and bring peace and happiness in every situation.
When President Obama gave a talk at the University of Cairo, he used loving speech in order to ease tension between America and the Islamic world. He was using the Buddhist practice of loving speech: speaking humbly, recognizing the values of Islam, recognizing the good will on the part of Islamic people, and identifying terrorists as a small number of people who exploit tension and misunderstanding between people.
The practice of relieving tension in the body is Applied Buddhism because the tension accumulated in our body will bring about sickness and disease. The sutra on mindful breathing, Anapanasati, presented in sixteen exercises, is Applied Buddhism.* We should be able to apply the teaching of mindful breathing everywhere—in our family, in our school, in the hospital, and so on. Buddhism is not just for Buddhists. Buddhism is made up of non-Buddhist elements.
* To read Thich Nhat Hanh's commentary on the sutra on mindful breathing, see Breathe, You Are Alive! from Parallax Press.
Reprinted from EIAB Newsletter, June 2010