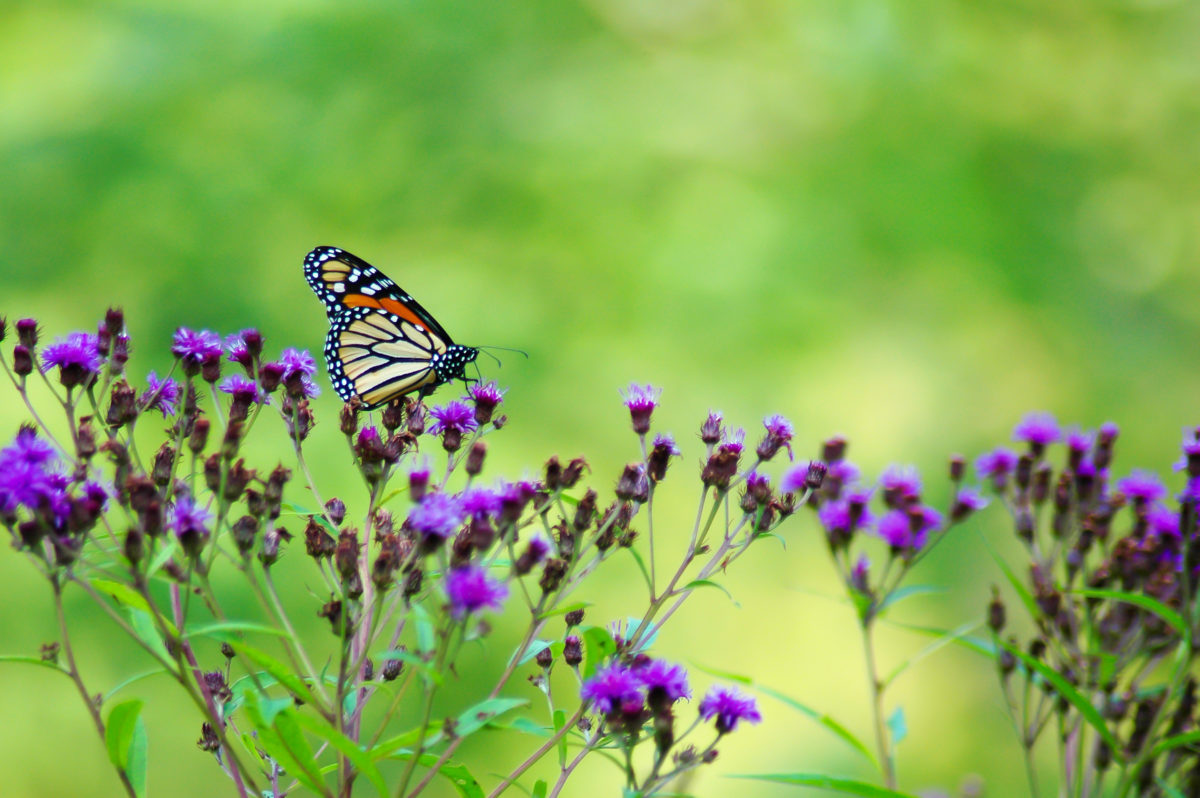 Dear Thay, dear Sangha,
Two years ago, we emailed a survey to find out which topics you'd like
to read about more often in our journal. Since many of you asked for articles
about how to practice with current events, I invited Dharma teacher John Bell and Order of Interbeing member Valerie Brown as guest editors. Both have years of experience in engaged activism with the Sangha and our society.
Our teacher's Dharma talk "Nondiscrimination" focuses on the connection
to our true home and interbeing. The first section of the journal, "A Rising
Awareness," offers a Dharma talk from Cheri Maples about restoring safety
in a community, along with reflections and insights about our racial awareness with everyone we meet. In "Social Active Challenges," we learn various ways to apply mindfulness when responding to difficult situations. "Intimate Territory" reflects on our personal relationship with mindfulness in the midst of challenges, and "Building Together" focuses on caring for Mother Earth.
May these offerings be nourishing and healing for you.
A lotus for you,
Hong-An
Conscious Aspiration of the Heart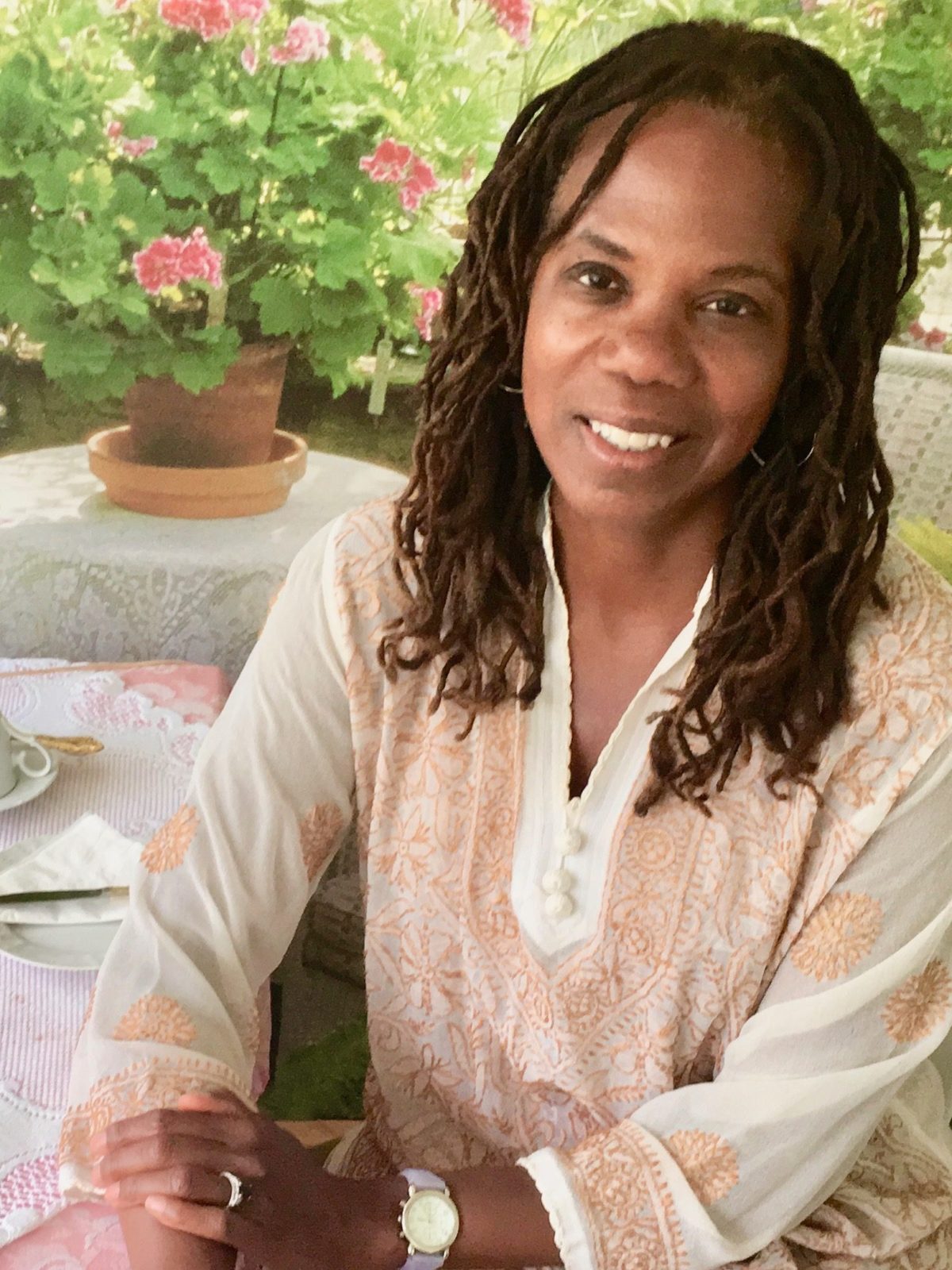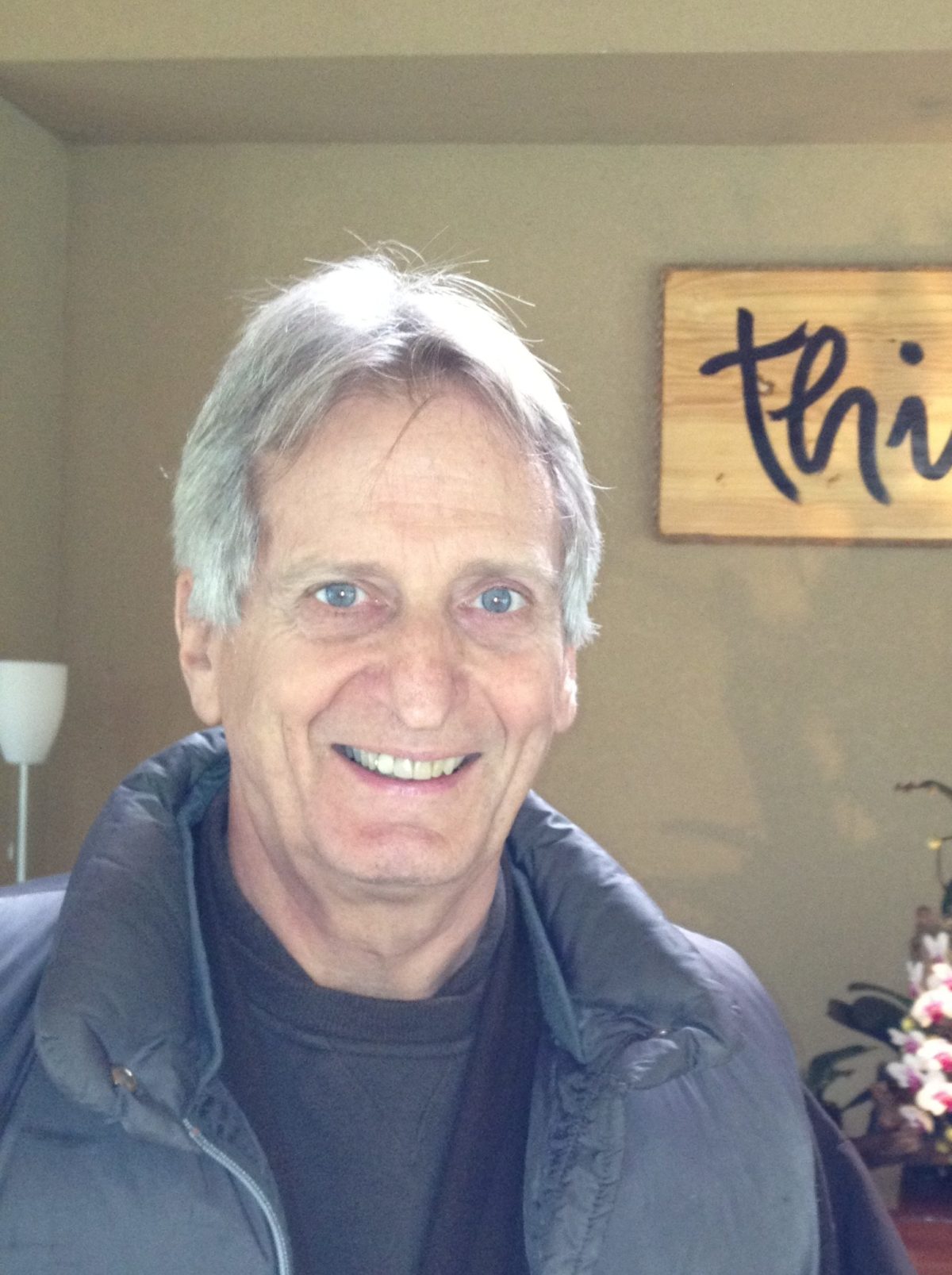 Dear Thay, dear Sangha,
What are the individual and collective actions that ignite social change
and reflect Buddhist teachings on compassion, peace, understanding, and joy? What is your unique and authentic expression of the Dharma made manifest by love in action and Beloved Community? How do you embody the teachings of Zen Master Thich Nhat Hanh today? Answers are alive in you in the light of your awareness, in your deep listening with an open heart, and in your path of engaged practice and skillful action.
Over decades Thay put his words into action by working to end the
Vietnam War, helping the Vietnamese people in the diaspora, relieving the
suffering of Vietnam vets, offering teachings worldwide, hosting dialogues
between Palestinians and Israelis, and launching one of the first major environmental conferences, called "Dai Dong" in 1972. His work and legacy live on in you and through you to build a just and equitable society.
This edition focuses on engaged social action in times of disruption, complexity, and uncertainty. These offerings include Thay's teachings on nondiscrimination, touching deep suffering of white awareness and privilege, peacefully confronting social injustice, understanding international development, addressing fracking, and more.
May these pages fill our hearts with peace that sustains us and all beings.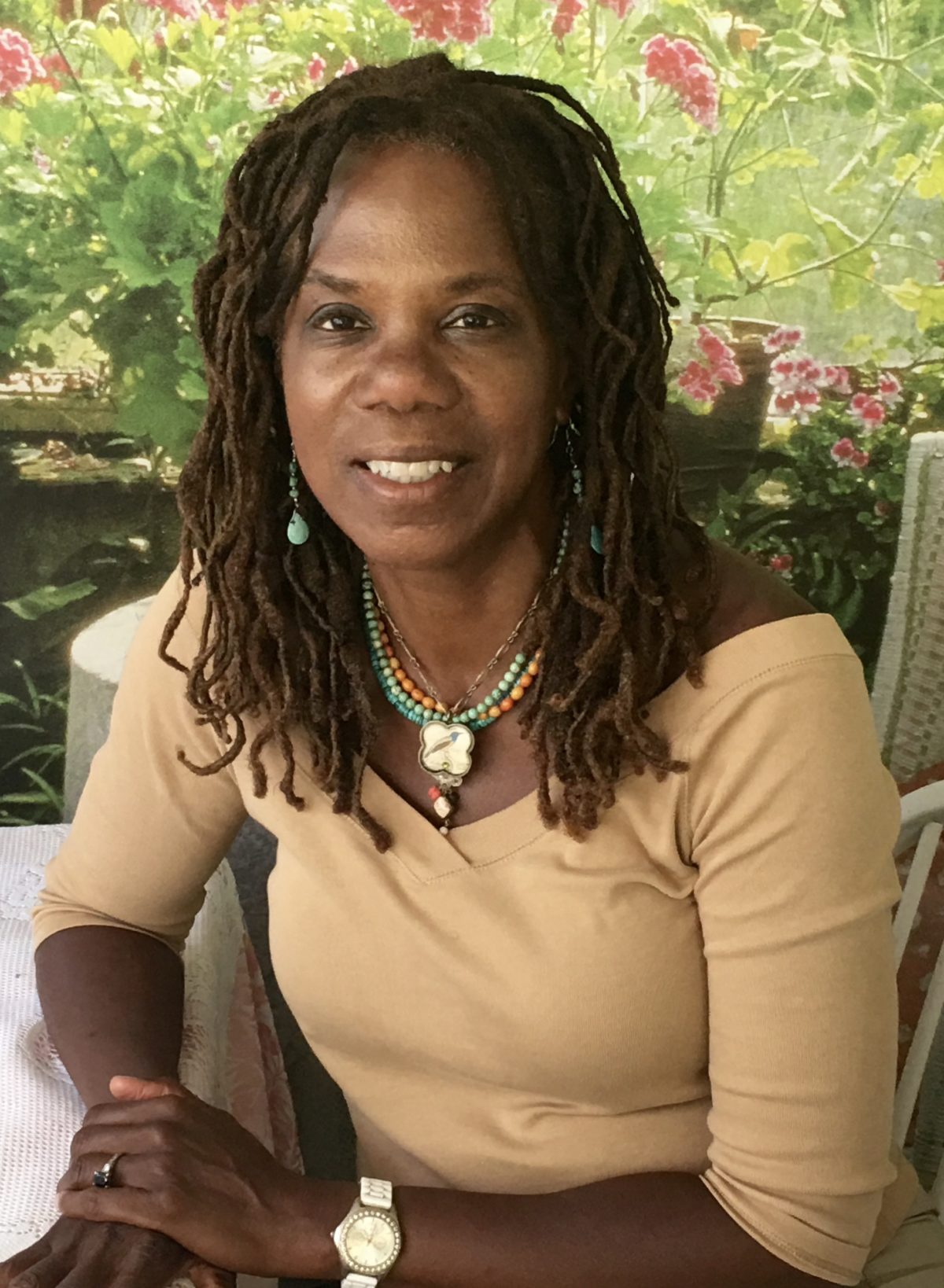 Valerie Brown
True Power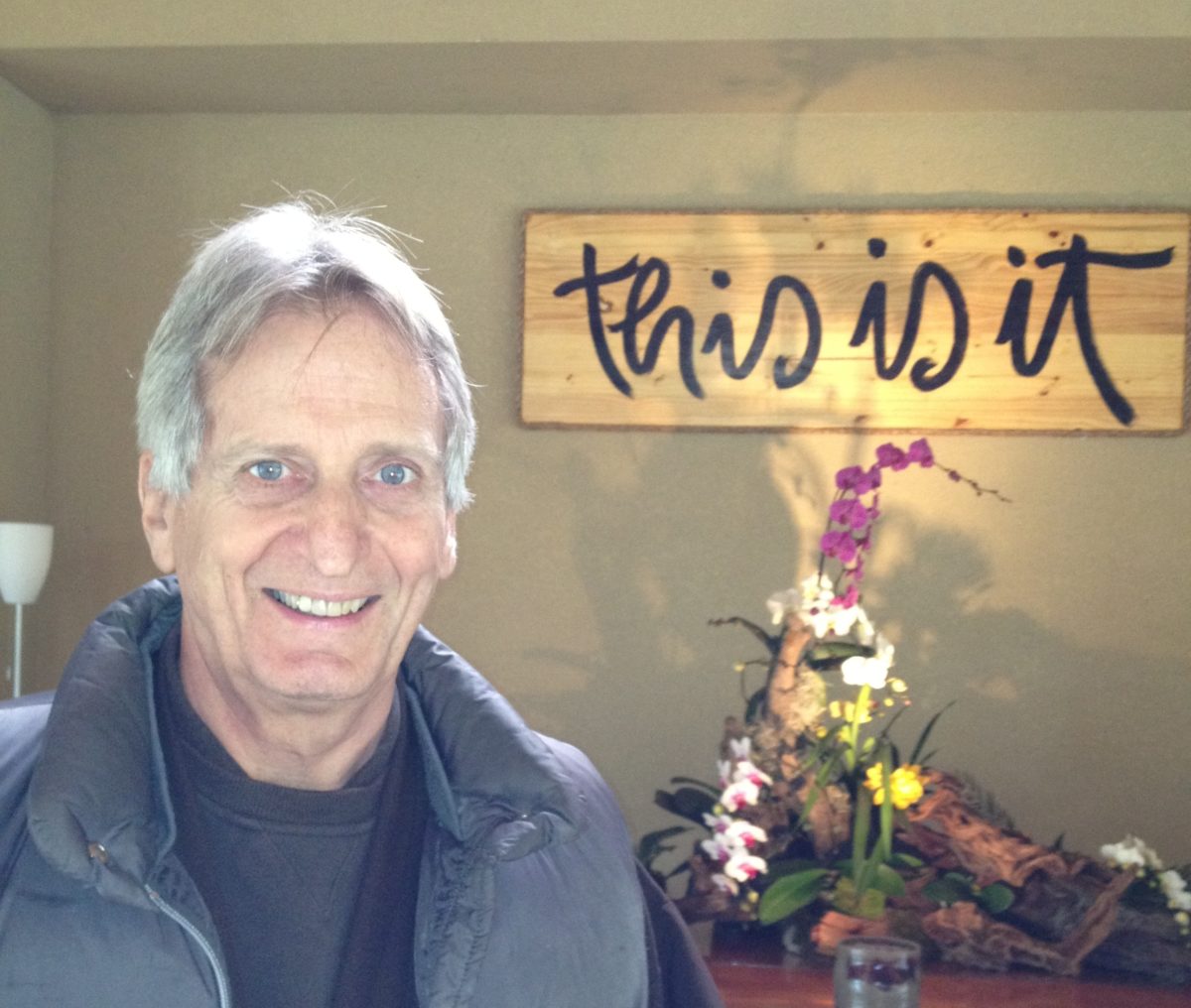 John Bell
True Wonderful Wisdom