Whenever you find a cage, open it;
whatever is imprisoned, embrace it –
yes, despite its anger, its despair, its fear –
for the essence of a cage is not confinement,
but separation. Every wall, every row of bars
defines two cages, and many a cage
is as invisible as the mind.
Realize no separation, and confinement
can never be a cage. This is how
Laozi could write
You can know the universe
without leaving your house.
If a cage will not open,
stay with your prisoner.
Sing until each of you has learned
all the songs the other knows.
Put your face close to the bars:
feel the living breath before the kiss.
– John Snyder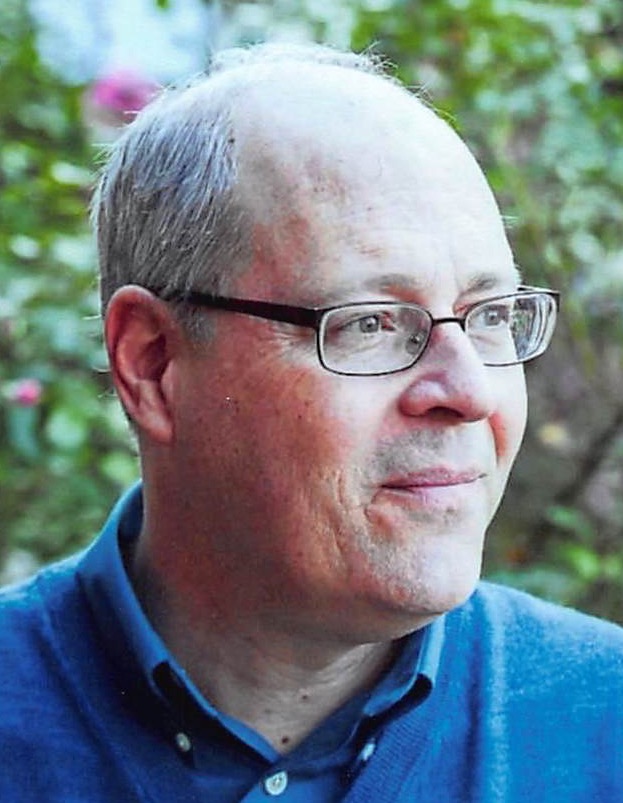 John Snyder, True Precious Goodness (1954-2017), was a leader and teacher in spiritual and academic communities. He was an accomplished musician, internationally recognized poet, and a Montessori elementary teacher, administrator, and lecturer. He is the author of two books, Tending the Light: Essays on Montessori Education and Infinity Minus One, a book of poems. With George Hoguet, John initiated conversations within the Order of Interbeing about climate change and set up OI Climate Response, which has evolved into the Earth Holder Sangha. John's seed planting continues to blossom beautifully.