By Stephen O'Neal
"Buddha, Dharma, and Sangha are three precious jewels in Buddhism, and the most important of these is Sangha. The Sangha contains the Buddha and the Dharma. A good teacher is important, but sisters and brothers in the practice are the main ingredient for success." – Thich Nhat Hanh, Cultivating the Mind of Love
In 2001, I spent a transformative month in Plum Village. I encountered wise and compassionate teachers and felt fortunate to have stumbled into this tradition. I remember learning of the three jewels and seeing the value of the Buddha and the Dharma, but not understanding why the Sangha would be equally or more important.
Perhaps this is a common progression along the spiritual path. Apparently, at one time Ananda asked the Buddha, "Lord, is it true that Sangha is half of the holy life?" The Buddha replied, "No, Ananda, Sangha is the whole of the holy life. Find refuge in the Sangha."
After sixteen years of slowly developing a mindfulness practice, and with three young children, I see the importance of Sangha. I spend considerable time and energy exploring ways to create and immerse my family in healthy, supportive Sangha. We spent the last few years visiting communities around the world. We initially lived in indigenous villages and saw how true community was supported by a traditional culture that emphasized interdependence, unlike the current dominant culture that emphasizes independence. We then visited modern cohousing and ecovillage projects and were struck by the fact that many were struggling with interpersonal challenges among their members.
We noticed that the most successful communities, like Plum Village, were built on some sort of shared spiritual practice, which was often nonsectarian. Members of these communities seemed to recognize that living in a community could be a tool for personal, and thereby societal, transformation. They seemed to understand and embrace the third jewel, Sangha. In some ways, their orientation was not unlike that of a person choosing to become a monastic.
Community building is difficult. If it were easy, there would already be many more residential mindful living Sanghas. Finding and developing appropriate locations, shifting our mindsets back toward interdependence, and meeting the needs of elders and children are all serious challenges.
However, it seems the conditions may be coming together for the emergence of more layperson residential communities founded on mindfulness practice. Thay Phap Dung and the Wake Up community recently hosted a webinar on the topic of lay living communities. People from all over the world shared their interest in, and in a few cases, their experience of residing in a Sangha inspired by the Plum Village tradition. In Madrid, Spain, we've just completed a mindful living prototype project, combining five residential rental units with a small urban farm and shared kitchen (in addition to the kitchens in each unit). There is a small, Montessori-inspired school on the premises as well as a two-thousand-square-foot (185-square-meter) workshop/maker space, pool, and lawn area for kids. We've just completed a multipurpose room overlooking the yard for group meditation, classes, music, and dance. It is open to all to visit and learn from, and a good place to continue the conversation.
"The next Buddha may take the form of a community—a community practicing understanding and loving kindness, a community practicing mindful living. This may be the most important thing we can do for the survival of the earth." – Thich Nhat Hanh, quoted in Inquiring Mind, Spring 1994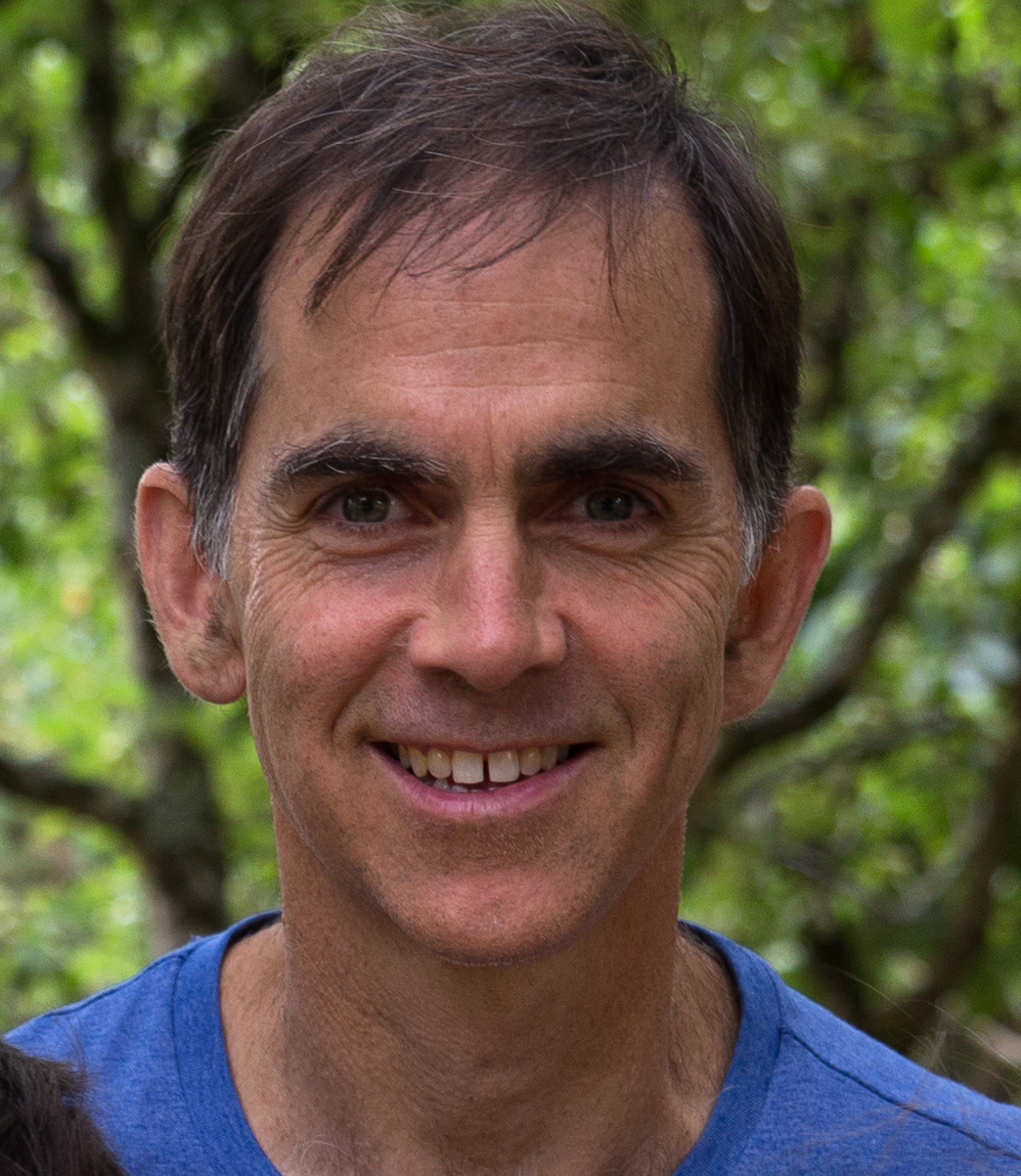 Stephen O'Neal is an entrepreneur, real estate developer, and member of the Baby Blue Eyes Sangha in San Francisco. He lives with his family in Madrid in a prototype layperson mindful living project. Learn more at CommunityForMindfulLiving.com.