Offered by the ARISE (Awakening through Race, Intersectionality,(1) and Social Equity) Sangha in the Tradition of Thich Nhat Hanh/Plum Village Community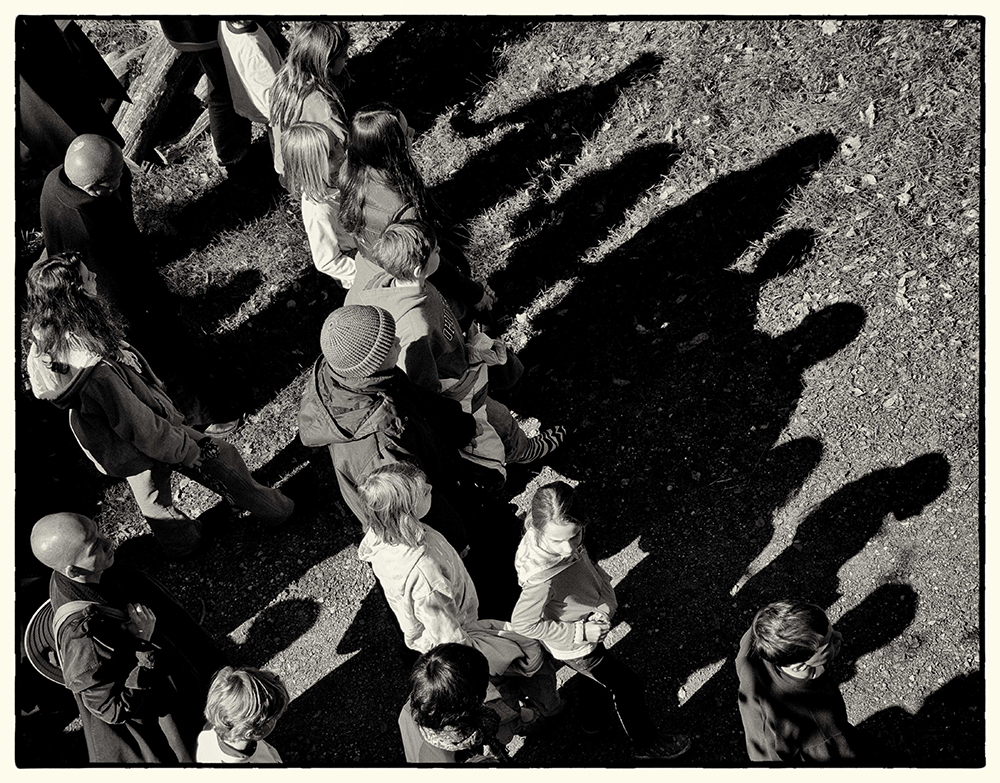 Aware of the suffering caused by racial, systemic, and social inequities, we commit ourselves, individually and as a community, to understanding the roots of these inequities, and to transforming this suffering into compassion, understanding, and love in action.
As a global community of practitioners we are aware of the disproportionate racial violence and oppression committed by institutions and by individuals, whether consciously or unconsciously, against African Americans and people of color across the United States and beyond.
We know that by looking deeply as individuals and as a community, we can engage the collective wisdom and energy of the Sangha to be our foundation for Right Thought, Right Speech, Right Action, Right Mindfulness, and Right Insight. These are the practices leading to nondiscrimination, non-harming, and nonself which heal ourselves and the world.
1 Intersectionality is a term coined by Kimberlé Crenshaw to describe the interconnected nature in a person's experience of social categories such as race, gender, and class which create overlapping social systems of discrimination, power, and privilege.
Resources and contacts may be found at bluecliffmonastery.org/racial-justice/ and pvracialequity.wordpress.com.