Dear Thay, dear Sangha,
Last year, Parallax Press published Mindfulness in the Garden: Zen Tools for Digging in the Dirt, written by my partner Zachiah Murray. Several Sanghas invited Zachiah to come and share about the book, so we traveled to visit them. Even though we were far from home, we felt immediately embraced. Strangers became friends with whom we had heartfelt conversations—the kind you have with a trusted confidante. I was awed by the realization that we could visit any Sangha in the world and find this warm feeling of family, of homecoming.
Thay tells us that our true home is always available, right here within us. As we see in this issue of the Mindfulness Bell, we share this understanding of home with friends across the globe. These pages take us to places that may be foreign to us—Bhutan, Malaysia, Hong Kong, Mexico, New Zealand, Australia—and in each place, we find friends whose lives are lit up with mindfulness. Their stories transport us outward to new territory, and inward to our growing compassion as we walk the path together.
While this magazine continues to be a gathering place for Sangha insights and joys, the MB family is transforming behind the scenes. Two beloved Advisory Board members, Jack Lawlor and Barbara Casey, have stepped down from the board in order to focus on other Sangha commitments. We are deeply grateful for their many years of faithful leadership and we honor their continued service to the Sangha. We're so happy Barbara is still supporting the MB with her copy editing expertise.
The Advisory Board is delighted to welcome a new member, Brandon Rennels. Brandon's experience in management consulting and his current role as International Wake-Up Coordinator are just a couple of the reasons we are thrilled to have him. He has already begun to open channels between the MB and young people in the Wake Up Movement.
The MB website is evolving, too. Webmaster Brandy Sacks and volunteer Sandra Duban are converting our online archive to html format. Soon, the treasure of past issues' Dharma talks and articles will be easier to access, with a place for you to post responses and insights.
If you feel nourished and supported by these pages, we ask you to go to www.mindfulnessbell.org and make a donation to keep the MB flourishing. Donations make it possible for us to provide free subscriptions for prison inmates, many of whom have no other source of Dharma teachings or Sangha connection. Your support is the sustenance of this magazine, which offers deep nourishment for practitioners all over the world.
May this issue inspire us to go wide and deep: to stretch outward and build Sangha in new ways, to cross thresholds and forge connections, and to look far into ourselves and nurture the seeds of compassion we find there.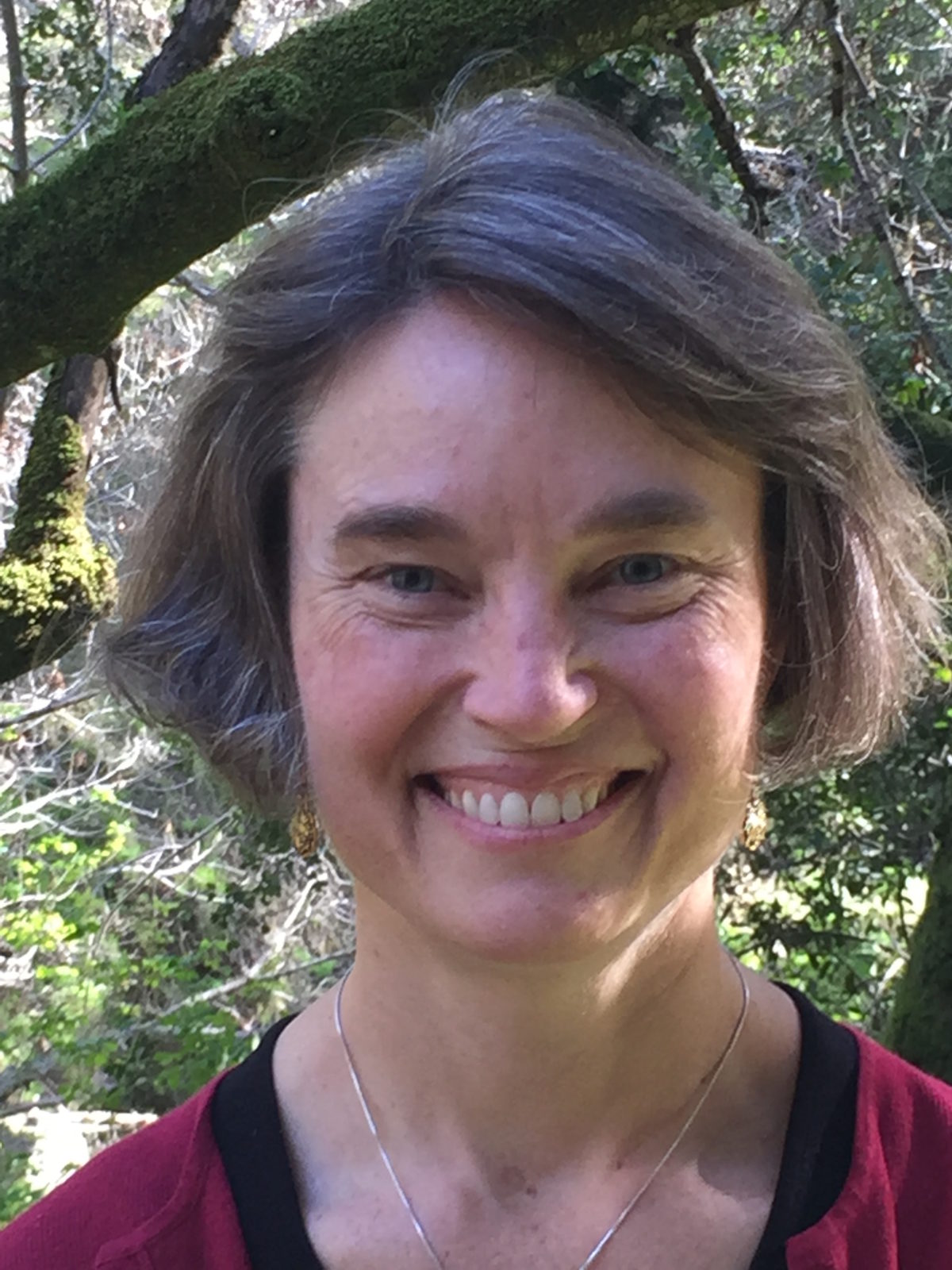 With love and gratitude,
Natascha Bruckner
True Ocean of Jewels