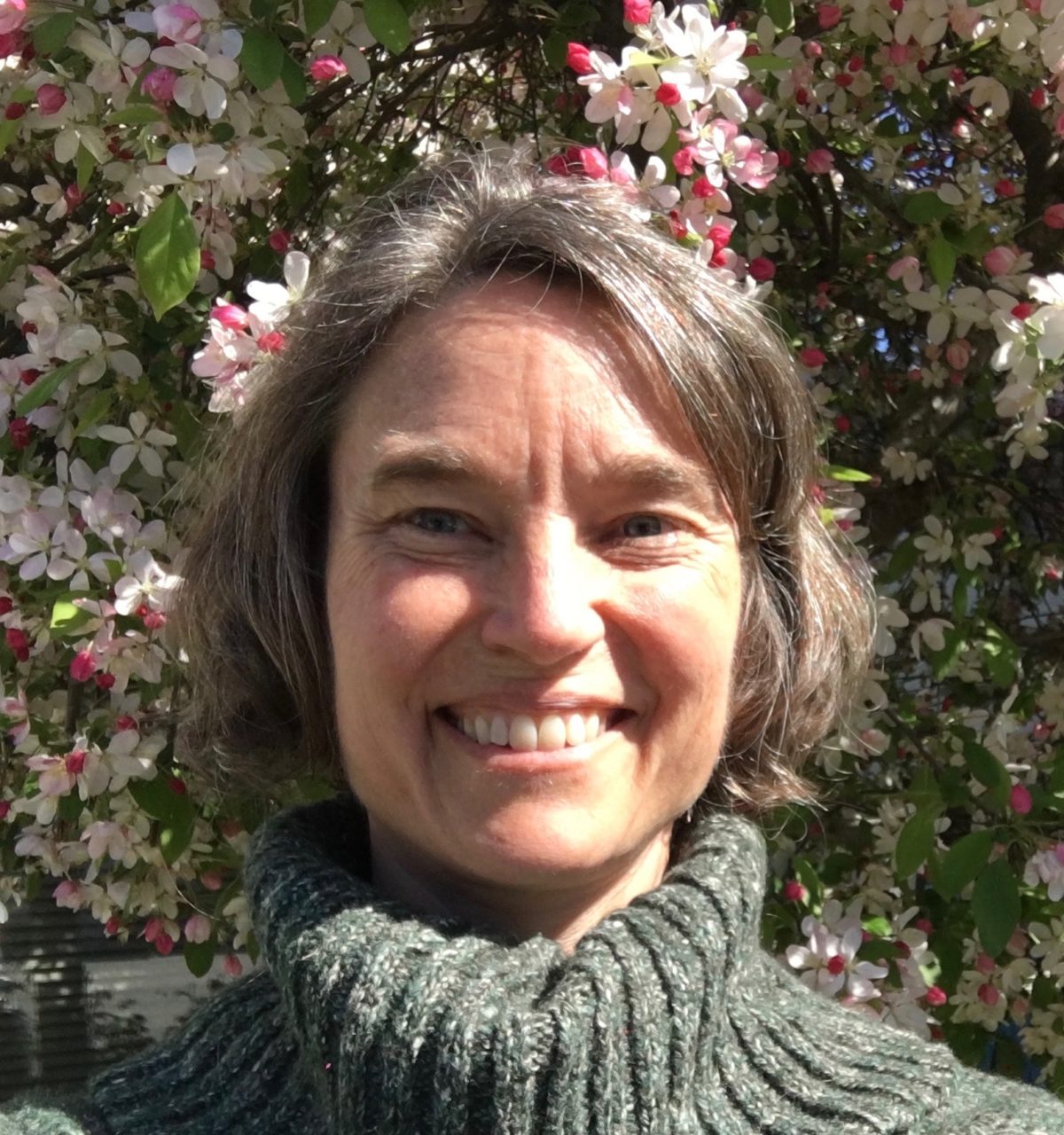 Dear Thay, dear Sangha,
"There's no way to take care of something else if we don't first take care of ourselves."
Victoria Rosas Peribán, a young practitioner who is passionate about planting trees, tells us that this belief is the basis of the Forest of Interbeing—a project whose members have planted more than three thousand trees in Mexico since 2014. She loves how the project "actively engages its members to be better people every day, to be at peace with ourselves, with nature, and with everything that surrounds us."
We must take care of ourselves first. This truth lives vibrantly in Thich
Nhat Hanh's Dharma talk on handling strong emotions. "When your house is on fire," our teacher says, "the most important thing to do is to try to put out the fire, not to run after the person you believe to be the arsonist. … You have to go home to yourself and begin to attend to your anger." He guides us in cultivating mindfulness and embracing our anger first, before using the language of love to restore harmony in our relationships.
Taking care of ourselves is a premise of an exceptional new book from
Parallax Press, Happy Teachers Change the World: A Guide for Cultivating Mindfulness in Education. In this issue, we are treated to two excerpts of Thich Nhat Hanh's teachings and practices from the book. Co-author Katherine Weare generously shares her insights related to the development of this revolutionary publication. Brother Phap Luu provides a detailed historical context for the book's arrival. If you are a teacher—in a school or a prison, at a spiritual center or senior center, or simply with your actions in daily life—Happy Teachers Change the World will breathe new life into your way of living and teaching.
When we offer loving kindness to ourselves, our compassion naturally
extends toward others. In this issue, you'll find delightful examples of the natural kindness and awakened nature of children. We hope you will enjoy the Young Hearts Opening section, and we encourage children and teens to submit their writings for future issues.
Here at the Mindfulness Bell, we are finding new ways to take care of
ourselves and the magazine in order to take good care of you, our beloved community. Thanks to concerted efforts by our staff and Care-Taking Council to adopt more cost-effective practices, our finances are sound and we are taking steps to increase financial transparency. We are thrilled to (finally!) offer a lower priced digital subscription, which does not incur printing and postage costs. At the same time, we'll make sure the print version is available as long as the community would like to have it. And we are grateful for your continued support through subscriptions and donations, which sustain our work of nourishing your practice.
Dear friends, may you find new ways to love and care for yourselves
each day. May your love radiate out to embrace those around you. As Thay has said, "You begin with yourself and the other person, but if you continue with this practice of true love, your heart will open and grow, and very soon you will include all of us in your love."
A lotus for you,

Natascha Bruckner
True Ocean of Jewels