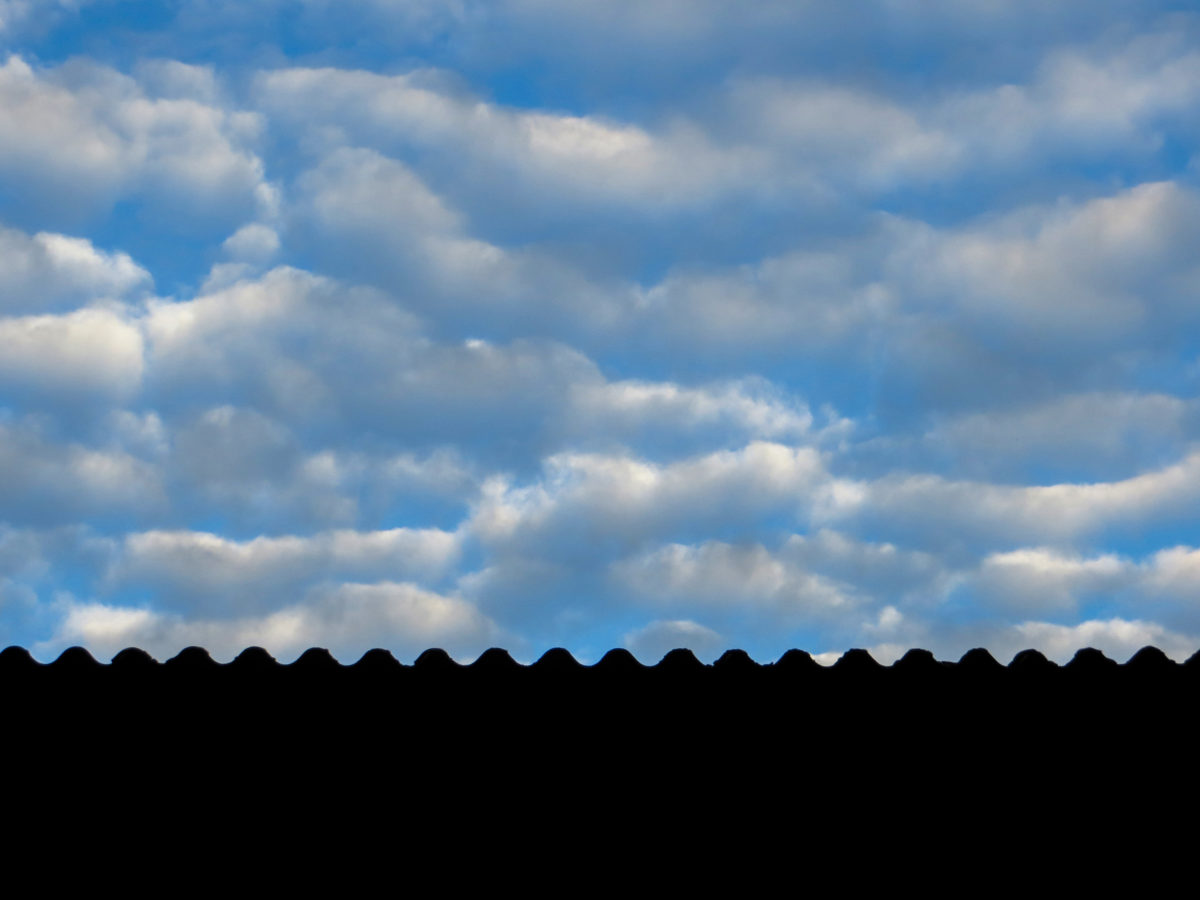 Joining many of Thay's longtime students in Plum Village for the first time since his stroke was more than a family reunion. This time our roles were different. The monastic planning team had laid out a sequence of talks intended to review Thay's basic teachings, and many of us were asked to join our monastic brothers and sisters in giving Dharma talks or making presentations. I'd heard most of the teachings before from Thay, but now they came in many voices, illustrated by new stories.
One afternoon I was invited to give the following morning's welcoming talk with Brother Phap Linh. That evening I requested support from my Dharma family. One friend asked what I would talk about. I had no idea. However, in that moment, I thought of the suffering that had been shared by members of our intimate family and spontaneously replied, "The end of suffering and happiness … but not necessarily in that order."
The next morning, I shared the experience of awakening from a nap the previous day and recalling a dream in which I looked out a window of my family home and saw my father apparently dozing on the porch. In the next moment of the dream he looked up, directly at me, his eyes shining with love. I told the retreatants of the happiness I experienced on awakening from the dream, and then asked them to form pairs and share experiences of happiness from their lives.
Happiness is an important part of Thay's teaching. That it's born of suffering is embodied in the gatha, "No mud, no lotus." It took a few weeks before I was able to see the mud from which my beautiful dream had grown. Then I saw that my father's look of love reflected his deepest feelings for me, but because he was my father, he was never able to express his love so directly. Thay was the father who beamed out love to all of us. We were his children.
In Plum Village I was caught up in responsibility of being part of Thay's continuation at every opportunity. I think all of us old timers were. We appreciated the monastics' tremendous job of planning, organizing, and running the retreat and the gift it was to teach with them. We talked about how well the retreat was going and what the future might hold. But we never talked about losing Thay in the form we knew him. A year and a half before, we had cried when we received news from Plum Village of his stroke. Our Sanghas sent him love and healing energy from around the world. Now many of us had gathered in our spiritual home. We saw our spiritual father in his wheelchair, silent, sometimes looking upset, sometimes smiling, but no longer beaming. Thay had given the world so much. He had given us so much. His loss was personal for us, but we hadn't come together to grieve.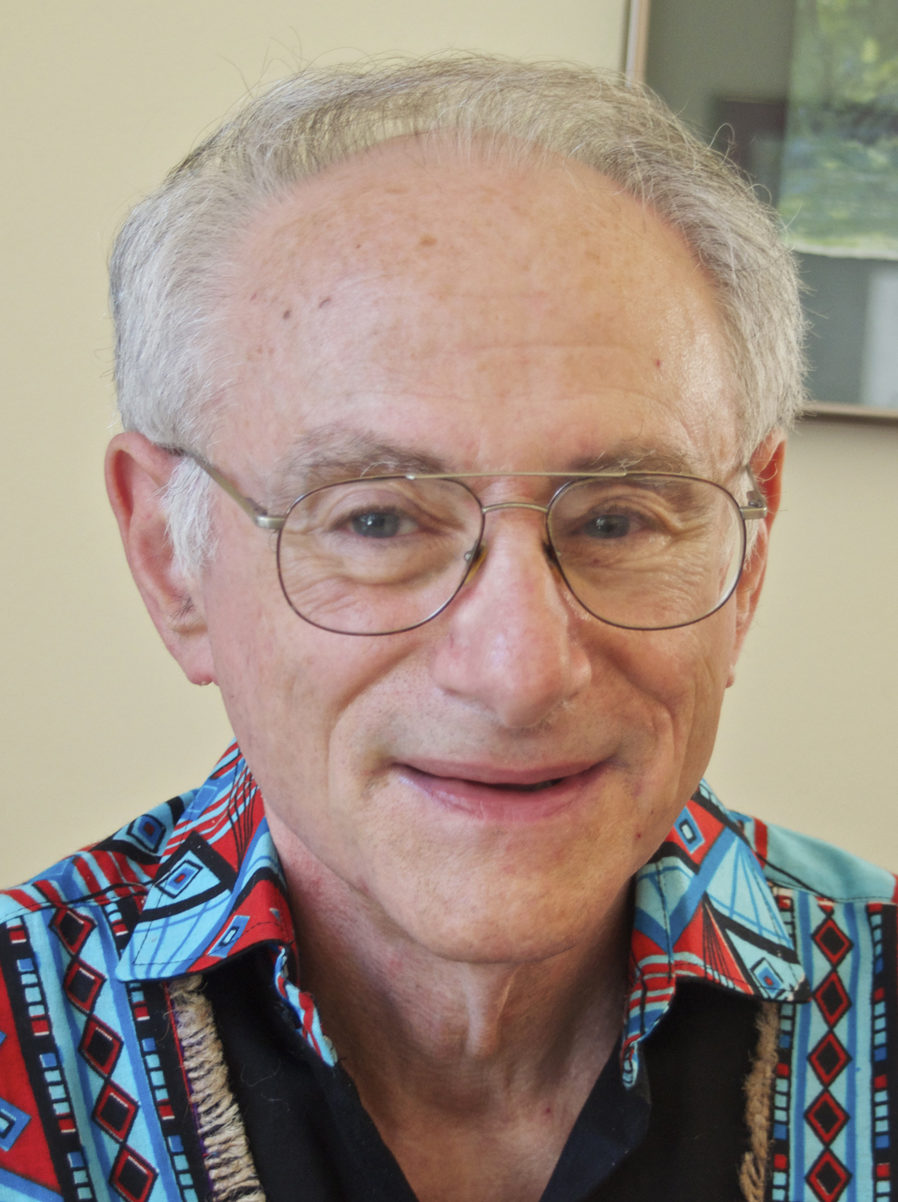 Tears have an important place in Thay's teaching. I think of the line from his poem, "Message." "The tears I shed yesterday have become rain." Three weeks after I left Plum Village, the tears came. Elisabeth and I are now in Italy, where I'll lead a weeklong retreat for schoolteachers. The rain is very welcome.