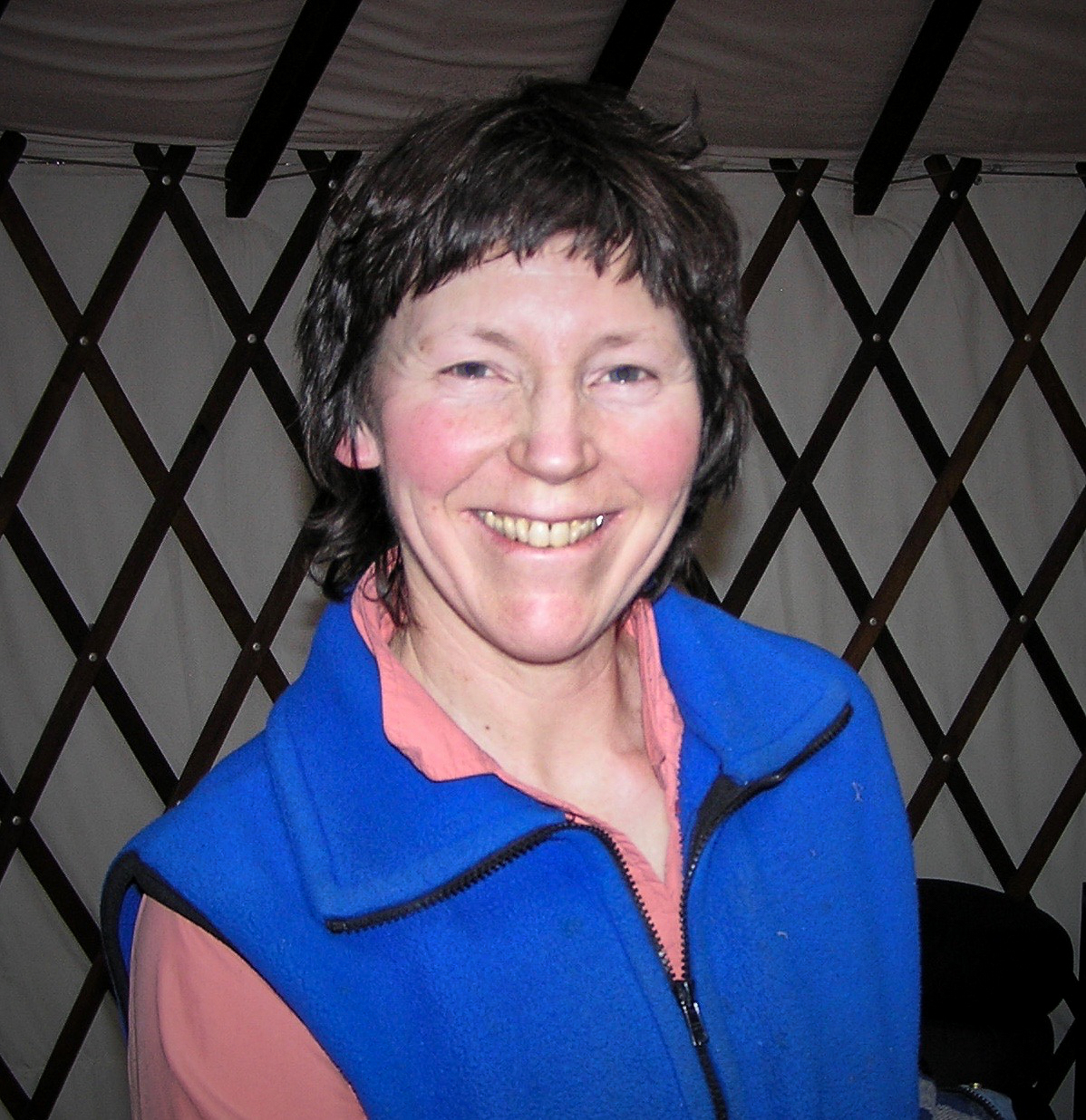 Marci Thurston-Shaine
On May 14, 2016, Marci Thurston-Shaine passed away peacefully in her home in Port Townsend, Washington. Marci was an early OI member in the Pacific Northwest and remained active with the Sangha at Mountain Lamp as long as her illness allowed. She was ordained into the Order of Interbeing at Plum Village on September 27, 1996. Thay gave her the Dharma name True Joy of Understanding. Marci was a bright light in our lives, with twinkling eyes, a ready smile, and an indomitable spirit. She and her family homesteaded in the St. Elias-Wrangell wilderness in Alaska in the 1970s. They lived there full time until their two daughters, Gaia and Ardea, reached high school age, but they even to this day return every summer to McCarthy, Alaska. Gentle and competent, Marci was always there when you needed her to be. We will miss her dearly.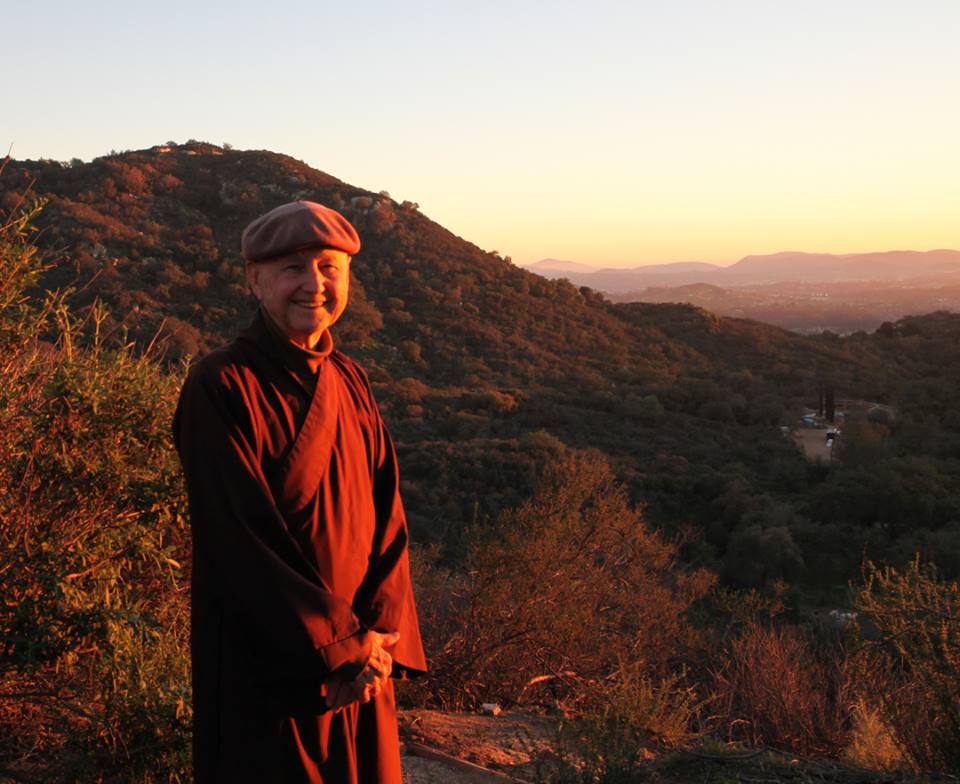 Brother Phap De
Brother Phap De (Adrian Stier) passed away peacefully on August 4, 2016, at Palomar Hospital in Escondido, California, following quadruple bypass heart surgery. He was surrounded by his family and the fourfold Sangha. His monastic brothers and sisters chanted the Heart Sutra, May the Day Be Well, and the Avalokiteshvara chant.
Brother Phap De ("young brother") made many friends across all the continents. His voice is still echoing in the hidden valley, strong, powerful and as alive as ever.