By Noliwe Alexander
As I exited the van and began my slow walk onto the grounds of the Whitney Plantation, I could feel a rush of energy enter me. It was a combination of anticipation, excitement, fear, and the subtle memories of ancestors, walking on the same ground so many decades before. Each experience along our journey, St. Augustine's Church, the Treme neighborhood, the Lower Ninth, left me tender with emotions, raw beyond measure and more resilient than I could imagine.
Joining the Roots Retreat was a beginning of a personal journey in bearing witness to the suffering of my ancestors through the lens of my own internalized suffering and harm, seen and unseen. The retreat has been a catalyst to search my own ancestral roots and to continue seeing with eyes wide open how the healing of generational wounds and harms will become manifested as these retreats continue.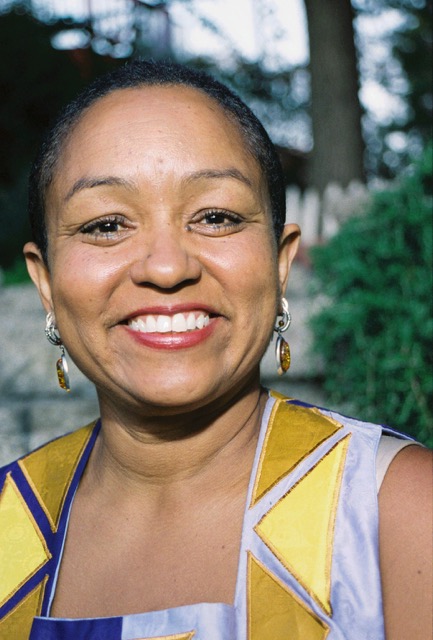 Noliwe Alexander is a teacher and board co-chair at the East Bay Meditation Center (EBMC) in California. This is an excerpt from the EBMC Newsletter, July 2016.