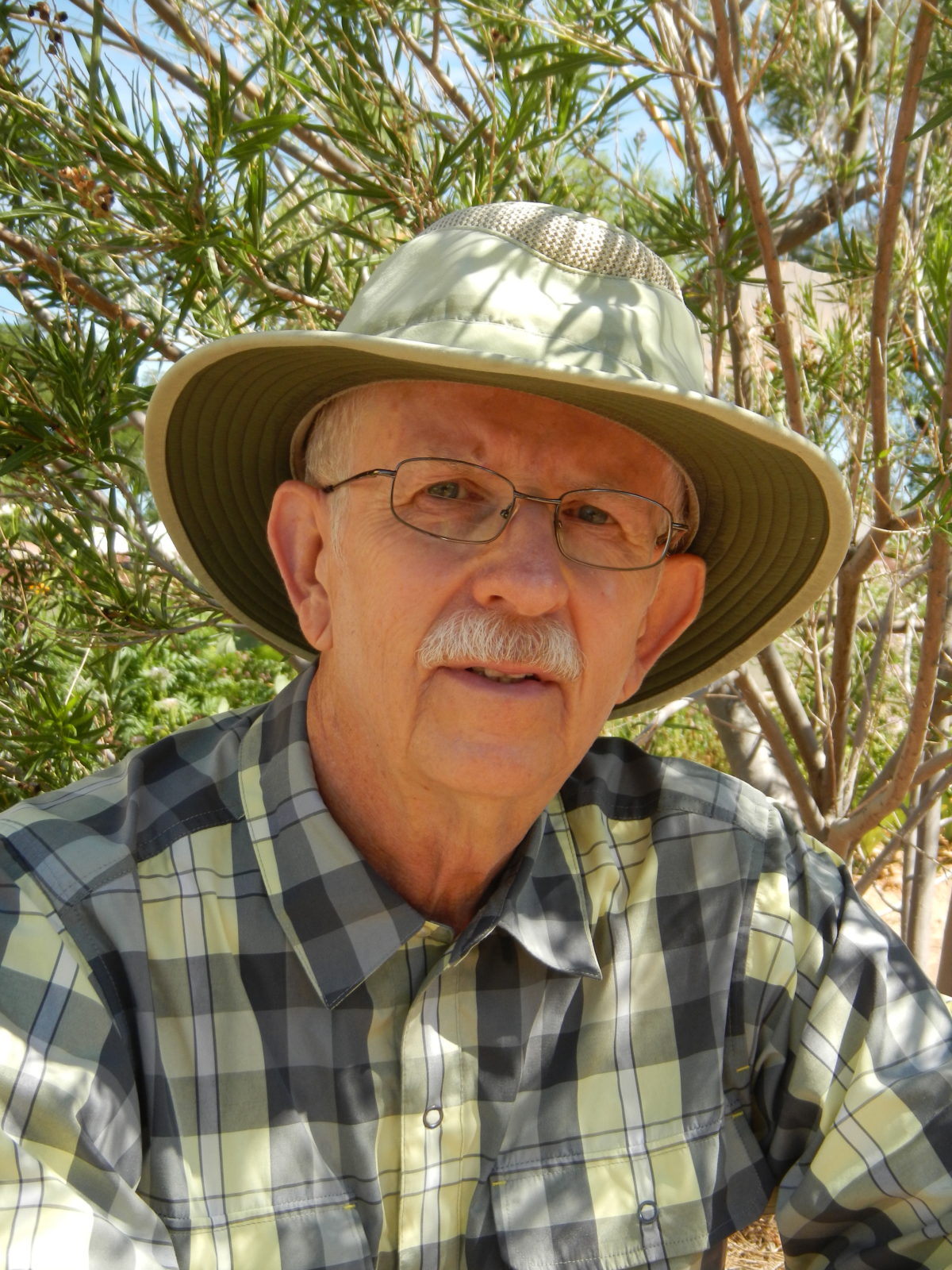 Thank you, David Percival!
How can we begin to thank David Percival? For the past twelve years, he has served diligently and cheerfully as the Mindfulness Bell's Subscriptions and Advertising Coordinator. With seemingly limitless energy, he mindfully tended the database, sent reminder postcards, tracked statistics, helped coordinate ads, worked with retreat organizers, and staffed our table at retreats. He took good care of thousands of subscribers for over a decade. We are so grateful for his extraordinary selfless commitment, year in and year out. And he brought us many smiles and laughs along the way! We wish David a blissful retirement with delightful moments in his garden and adventurous world travels.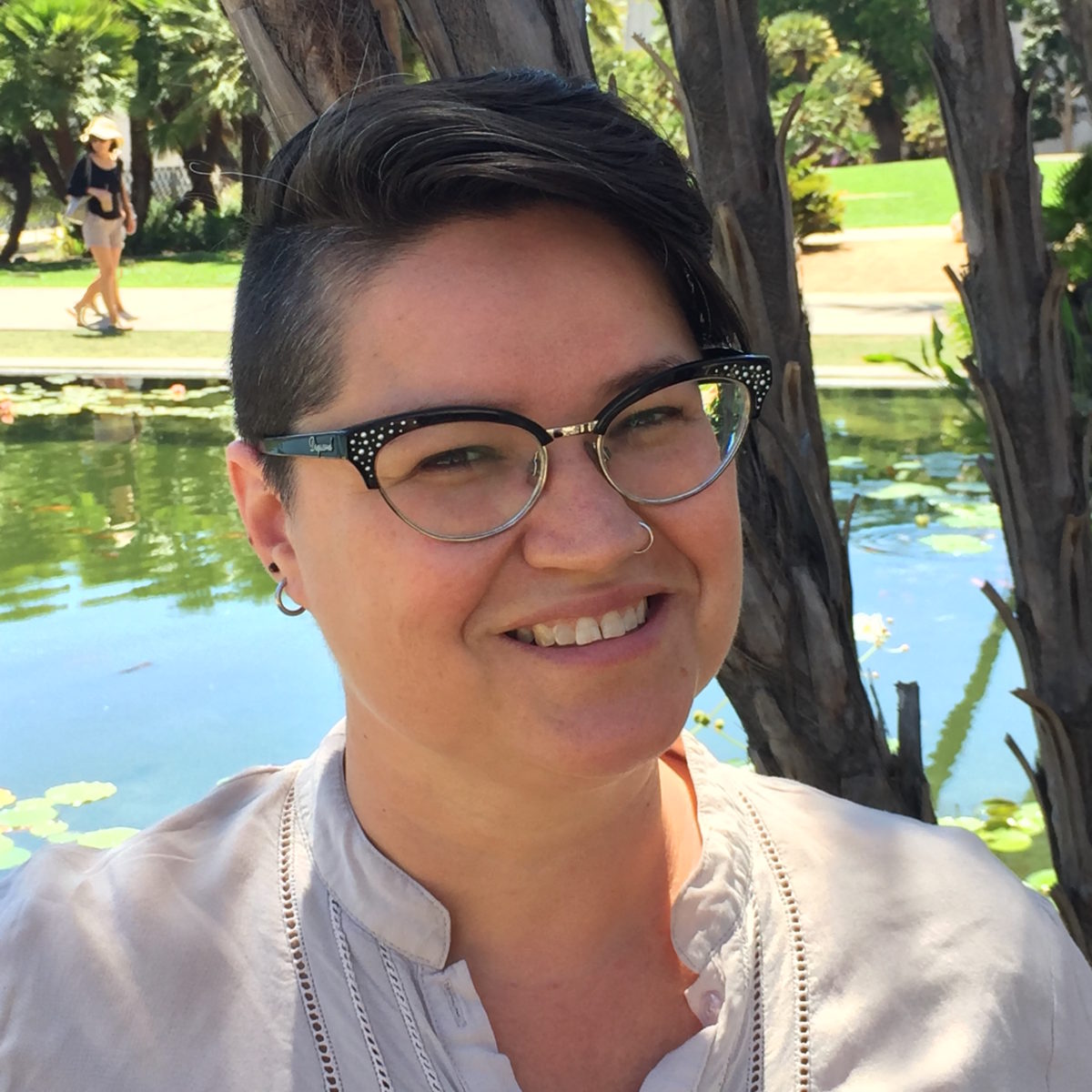 Welcome, Heather Weightman!
As we bow in gratitude to David, we also welcome Heather Weightman, our wonderful new Subscriptions and Marketing Coordinator. We know that her exceptional skills, enthusiasm for serving the Sangha, and warm personality will be tremendous gifts to the Mindfulness Bell and our community.

With love and gratitude,
the Mindfulness Bell Care-Taking Council and current and former editors, Sister Annabel (True Virtue), Barbara Casey, Janelle Combelic, and Natascha Bruckner