By Marcel Geisser
Plum Village is not only a place in France. Wherever Thay is there is also the spirit of Plum Village. This was the feeling I always had, when I was traveling with my teacher. Whether it was on a highway through Switzerland, in a peaceful park in Warsaw, on the high top of the Zugspitze mountain in south Germany or on the magnificent Karl's bridge of Prague.
It is 1992. In my memory I see many people walking the streets, enjoying the nice weather of the summer holidays. Late that morning we were walking through the ancient city of Prague, looking at the beautiful old churches and buildings. Slowly we reached the Karl's bridge, crowded with tourists and many merchants from the town, offering all kinds of handmade goods.
As it often happened, Thay had linked his arm loosely with mine. Once in a while we would look over the bridge down to the calm water, then continue our slow walk in mindfulness amidst the crowd of people. I enjoyed it so much to be with Thay among all the strangers. Suddenly he stopped walking. He stood still and closed his eyes and so did I. I began to hear the midday bells from the church on the other side of the river. Time and space disappeared in the deep beautiful sound. There was no trace left of a thought. The complete oneness of the universe was not a matter of speculation.
After an unknown time I realized we were still standing motionless on the bridge among all these people passing by. It struck me, how odd this sight must be for the people passing by, an old Vietnamese monk in brown robes standing there with this other small man on a crowded bridge. I opened my eyes and was touched by surprise. Nobody even took notice of us. We were somehow invisible—something I had come across often from the teachings of the shamans. How to become invisible? By not being special'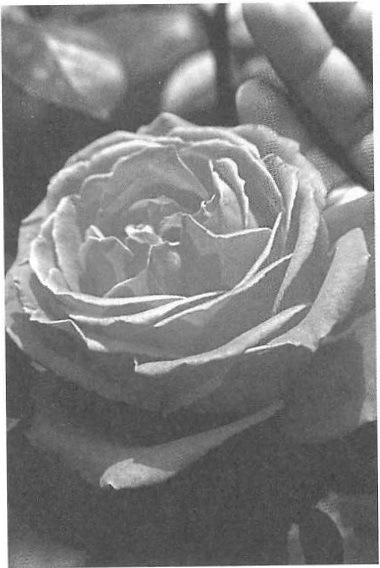 At his public talk that evening Thay said, "It took me many years - but today I touched the soul of ancient Europe."
Marcel Geisser, True Realization, is a Dharma teacher in Switzerland.