By Melissa Addison-Webster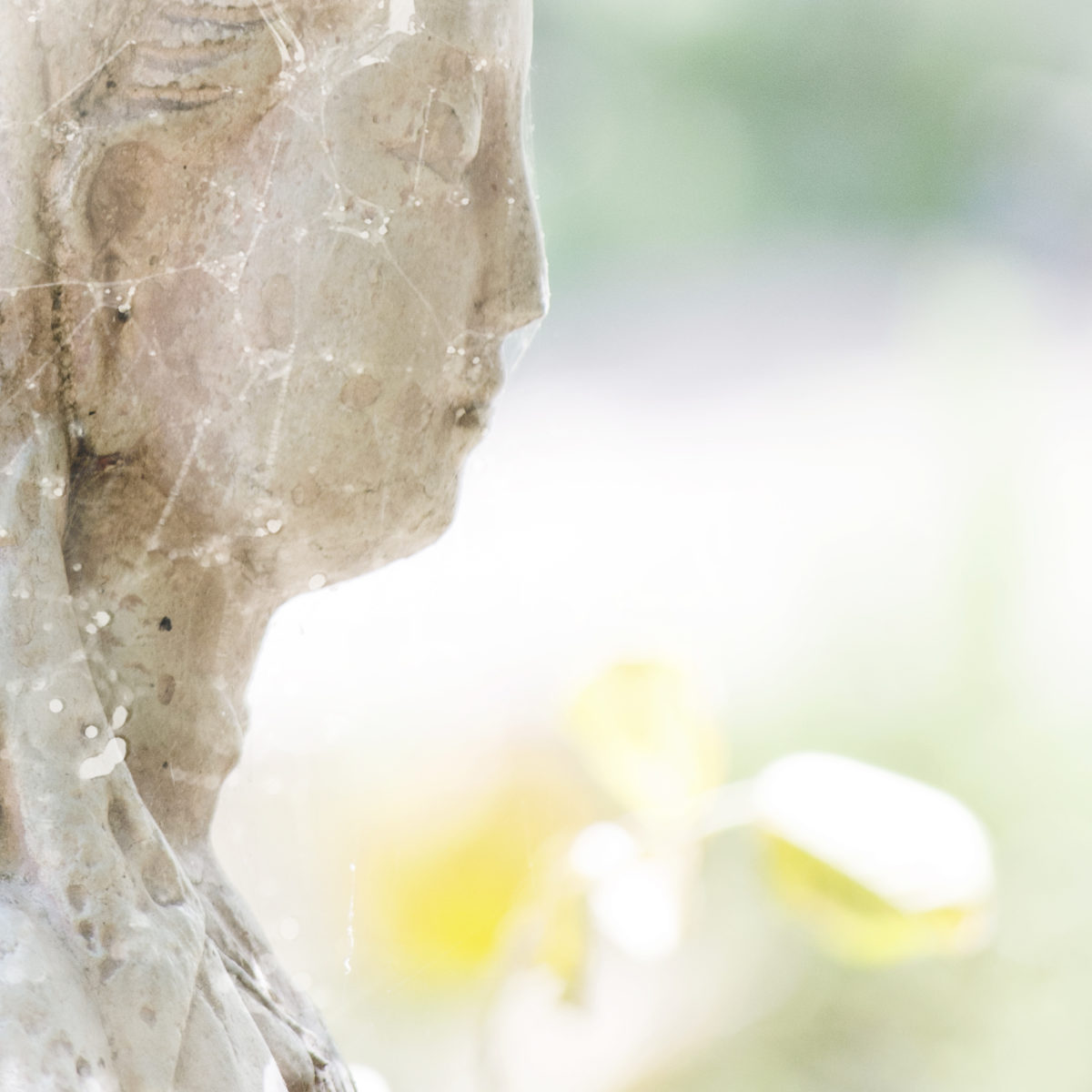 "The love of the Buddha is possible."
— Thich Nhat Hanh, Youth Retreat at Plum Village, 2010
Even before my spinal cord injury, I had a history of driving irresponsibly. Between the ages of seventeen and nineteen, I put my parents' car in the ditch twice and had my license suspended for twenty-four hours for driving under the influence of alcohol. I was young and arrogant and thought I was invincible.
On June 9, 2000, my friend Lorena and I drove to a nearby town to buy groceries. We went out for lunch and drank some beer. Back at Lorena's place, we smoked pot, and I invited her to my place for dinner. Before heading home, I drove to the liquor store and bought Old Milwaukee, just like my dad always drank. It was a rainy spring day. I turned onto a back road. The rear wheels of my truck skidded on the loose gravel, but I drove on. Then my mind went blank, and I have no memory of what happened next.
When I regained consciousness, I was in an emergency room. The first thing I asked was if my boyfriend Sam was there. He was. Then I asked the doctor, "What is my diagnosis?" He stated frankly, "You've broken your neck and you'll never walk again." I wept uncontrollably. Sam stood over me, unable to even hold my hand because of my critical condition.
My friend Lorena had saved my life. She was driving ahead of me, and when she noticed that I was no longer following her, she turned around to find out what had happened. She found my truck in the ditch, slammed up against a driveway, and me trapped inside with my leg caught in the steering wheel. I had smashed the driver's side window with my head and pushed out the frame with my neck. I yelled, "I'm going to go, I'm going to die!" I felt I was about to leave my body and I was terrified. Lorena physically held my energy in my body and reassured me I would survive. The fire department arrived and extricated me from the truck, and I was airlifted to a hospital in Edmonton. I was twenty-two years old.
Learning to Survive
I had sustained a major burst fracture at the seventh cervical vertebra (C7), and the medical team decided the C7 needed to be fused to the neighboring vertebra to stabilize it. The only neurosurgeon qualified to perform the surgery was away at a conference, so I had to wait twelve days before undergoing surgery. I felt trapped in a horrible dream that wouldn't end. What had I done to myself? Why had I not learned my lesson about impaired driving? How was I going to survive?
A wonderful nurse named Irena helped me get through those weeks in the hospital. She was a Buddhist, and she kept telling me, "Change is constant." I had been intrigued by Buddhism since learning about it in my eleventh grade religion class, so I gladly accepted her prayer beads and wisdom. She also wrote out the mantra "Om mani padme hum" for me. She told me that by chanting this mantra, I was invoking the name of Avalokiteshvara, the bodhisattva of compassion. Irena was the first of many people whose gifts helped me begin to wade through my suffering.
After close to a month in acute care, I was transferred to a rehabilitation hospital, where I spent four months learning how to feed and dress myself, how to catheterize myself, and how to slide my body from my wheelchair to my bed and back again. My mental outlook on life was extremely bleak, and I started taking antidepressants to get through the darkness.
One day I was sitting alone in the physiotherapy room asking myself, "What is all this about? How can I be experiencing so much loss?" I heard a gentle, quiet voice telling me, "There is a purpose. There is a purpose." I didn't mention this experience to anyone because I was already having enough problems coping with reality.
My relationship with Sam was getting worse, so I made the difficult decision to leave him. I felt so much shame and self-blame for how everything had turned out. I told people I was leaving to go to university in Ontario, and I moved in with my parents.
Healing Trauma
Going to university was good for my mind, and it spurred me to become an activist. I began protesting for proper accessible parking signage at the university. The protests made the local papers, and soon after that, the university put up some signs. I was so happy! I began to see how nonviolent forms of direct action could create social change. At the same time I began organizing with antipoverty groups in the city.
As I worked for external social change, I also began exploring internal personal transformation. I started sessions with an energy worker named Lilli Swanson, who practices Biodynamic Craniosacral Therapy, which helps to heal past trauma, and she encouraged me to join her meditation group. Although my mind raced constantly in the beginning, I began to notice and wonder about the peace I felt within my body. Every morning when I woke up, I lit a candle and sat for fifteen minutes, and slowly I began to learn how to calm my mind.
In 2006 I entered a graduate program in Disability Studies in Toronto. On October 11, I was rushing to a talk by Stephen Lewis, a Canadian diplomat and social justice activist. I quickly changed lanes on a one-way street, and another driver crashed into the front of my van. The driver's side window was smashed, I was covered in glass, and it was raining. Fortunately I was near Lilli's house, and she came to help me. I was taken by ambulance to the hospital, went through medical tests, and relived much of the trauma of my earlier accident, except this time I had a talented healer to help me get through much of the suffering. I realized that I carried deep unresolved trauma from the first accident; in a strange way, the second accident created an opening to release some of that trauma.
I tried to go back to graduate school but was feeling extremely anxious and unwell. Due to Post-traumatic Stress Disorder, I was not able to sleep. Soon I was trapped in enormous fear and constant paranoia. At Christmas I decided to withdraw from the program, and I moved back in with my parents again. I needed to take time to heal and mourn my spinal cord injury.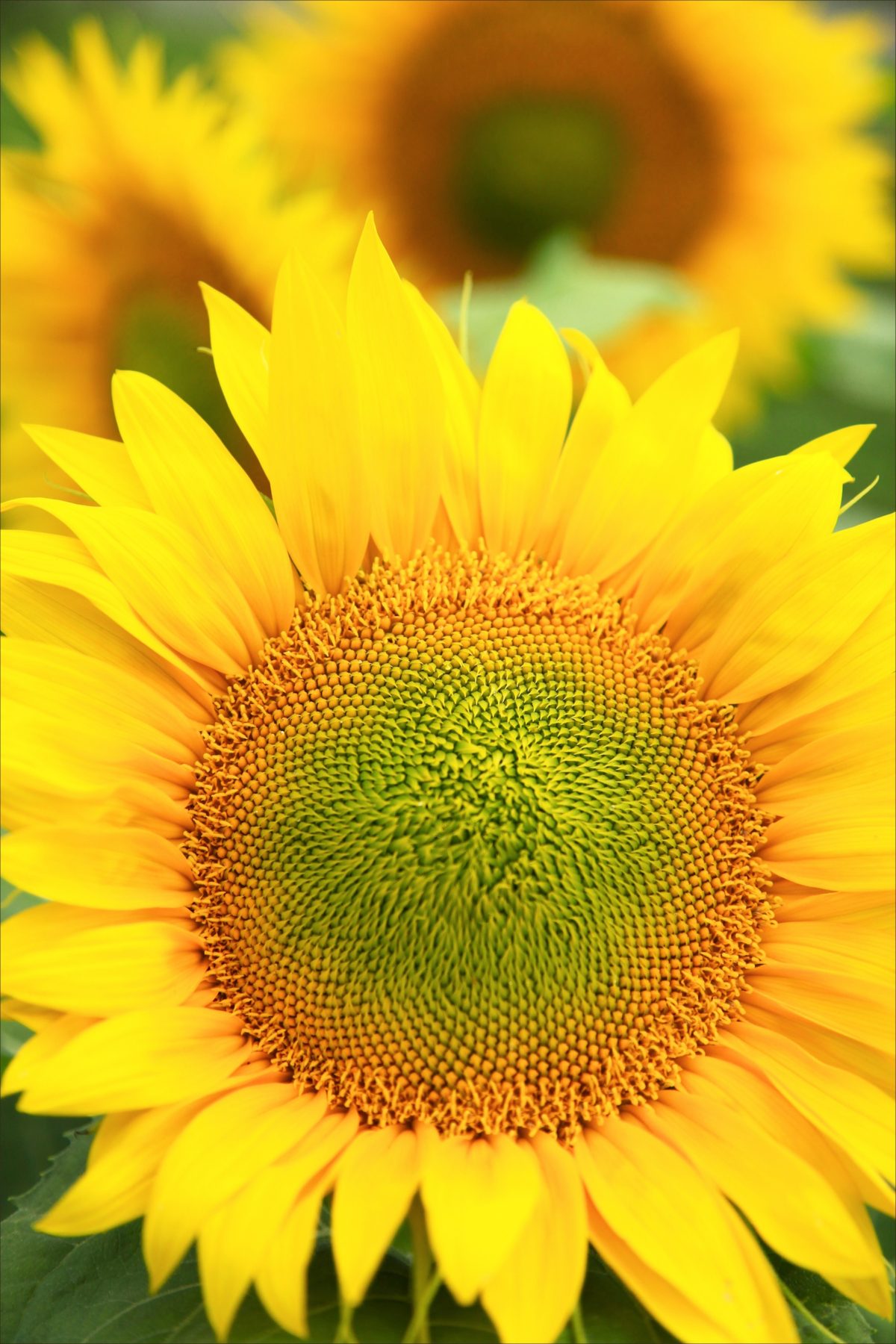 A Purposeful Life
For some time, I had been longing to practice with Thich Nhat Hanh. I deeply revered his work as an activist and peacemaker. I had been given some of his books and had found them wise and accessible. In October 2007, I drove to a retreat at Blue Cliff Monastery and received the Five Mindfulness Trainings, which have become my roadmap for living a more purposeful life.
On the drive home, my moods were up and down. One moment I was overjoyed to have practiced with a teacher who worked so diligently for social justice and peace. The next minute I swung back to my old thinking patterns. I felt I could not love myself after I had received and ignored so many warnings about drinking and driving. Because of my recklessness, I had lost the use of 85% of my body. I hated myself.
I began practicing with True Peace Sangha in Toronto in 2009. The Sangha has supported my healing by being a place of refuge. I have been able to cultivate a stronger foundation of mindfulness by meditating with other people, and this has allowed me to handle my difficult emotions with more compassion. Whatever emotion I share, whether joy or sorrow or even despair, I always feel loved and held by the Sangha. With the help of a fellow Sangha member, I went to Plum Village for three weeks in 2010. This pilgrimage was a wondrous gift, and I returned to Canada with much less fear in my body and more joy in my heart.
I am learning forgiveness because I can feel it radiating from the hearts of Thay and the monastics. Thay says we cannot just have a willingness to forgive. We have to begin to see and understand the suffering within ourselves and other people. Only then is true forgiveness obtainable.
To nurture self-forgiveness, I have found guidance from Avalokiteshvara. Chanting to her and asking her to come into my heart, I have been able to cultivate more self-compassion. Through mindfulness I have learned to witness my inner narrative. For a long time, my very first thought every morning was that I had destroyed my life and didn't deserve love. Through my meditation practice I have learned to calm these thoughts and work through my self-hatred. Meditation has increased my ability to be present. Cultivating happiness by dancing and going to the dog park is part of my practice. Making art and journaling also relieves a great amount of pain. Living according to the Five Mindfulness Trainings and practicing Touching the Earth nurture my self-forgiveness, as well.
I deeply understand that suffering is purposeful. I had to give up the ability to walk to finally be able to look at my attachments, begin to find true love, and work toward the path of liberation. Even if I could change what happened to me, I wouldn't, because I carried enormous sorrow within me and was unfulfilled in my existence. My injury has been a wonderful catalyst. Through my transition I have learned to be tremendously thankful for what I had previously taken for granted: mobility, living in a peaceful country, just being alive.
Walking Melissa, as well as inner child Melissa, is still within me, with her wholesome seeds of love, compassion, and joy. I am slowly learning that self-love comes through forgiveness and that I am worthy of love.
The biggest gift I give to myself is to deeply embrace and make friends with my grief. Although it may feel as though I have a vast ocean of sorrow to paddle across, I know mindfulness will keep me afloat and eventually carry me across to the shore.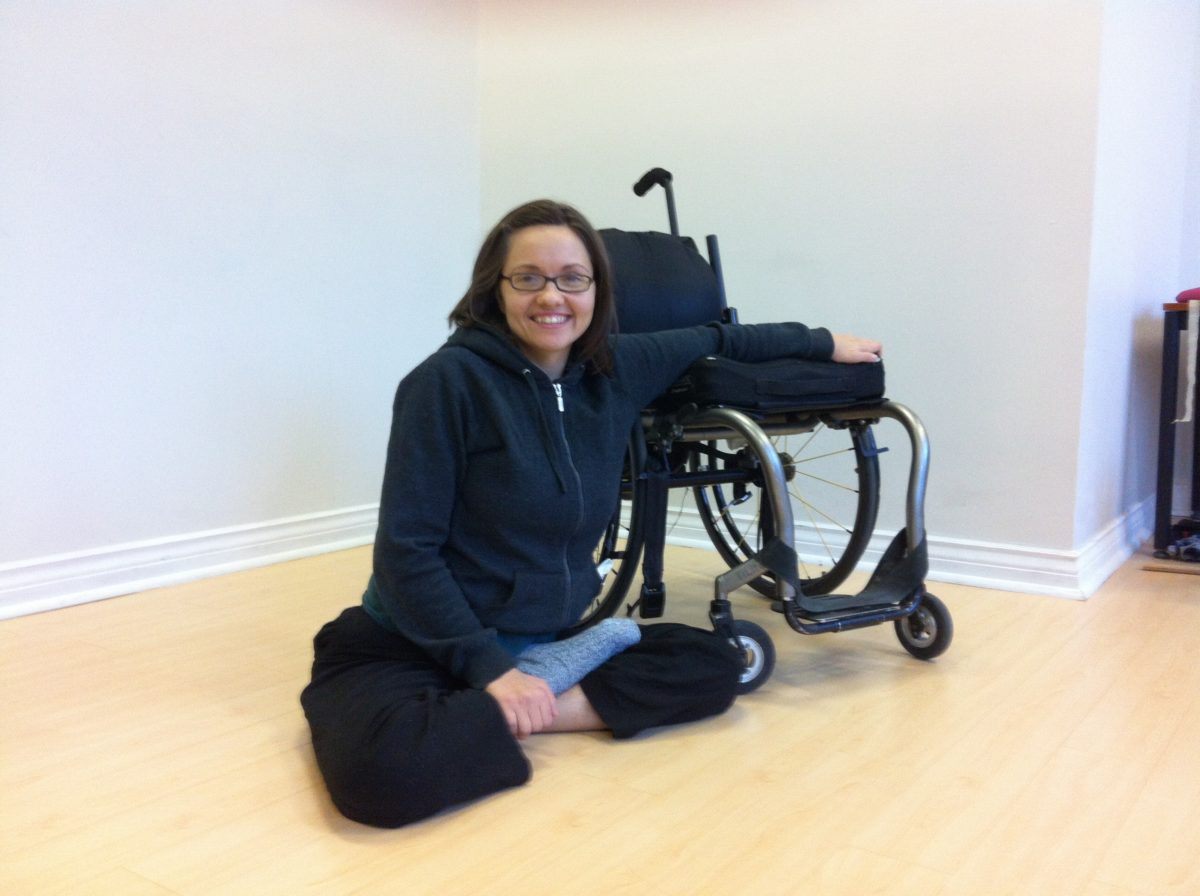 Melissa Addison-Webster, Boundless Light of the Heart, practices with the True Peace Sangha in Toronto, and is a social worker, activist, and performance artist. Presently, she is completing her studies to become a Biodynamic Craniosacral Therapist, and enjoys spending time with her cat, Nina, and gardening.