By Margaret O'Keefe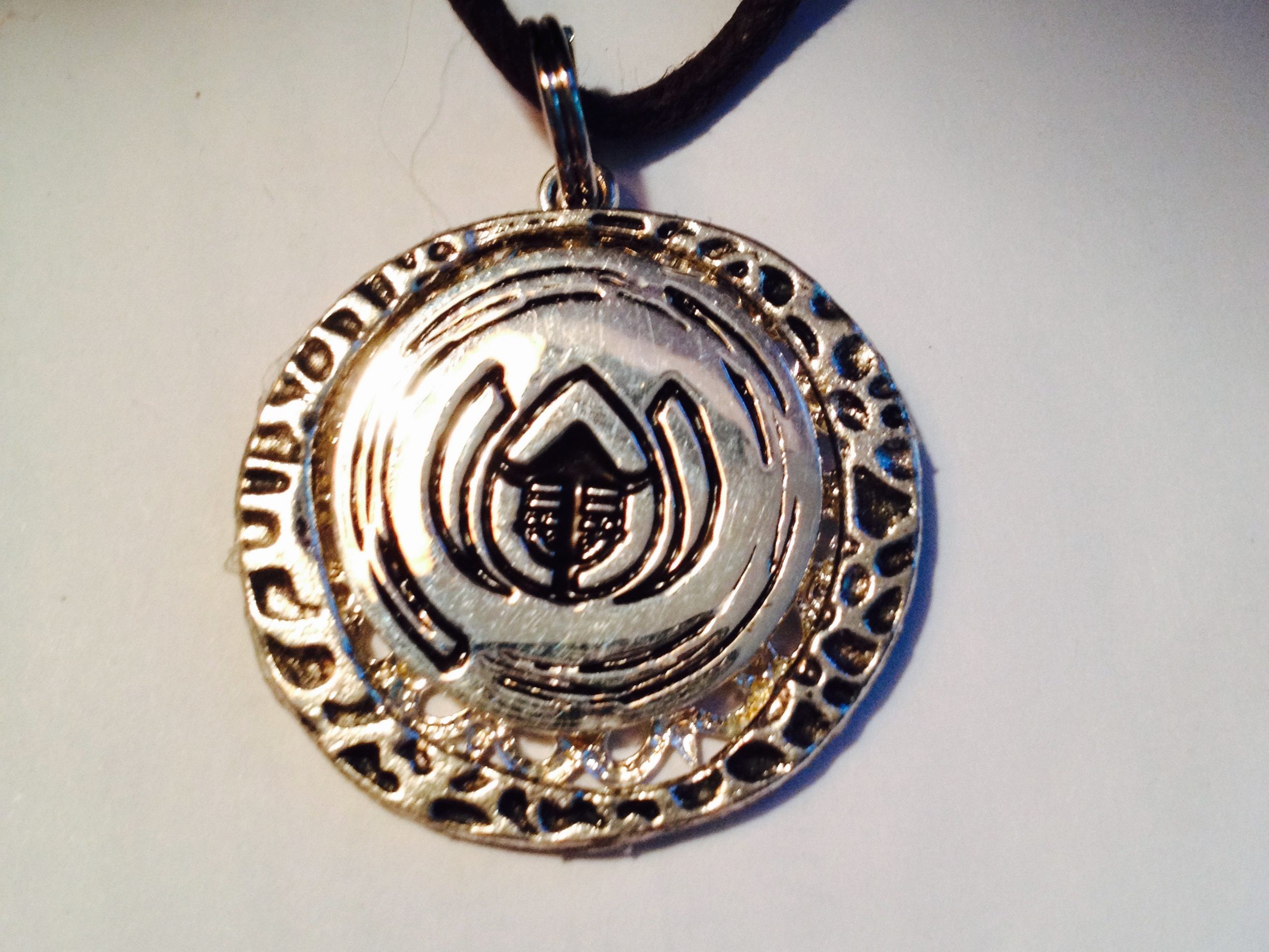 As a volunteer for the Thich Nhat Hanh Foundation, I have been blessed to see how small drops of water can create an ocean. The Deer Park Nun­nery project is close to my heart. For donors to this project, I thought it would be a nice incentive gift to make jewelry bearing the Plum Village logo of a lotus and a lamp. At a retreat, two women offered donations of $100 and $200 for a pair of earrings and a bracelet. I went home and made their thank you gifts. I decided to make a few more and ask my Sangha if this would be beneficial in raising funds. My aspiration was to raise awareness of the funding needed to complete the nunnery, not to sell jewelry for profit.
I wrote to local Sanghas and asked if I could have five minutes of their time to talk about the nunnery, and said I would offer gifts of my gratitude and love for their generous donations. The first Sangha to answer my request was Compassionate Heart in Encinitas. I told them of the urgent need to raise funds and complete this project so our dear sisters could have a dry and warm home. I brought donation forms and my gifts of love. That day the Sangha answered the appeal with $3,000 in donations. I felt like crying! I was so touched by their beautiful hearts.
I visited other Sanghas in the San Diego area and attended a family retreat at Deer Park, sharing my tokens of love and appreciation for donors. My husband, Ron Landsel, helped in this effort. At least $5,000 was raised, and thanks to a matching donor the total reached $10,000.
This project showed me that if your intention is pure, there is nothing you cannot achieve, and the power of the collective Sangha is great. I loved reaching out to our larger community and making new friends. I am grateful and proud that our community is stepping up to provide safe housing for our beautiful sisters and honoring our teacher, Thay. It is my wish that we continue to bond together to help many causes that we could not help alone.
There are many more bracelets, earrings, and pendants to share; they can be picked up at the Deer Park bookstore, or if you contact me (soundingthebell@gmail.com), I will be happy to send a gift for every donation to the nunnery.
Margaret O'Keefe, Compassionate Patience of the Heart, practices with Rising Tide Sangha in Oceanside, California. She served as a police officer with NYPD for twenty years.