Sarah Arriagada (she/her)
Graphic Designer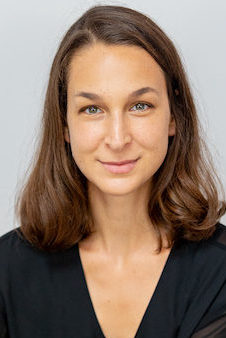 Sarah is a designer, artist, and art therapist. She holds an MFA (Meisterschüler) from the University of the Arts Berlin (2010) and a MA in art therapy from the Berlin Weissensee School of Art (2014). She found her way to Parallax Press in 2021, guided by the Plum Village practices and her desire to serve the press's mission to contribute to justice, peace, and collective awakening.
Born in Germany and raised in France, Germany, and Chile, she has spent the past decade in London (UK) and Missouri (USA), working in a diversity of settings within education and the arts. When she is not creating graphics for Parallax Press, she can be found in her painting studio, dancing Argentine tango, meditating, or playing with her daughter, Margaux.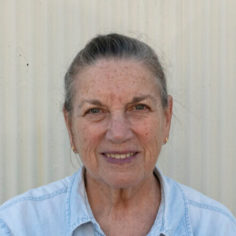 Terry Barber (she/her)
Editorial Director, Palm Leaves Press
Terry came to Parallax in 2002 after living in Thich Nhat Hanh's community for nine years. Since 1992 she has contributed to Plum Village's Thich Nhat Hanh archive by transcribing Thay's Dharma talks. Terry likes the mountains, reading, listener-sponsored radio, and looking out at the sky and tree from her window.
Jess Brown (she/her, they/them)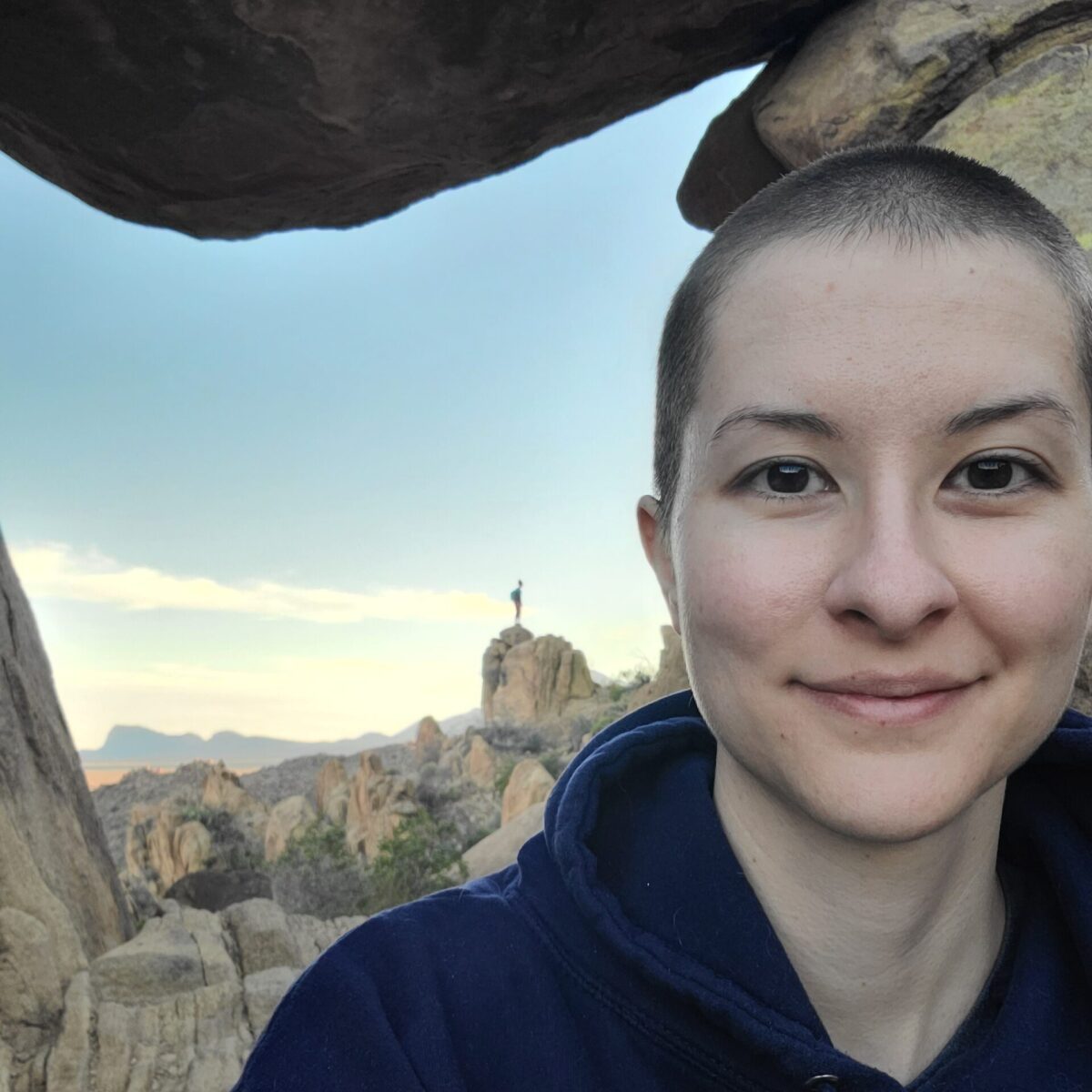 Social Media Strategist
Jess is a lifelong student and occasional teacher currently living in the Texas Hill Country with dear family members, including four beloved dogs. They continue to explore and deepen their daily practice in the Plum Village tradition since first encountering Thích Nhất Hạnh's teachings in 2020.
Earlita Chenault (she/her)
Publicity Director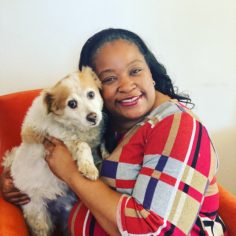 Earlita Chenault hails from California's Central Coast. An avid reader and book collector, she is a graduate of the University of California, Santa Barbara, where she earned a degree in literature from their College of Creative Studies. Earlita has been in the book publishing industry since the summer of 2000 and has worked for several East Bay publishers, publicizing everything from self-help and psychology to memoirs, fiction, and religion. She has been directing publicity at Parallax Press since 2016.
When she is not promoting books or reading them, Earlita delights in the Golden State Warriors, football season, traveling, her nephew, and her dog.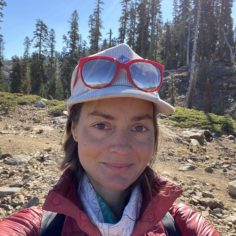 Katie Eberle (she/her)
Creative Director
A constant explorer, Katie brings her experience in radio, graphic design, publishing, and thoughtful living to her work as creative director at Parallax. She has a nose for good stories. She often likes to tell them. And she will always love books for being what they are: perfect portals with the capacity to see into others and ourselves. She also publishes titles with Mount Vision Press, based in Inverness, California, and lives in a small cabin on the coast.
Matthew Friberg (he/him)
Plum Village Senior Editor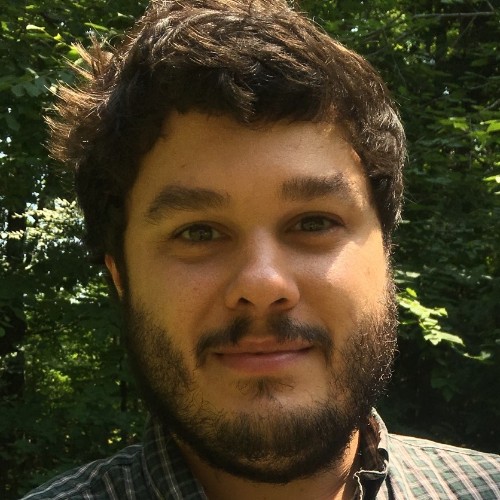 Matt lives with his wife and son in the Central Catskills of New York. Each week, Matt practices mindful sitting, walking, breathing, and smiling with the Mountains and Rivers Sangha (Putney, Vermont). He received the Five Mindfulness Trainings in Brooklyn, NY (2017), and the Fourteen Mindfulness Trainings at Blue Cliff Monastery (2022). Before joining the Parallax Press team, Matt was a senior editor at Routledge, where he worked primarily in the field of social justice education. He studied political theory at Oberlin College (B.A., 2010) and UCLA (M.A., 2014).
Matt is profoundly grateful to Thich Nhat Hanh and the Plum Village path of practice for illuminating the way of understanding, love, and freedom.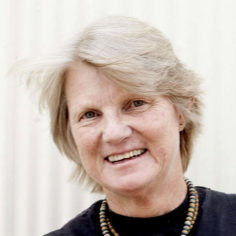 Heather Harrison (she/her)
Sales and Inventory Director "Emerita"
Heather has always worked in the book business, at bookstores, book distributors, and publishers including Lonely Planet and Wilderness Press, before landing at Parallax in 2010. She loves to read, hear live music, travel, and support the San Francisco Giants. Now retired, Heather can still be sighted in and around the office helping get things done.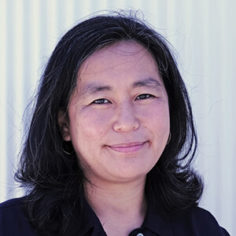 Hisae Matsuda (she/her)
Publisher and CEO
Born in Japan and raised in London, Hisae first encountered mindfulness practice at a retreat with Zen Master Thich Nhat Hanh in England in 1993. She is honored to serve as publisher of the teachings of the Plum Village Engaged Buddhism tradition, which she finds a beautiful path for personal and community healing and transformation. Prior to joining Parallax in 2016, she was an editor at North Atlantic Books. Hisae is inspired by great writing that shows the connections between spirituality, sustainability, social change, and healing.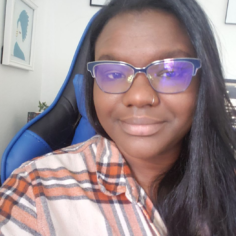 Elizabeth McKellar (she/her)
Director of Sales, Marketing, and New Media
Elizabeth McKellar is a Bay Area native, with brief stints in Kentucky, Montana, India, and Costa Rica. A lover of travel, animals, and books, Elizabeth worked in publishing at Lonely Planet and Berrett-Koehler prior to joining Parallax in 2020. A dedicated home baker with dreams of being on the Great British Baking show, when she isn't reading, or daydreaming of reading, she enjoys practicing mindfulness and spending time with her cats, corgi, and family.
Miranda Perrone (she/her)
Editor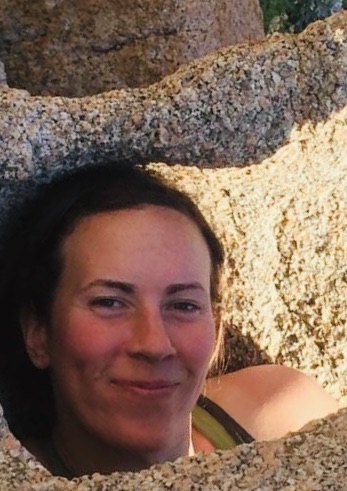 An avid reader since childhood and practitioner since her teenage years, Miranda is thrilled that her subsequent editorial work led her to Parallax—a place where her passions can come together in support of a more peaceful world. Her interests range from the philosophical (which she studied as an undergraduate) to the deeply embodied (she continues to work as an outdoor educator and yoga/meditation teacher). Though Miranda has dipped her toe into a number of Zen lineages, the social engagement, concrete applications, and joyfulness of Thich Nhat Hanh's Engaged Buddhism have become her home. An Earth Holder Sangha and Wake Up member, Miranda lives between the Western US and the European Alps.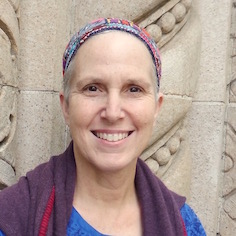 Leslie Schneider (she/her)
Bookkeeper
Leslie has worked in the field of nonprofit accounting most of her professional life, keeping the books for organizations that support the welfare of others, including the San Francisco Zen Center, the Ali Akbar College of Music (founded by the renowned Indian classical master Ali Akbar Khan), the Gorilla Foundation, Urban Releaf, the Social Good Foundation, and Partners Asia. She joined Parallax in 2010, valuing Parallax's commitment to publish the expression of many seekers and teachers, including the deeply resonant writings of Thich Nhat Hanh. Leslie has also been active in the field of Indian classical music for more than 20 years, both as a student and as a coordinator of concert tours of artists from India. One well-loved expression is "there is no great or small."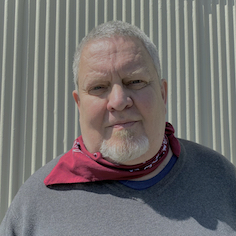 Jeff Scott (he/him)
Inventory Manager
Jeff is a veteran of the Bay Area book business, with more than a decade as an indie press buyer at the legendary Bookpeople in Oakland, followed by fourteen years in distribution at Publishers Group West in Berkeley. At Parallax, Jeff takes care of the inventory and makes sure books get to where they are meant to go. He first heard of Thich Nhat Hanh back in 1986/87 while working at Shambhala Books on Telegraph Avenue. Outside work, Jeff enjoys film noir and books, good food, and Cleveland sports teams.
Senior Editor and Associate Publisher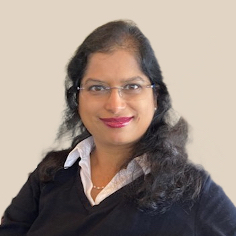 Aishwarya "Ashley" Upadhyaya, CPA, MBA (she/her)
Finance and IT Manager
Ashley holds a masters in business administration from the University of Mumbai and is a trained Certified Public Accountant. Ashley enjoys practicing mindful meditation at Blue Cliff Monastery and has been associated with the Plum Village Community of Engaged Buddhism since 2017. In her spare time, Ashley volunteers with the Lions Club International in the Sight First Campaign, takes care of her garden, and keeps up with emerging technologies related to finance and sustainable resources. She lives in Connecticut with her family.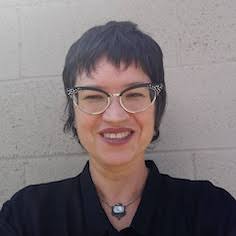 Heather Weightman (she/her, they/them)
Managing Editor for The Mindfulness Bell
Heather became a mindfulness practitioner in 2005 after reading Peace Is Every Step by Zen master Thich Nhat Hanh. They joined the Mindfulness Bell staff in 2016. They hold a masters degree in public health and their diverse career has been grounded in food justice, from being a public health researcher at UCLA to working as a farm hand in rural Pennsylvania. A grey-watering, rain-collecting, food-foresting, avid organic cook and gardener, Heather strives to live sustainably in joy and peace on unceded Kumeyaay land (aka San Diego, California, US) with their spouse, three dogs, and nine chickens.