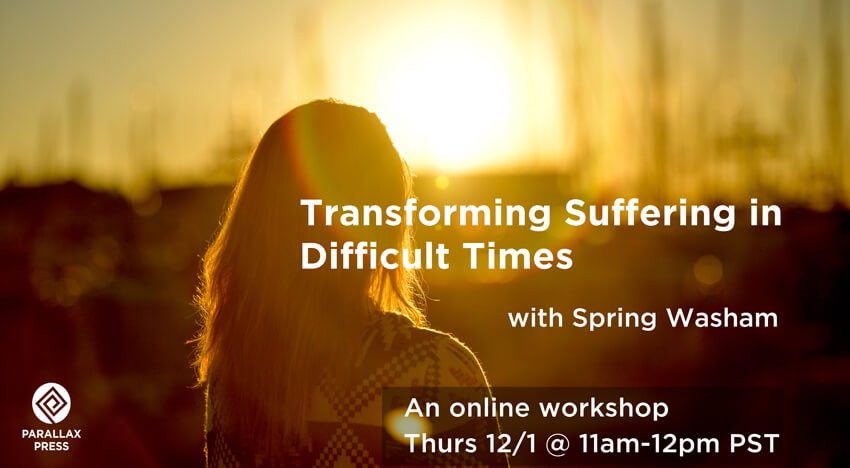 This webinar is complete. Registrants receive a discount code for 25% off selected titles on Parallax.org.  After the webinar, one attendee will be randomly chosen and given the option of picking any two select titles for free. A recording of this webinar will be made available after the event.
---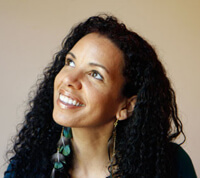 Spring Washam has studied numerous meditation practices and Buddhist philosophy since 1997. She is a founding member and core teacher at the East Bay Meditation Center in Oakland, California. She has completed a 6 year teacher training program under the guidance of Jack Kornfield and is now on the teacher's council at Spirit Rock Meditation Center in Woodacre, California. Spring is considered a pioneer in bringing mindfulness based healing practices to diverse communities and is committed to creating opportunities for disenfranchised people everywhere.
In addition to being a teacher she also considers herself a healer, burgeoning writer, facilitator and spiritual activist. Spring has studied indigenous healing practices and works with students individually from around the world. Her work includes earth based practices, awakening in the body, movement, dance and yoga.