Dr. Magda De La Paz Cabrero
Dr. Magda De La Paz Cabrero is a restorative justice practitioner and a former educator. She loves to connect with Mother Earth and its inhabitants, and to foster peace and interbeing through her writings and paintings. She has followed Thích Nhất Hạnh's engaged mindfulness teachings for a decade and is a facilitator for the Opening Heart Mindfulness Community Sangha in Washington, DC, US.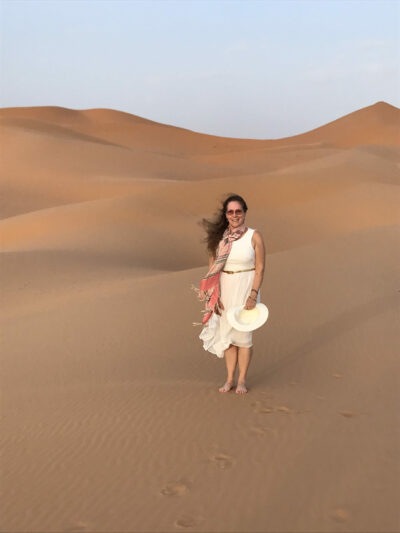 No products were found matching your selection.
Articles in The Mindfulness Bell