Mauricio Campos Suarez
Mauricio Campos Suarez is a professional coach and an engineer specializing in digitalization and innovation in Basel, Switzerland. His work connects people and organizations to enable their 'outer' transformation and to support their 'inner' growth. He is a father of two, a yoga and mindfulness instructor, and a carpenter apprentice. His introduction to the Plum Village tradition came through his dear friends at The Flourishing Circle—Lutz, Jaume, and Orlaith—further enriching his journey. Poetry is like food for his soul and he enjoys sharing his words.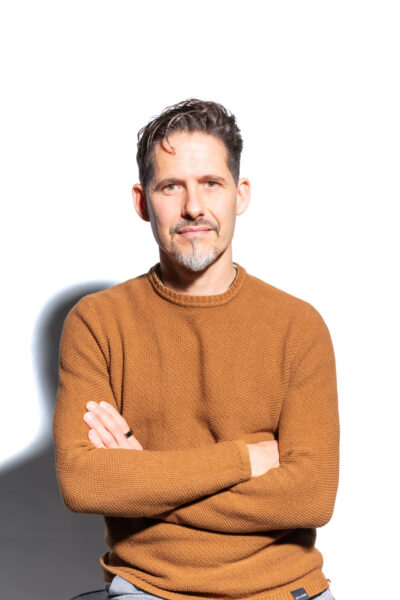 No products were found matching your selection.
Articles in The Mindfulness Bell