Preparing a Meal

When you prepare a meal with artful awareness, it's delicious and healthy. You have put your mindfulness, love, and care into the meal, then people will be eating your love. People can fully enjoy the meal with body and mind, just like you enjoy a beautiful work of art. Eating is not only nourishing for the body, but also for the mind.

Thích Nhất Hạnh, How to Eat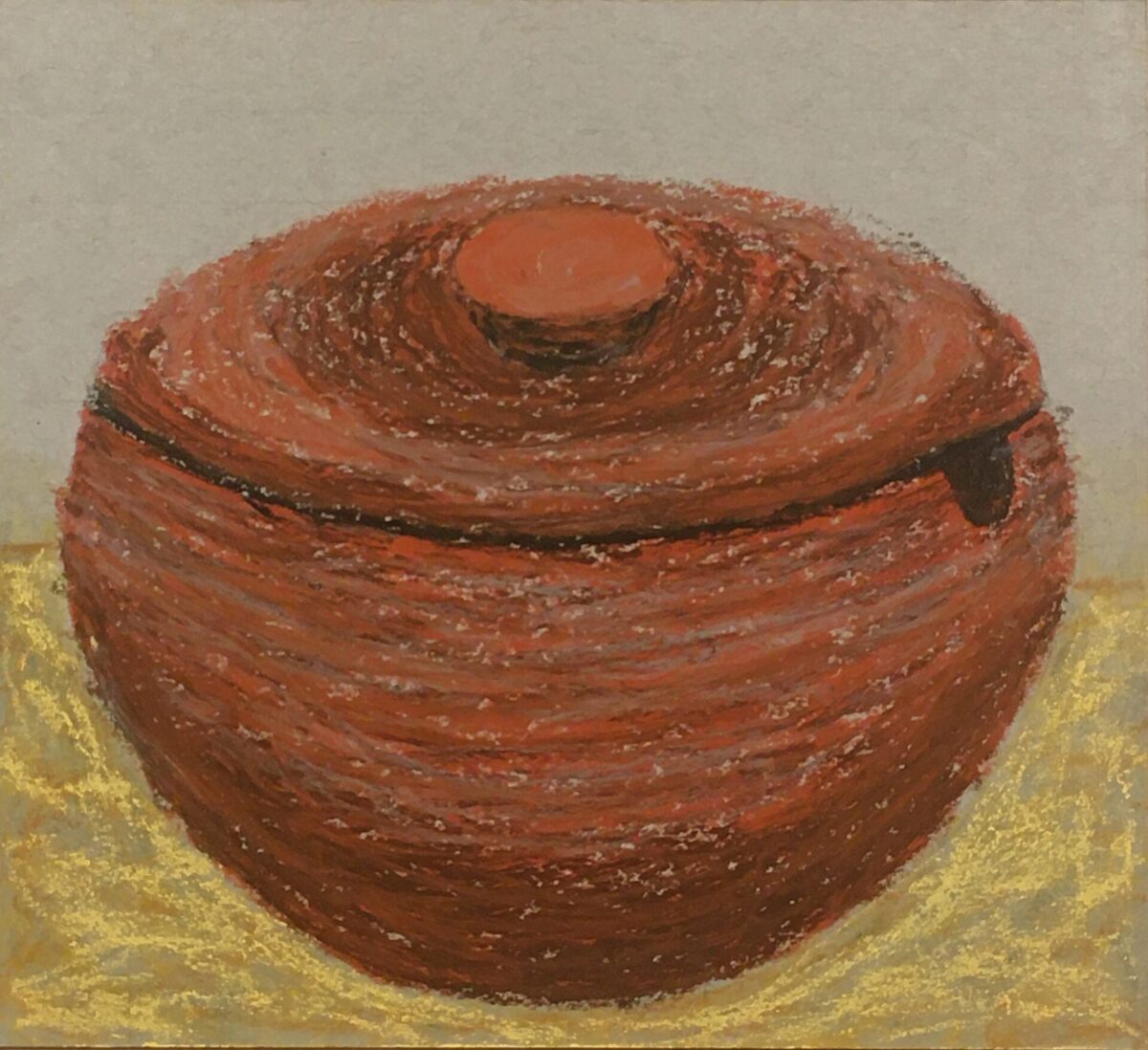 A fall and winter holiday favorite, I substitute roasted winter squash for some or all of the bread in this stuffing-like recipe to decrease the wheat and increase the veggies and nutrient density on the table.
about ¼ cup olive oil
6 cups butternut/Tahitian/acorn/favorite winter squash, peeled and seeded, cut into ¾-inch cubes
6 cups multigrain (or other locally baked) bread, cut into ¾-inch cubes (or substitute 6 more cups of squash or cooked quinoa for gluten-free)
1 yellow onion, diced
¼ cup parsley, fresh, chopped
2 tablespoons sage, fresh, chopped
1 tablespoon rosemary, fresh, chopped
2 tablespoons thyme, fresh, minced
6 large garlic cloves, minced
1 cup celery, diced
1 cup pecans, chopped
1 cup fresh cranberries (or ½ cup dried)
½ cup golden raisins
1 large green apple, diced
1 cup fresh apple cider
sea salt and fresh ground black pepper to taste
On a baking pan, drizzle the cubed squash lightly with olive oil, season with sea salt, and toss to coat. Roast at 400°F until squash cubes just start to soften and are golden, stirring occasionally, for about 30-45 minutes. Set aside.
In a large skillet, warm 2 tablespoons of olive oil over medium heat. Add onion, sage, thyme, rosemary, and a sprinkle of sea salt. Cook, stirring, until the onions begin to soften. Add garlic and celery and cook for a couple more minutes.
Combine all ingredients and place the mixture in a large baking dish rubbed with olive oil.
Cover loosely and bake at 350°F for about 30﹘45 minutes, until soft and moist, with a bit of crispy top and edges.
Serves 12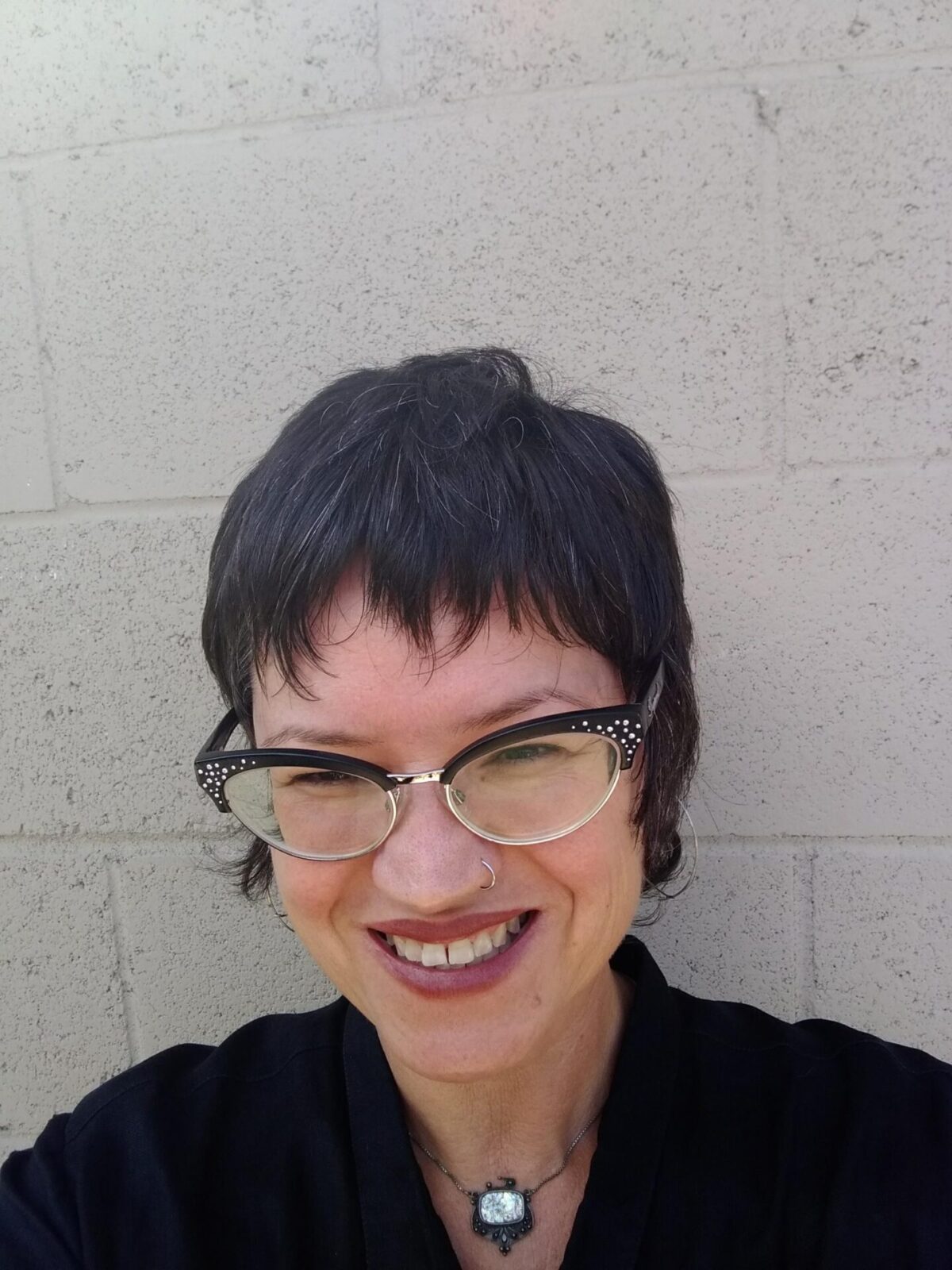 Heather Weightman, Awakened Stream of the Heart (pronouns she/they), became a mindfulness practitioner in 2005 after reading Thầy's Peace Is Every Step. Now the managing editor for The Mindfulness Bell, they hold a masters degree in public health and their diverse career has been grounded in food justice, from public health research at UCLA to working as a farm hand in rural Pennsylvania. A grey-watering, rain-collecting, food-foresting, avid organic cook and gardener, Heather strives to live sustainably in joy and peace on unceded Kumeyaay land in Southern California, US, with their spouse, two dogs, and nine chickens.