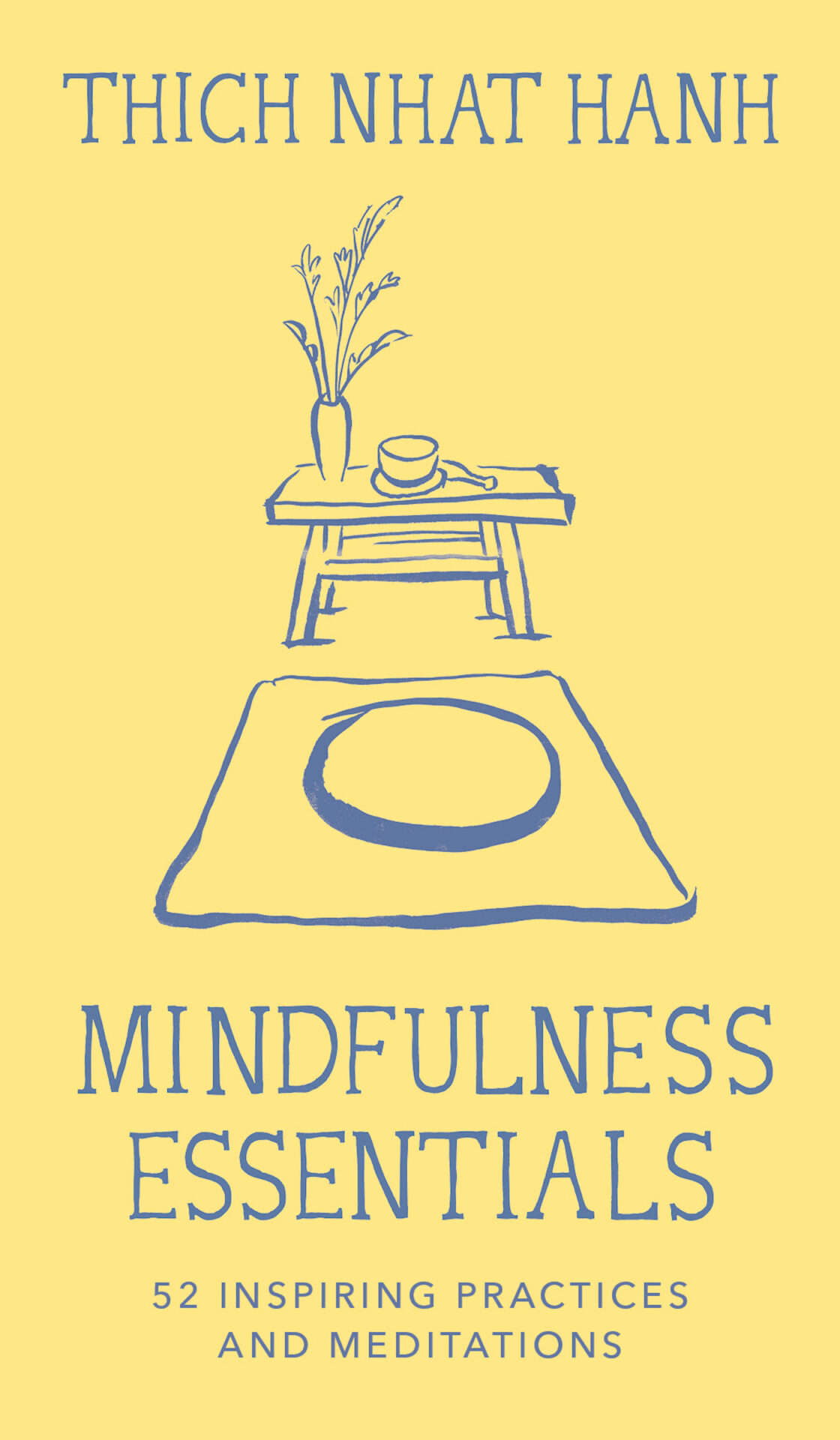 Mindfulness Essentials Cards
52 Inspiring Practices and Meditations
"The monk who taught the world mindfulness." —TIME 50+ prompts, exercises, and meditations for your mindfulness practice from the bestselling How To series, by the world-renowned Zen Buddhist teacher who introduced... Read More
This product will be released on October 31, 2023.
Free U.S. shipping on orders above $30.
"The monk who taught the world mindfulness." —TIME
50+ prompts, exercises, and meditations for your mindfulness practice from the bestselling How To series, by the world-renowned Zen Buddhist teacher who introduced mindfulness to the Western world.
Enjoy the wisdom and inspiration of the bestselling How To series (How to Love, How to Relax, How to Sit, How to Walk, and more) from Thich Nhat Hanh, with over 1 million combined sales in the US alone, in this engaging and easy-to-use card deck. These Mindfulness Essentials Cards can be used daily for contemplation, or displayed around your home or office for inspiration.
More than 50 cards, color coded by topic and featuring the sumi-ink artwork of Jason DeAntonis
Each card contains a reflection or practice, along with an illustration
Will bring a fresh spirit to your mindfulness practice
Additional information
Additional information
| | |
| --- | --- |
| Weight | 0.69 lbs |
| Dimensions | 5.750 × 3.500 × 1.500 in |
| ISBN | 9781952692529 |