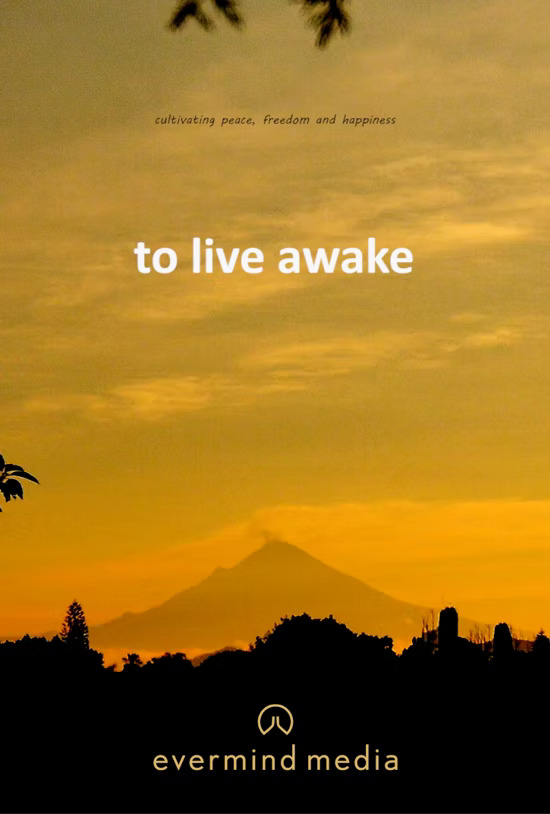 To Live Awake
A film about how to wake up to life, cultivating peace, freedom and happiness, in times full of individual and social challenges.
To live awake is an art. The basic condition of this art is to come home to yourself and be fully present. But how to do that?
'To Live Awake' is a liberating journey to Spain and Latin America, and inside ourselves. We travel with Zen master Thich Nhat Hanh and his community to Spain and with young monastics to Latin America. We see how practitioners are invited to return home to themselves, through the practice of mindfulness. The simple practice of mindful walking, mindful breathing, total relaxation and sharing in groups, moves and transforms the practitioners deeply, often even within a couple of days. It's almost a miracle.
One of the practitioners shares: "It has been an enriching experience in every sense. It shows me another way of living life. With more compassion, with more understanding, with more love, more calm. And to find true happiness."
Do you want to wake up too?
For people of all ages, children and adults.
To Live Awake is (almost completely) Spanish spoken. Original film title: Vivir Despiertos. Available with English, French and Spanish subtitles.