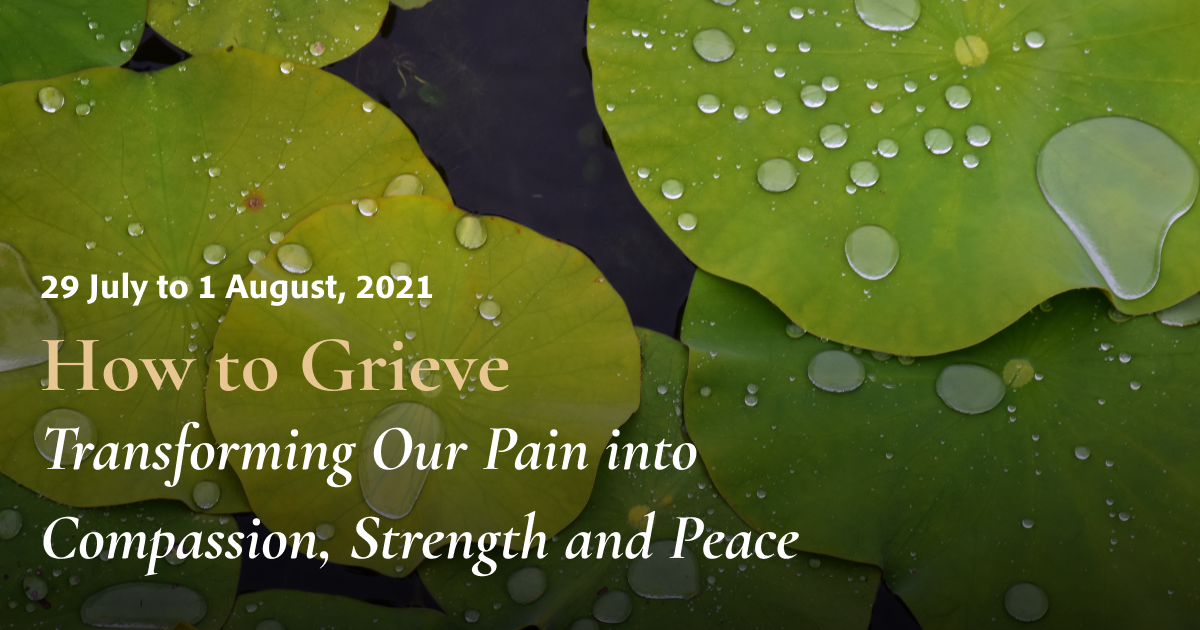 Parallax Press is happy to provide special discounts on books for the How to Grieve: Transforming Our Pain into Compassion, Strength, and Peace online retreat this Summer.
---
Receive 40% off the following books with code
Grieve
---
---
Receive 20% off the following books with code
Grieve2
---
---
Want more? Check out the new book by Sister Annabel Laity titled Mindfulness: Walking with Jesus and Buddha.
---
Note: Parallax Press can ship physical books only within the United States at present.
However, retreat participants worldwide can use the discount codes for the reading list books and choose the ebook format for immediate download.
If retreat participants outside the U.S. wish to order physical books, please consider supporting Parallax Press by ordering through your local bookshop! The discount code will not apply. UK residents can order Thich Nhat Hanh's books through hive.co.uk. Australian residents can order through Booktopia.
These discounts will remain available until August 15, 2021.