Erica Shane Hamilton shares about healing the heartbreak of losing her friend, climate activist Wynn Bruce, and understanding his self-immolation as compassionate action.
In late April of 2022, I learned that my friend, the Buddhist climate activist Wynn Bruce, had self-immolated in front of the U.S. Supreme Court on Earth Day. He sustained critical injuries and passed away within twenty-four hours.
The media image of Wynn sitting in the fire was searing and unforgettable. In the weeks following his death, I cried rivers of tears, slept terribly, and felt agonizing heartbreak. I struggled especially with the enormous physical suffering he had endured in the fire. I sought to make sense of his death, while climate activists around the world held vigils for him.
The Earth Holder Community held two sessions about Wynn in May and June of 2022: "Taking a Collective Breath" and "Reverence for Life — in honor of Wynn Bruce." I was a panelist in both sessions. The experience of being with the monastics, the Earth Holder Community, and Wynn's friends during planning and the sessions themselves was incredibly supportive and healing. Most Earth Holders had never met Wynn, but they could feel his compassionate heart. They considered Wynn to be an Earth Holder, too.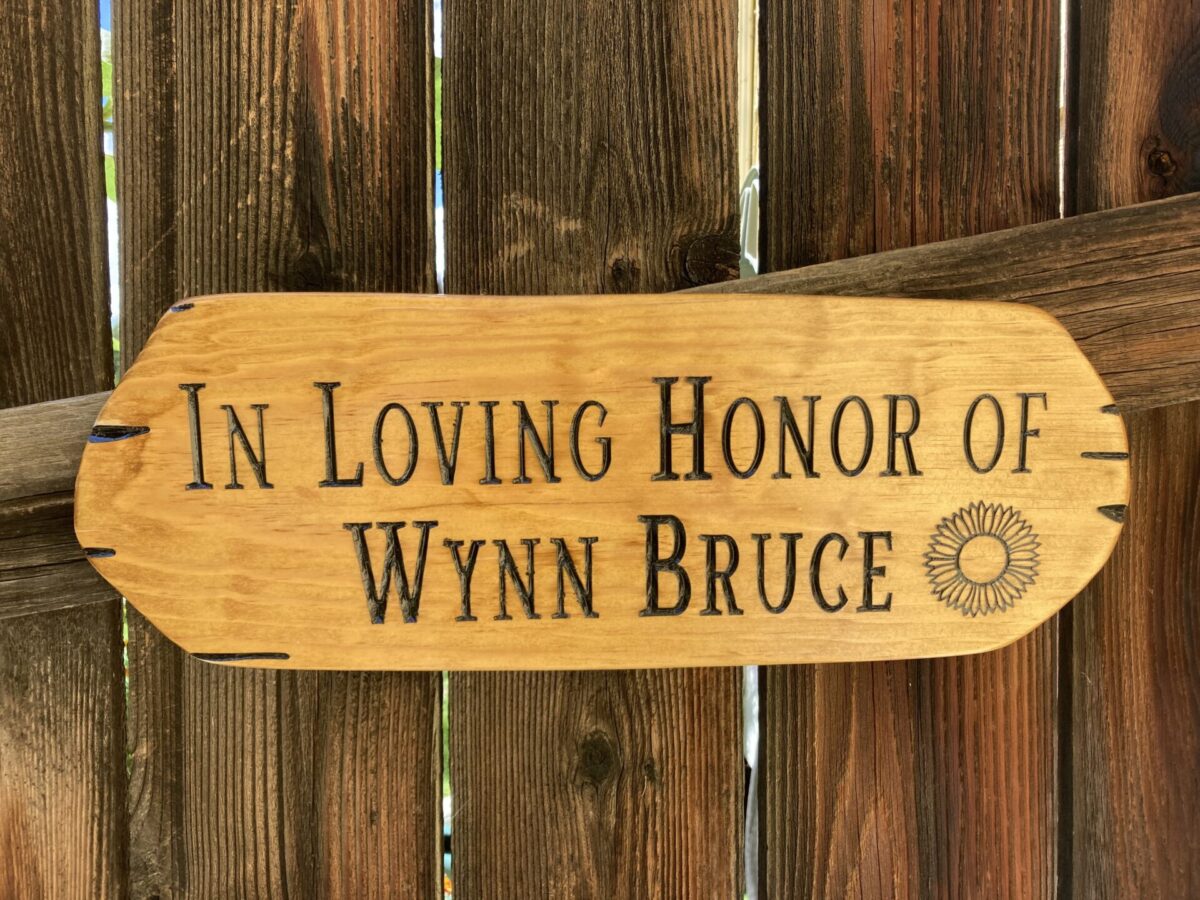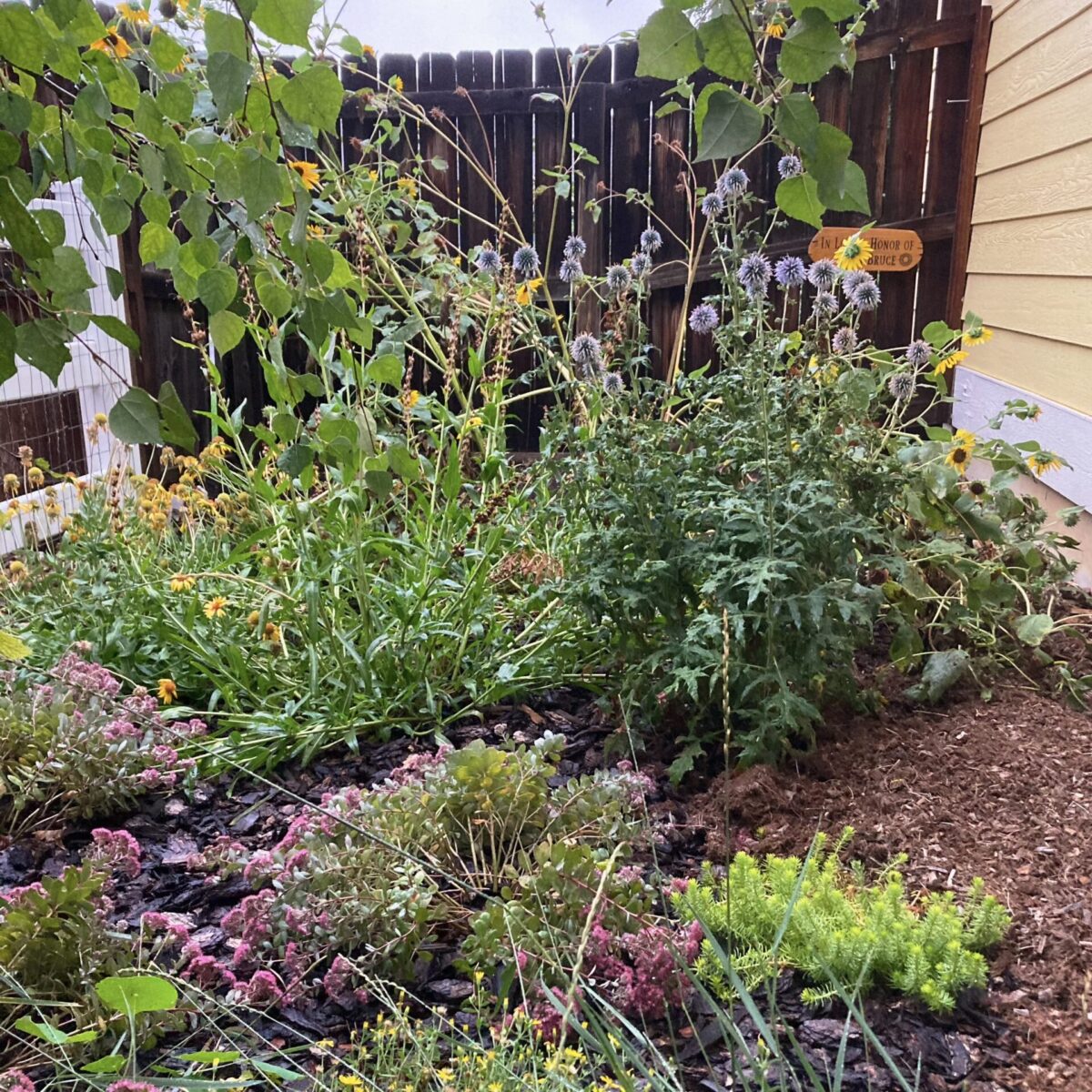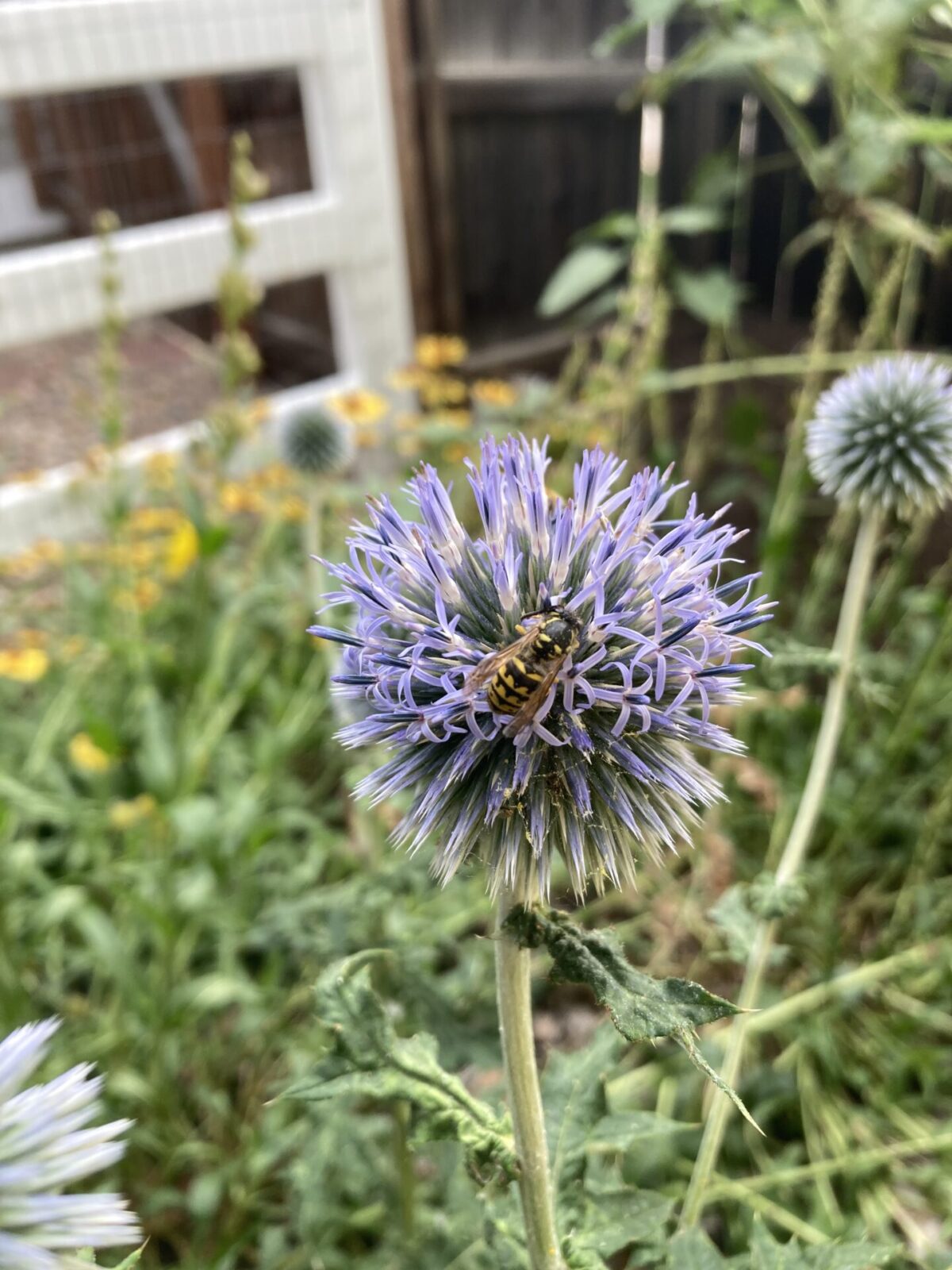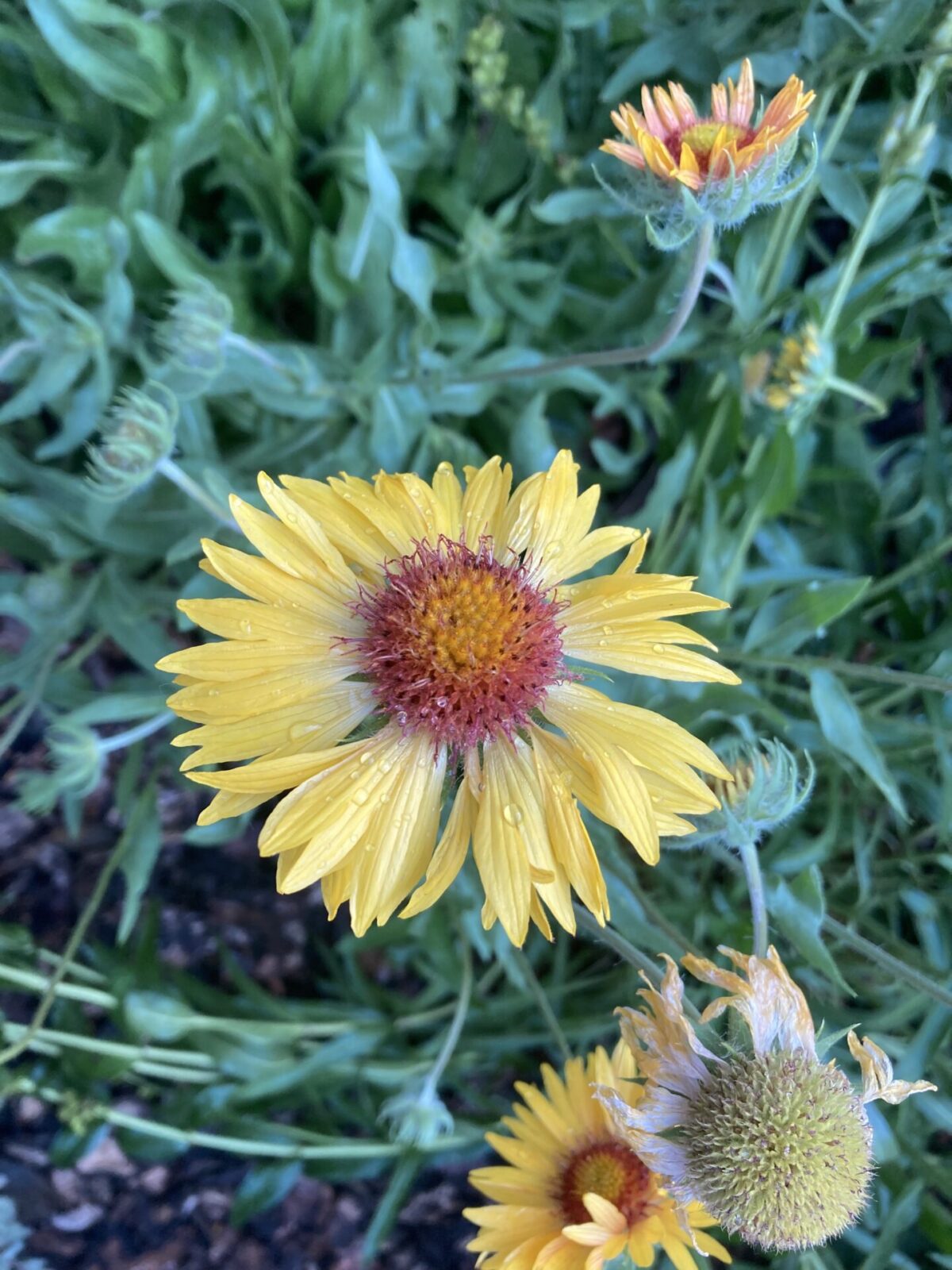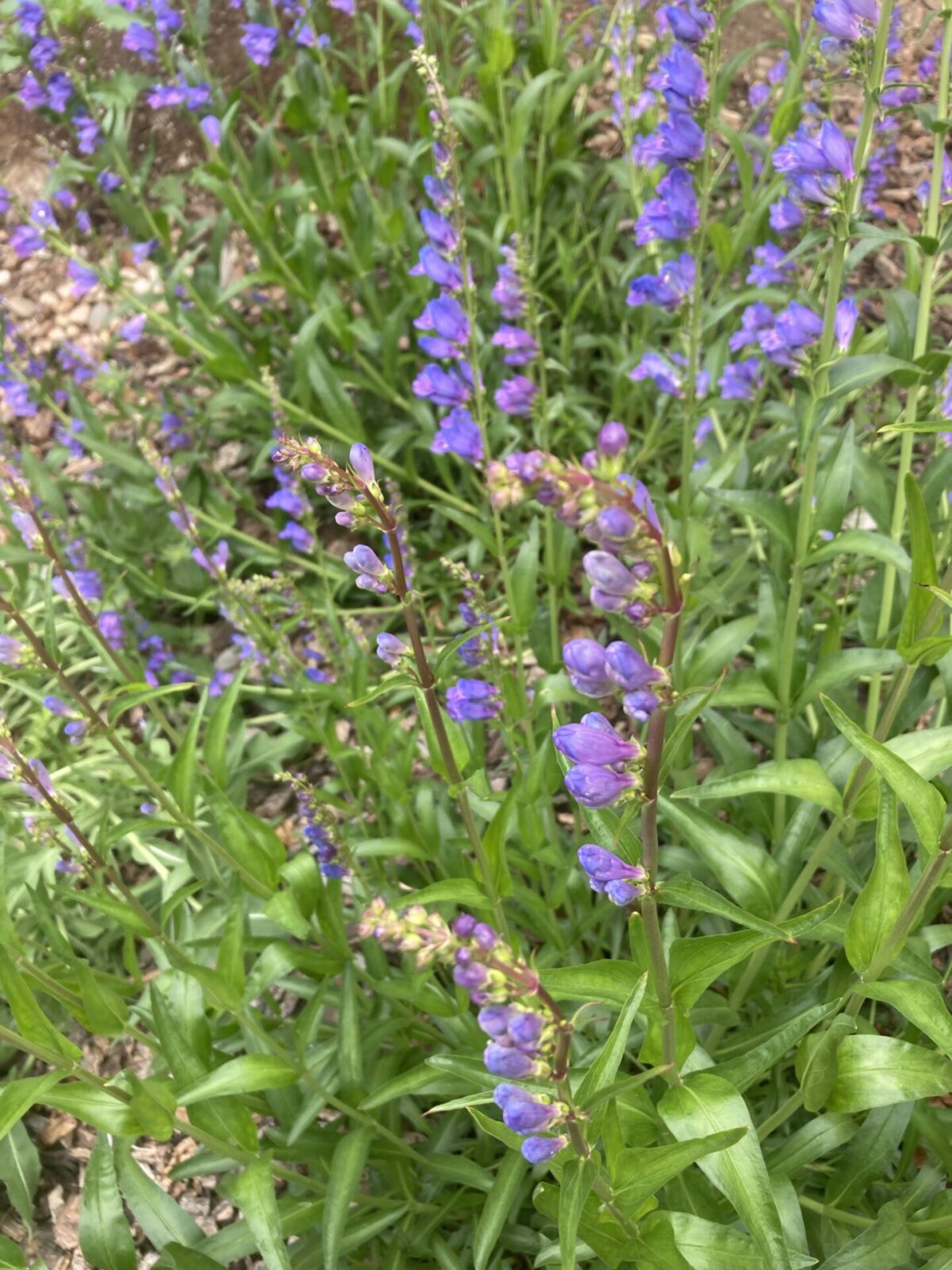 Wynn was passionate about nature. He had deep reverence for the Earth. He had a talent for seeing beauty in everything: the crevices teeming with life that most people walk over without a thought, a sunset shining behind dense clouds, or tiny ripples of water moving slowly across a lake. Wynn was not much of a consumer in the conventional sense. Rather, he consumed nature's beauty.
Almost two decades ago, I had a conversation with Wynn about Thầy. I had told him that I was a student of Thích Nhất Hạnh. I remember Wynn smiling enthusiastically and telling me that he had read some of Thầy's books, and that he thought Thầy was an amazing teacher.
In the summer of 2005, I took Wynn to a Day of Mindfulness in the Plum Village tradition held in Colorado, US. He felt at home with a Sangha that spent much time outdoors. Wynn was mentored for almost two decades by David Chernikoff, an Insight Community teacher in Boulder who regularly includes Thầy's teachings. About ten years before his self-immolation, Wynn attended a retreat with Plum Village Dharma teacher and mindfulness-in-education pioneer Richard Brady. Later, Wynn attended climate grief rituals with Kritee Kanko, a Dharma teacher in the Cold Mountain Zen tradition. Wynn wrote many climate-related emails to Kritee and to David Loy, a Zen teacher and author of Ecodharma: Buddhist Teachings for the Ecological Crisis. In an email to David Loy in 2019, Wynn wrote the following words:
𝗧𝗛𝗘 𝗔𝗕𝗜𝗟𝗜𝗧𝗬 𝗢𝗙 𝗙𝗨𝗧𝗨𝗥𝗘 𝗚𝗘𝗡𝗘𝗥𝗔𝗧𝗜𝗢𝗡𝗦 𝗧𝗢 𝗟𝗜𝗩𝗘 𝗢𝗡 𝗘𝗔𝗥𝗧𝗛 𝗜𝗦 𝗪𝗛𝗔𝗧 𝗠𝗔𝗧𝗧𝗘𝗥𝗦! Life On this Earth … the mother of us all.

𝗕𝘂𝗿𝗻𝗶𝗻𝗴 𝗳𝗼𝘀𝘀𝗶𝗹 𝗳𝘂𝗲𝗹𝘀 𝗳𝗼𝗿 𝗲𝗻𝗲𝗿𝗴𝘆 𝘄𝗶𝗹𝗹 𝗯𝗲 𝘁𝗵𝗲 𝗲𝗻𝗱 𝗼𝗳 𝘂𝘀 𝗮𝗹𝗹! The answer is not to go to Mars (no oxygen/biodiversity there). WE DO have oxygen and biodiversity. Will we protect them?

I have a cognitive disability, and I do not know what to do; however, that is not stopping me from doing something. I will not have the chance to be a parent, but I can recognize that 𝘁𝗵𝗲 𝗰𝗵𝗶𝗹𝗱𝗿𝗲𝗻 𝗼𝗳 𝘁𝗵𝗲 𝗳𝘂𝘁𝘂𝗿𝗲 𝗮𝗿𝗲 𝗲𝗳𝗳𝗲𝗰𝘁𝗶𝘃𝗲𝗹𝘆 𝗯𝗲𝗶𝗻𝗴 𝗮𝘁𝘁𝗮𝗰𝗸𝗲𝗱 𝗯𝘆 𝘁𝗵𝗲 𝗲𝘅𝗶𝘀𝘁𝗶𝗻𝗴 𝗽𝗼𝘄𝗲𝗿 𝘀𝘁𝗿𝘂𝗰𝘁𝘂𝗿𝗲. It is within y/our power to do something about this.
Wynn seems to have been struggling with how to best protect the Earth and future generations.
I also have disabilities, and I can relate to his struggle. I have difficulties knowing how best to serve the climate justice movement. Most in-person climate actions tend to be rather inaccessible to disabled people. I can understand Wynn's difficulty finding Right Action within the climate justice movement.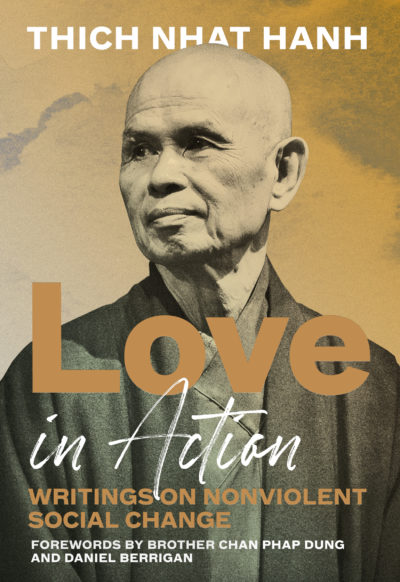 I don't know if Wynn had ever read Thầy's book, Love in Action: Writings on Nonviolent Social Change. I suspect he did. In it, Thầy wrote about the self-immolation of several Vietnamese monastics during the Vietnam War. He wrote, "I believe with all my heart that those who burned themselves did not aim at a death of the oppressors but only a change in their policy. Their enemies were not human beings, but intolerance, fanaticism, oppression, greed, hatred, and discrimination that lay within the hearts of their fellow men and women."
I see my friend Wynn in a way I believe is similar to how Thầy saw his disciple, Nhất Chi Mai, who self-immolated during the Vietnam War. These final acts were calls to the world for compassionate action.
During the first Earth Holder Community session in honor of Wynn, Thầy Pháp Dung said:
What I would imagine Wynn Bruce would want us to do is to be challenged by our views and to look at what we choose to do with our lives. That's what he chose to do; that's his action. But the message is: What are you doing with your life, what are you living for?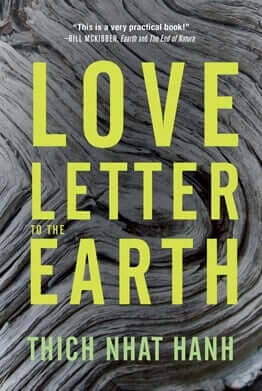 I have contemplated Thầy Pháp Dung's questions many times. In May of last year, I made a commitment to study and practice Ecodharma every day. I have read and reread two of Thầy's books, Love Letter to the Earth and Zen and the Art of Saving the Planet. I have read Joanna Macy's books, listened to her podcast with Brother Phap Huu and Jo Confino, and attended a workshop she co-led. I have attended a number of Earth Holder Community sessions and Ecodharma group sessions. I helped to start a mindful activism group within the online World Interbeing Sangha, and I started a website with inclusive climate justice curriculum information. I also wrote a "love letter" to my US Representative and asked him to make August (Wynn's birth month) an official "Climate Action Month."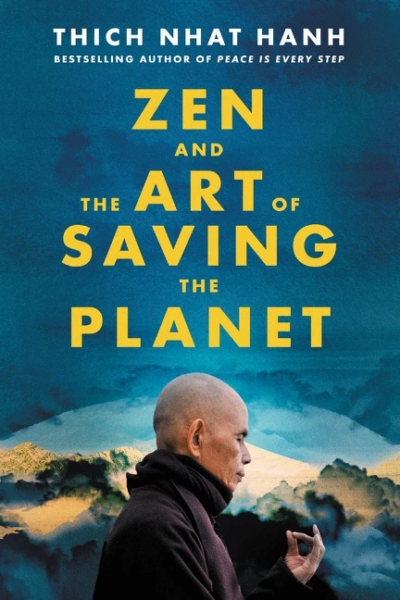 I try to feel the intense reverence for the natural world that Wynn felt, to feel him continue in me as much as possible every time I am outside, or even looking out through a window. This reverence has helped me to expand my narrow sense of self into an expansive, ecological sense of self.
I am the Earth and all of her wondrous creatures and ecosystems. I am the water that flows from continent to continent with the help of the moon. I am the air, the clouds, and the gasses that make life possible on Earth. I am the glowing fire in her core and in her volcanoes. I am four and a half billion years old. I have gone through myriad metamorphoses. I have lived through the suffocating heat of infancy, multiple ice ages, asteroid strikes to my surface, mass extinctions, the evolution of flora and fauna, wars made by humans, and the pollution of the Industrial Revolution. I continue. I am always changing and I am a living organism. I am Gaia.
In the second Earth Holder Community session about Wynn, Sister Chân Thệ Nghiêm provided wisdom and guidance for how we can heal our climate grief:
We need a home. We need a refuge. And we need a collective relationship, both with our aspirations as well as our actions. So the invitation here is to see ourselves embedded in ever larger circles of Sangha, to make those connections, to nourish ourselves, to heal our grief, and to gain agency over what's coming in, and to gain agency over what we are able to offer out.
From time to time, I still feel grief and sadness in the historical dimension. My tears flow from both the heartbreak of losing a friend and the heartbreak of losing precious life on this beautiful planet. Sangha helps me to look deeply and see that the vortex of my grief is actually love. Touching the love within my grief, I remember that I am Gaia, and then I can see more clearly the path ahead. Love, compassion, insight, and the Sangha will be my guides.