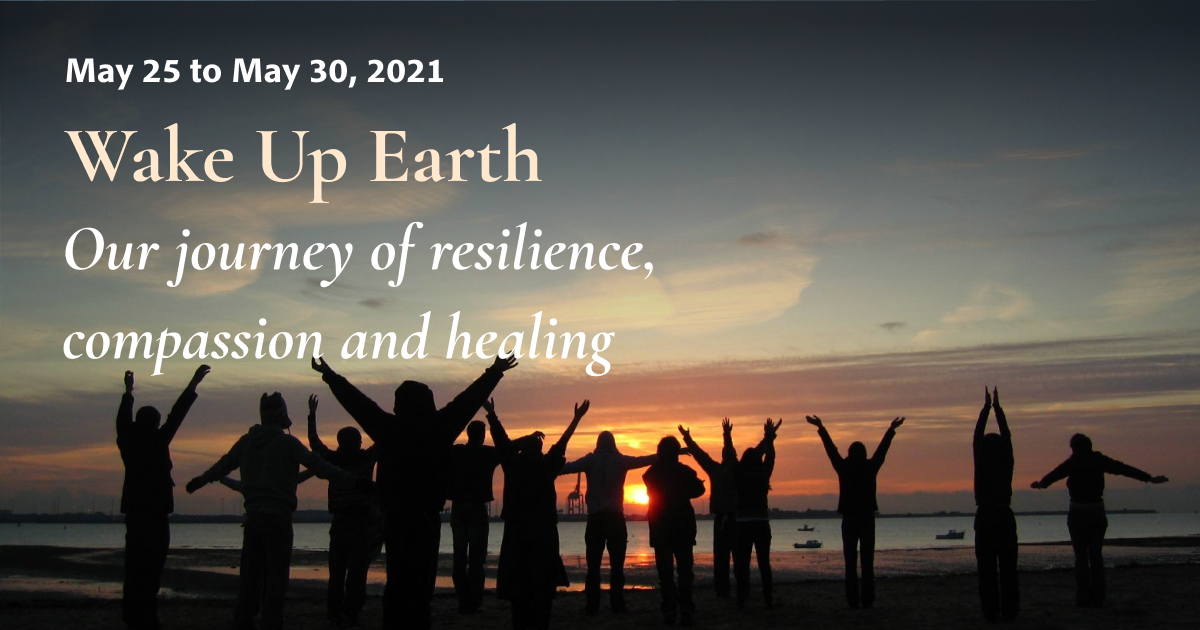 Parallax Press is happy to provide special discounts on books for Wake Up Earth online retreat this May.
---
Receive 40% off How to Love with code
Wakeup
How to Love

New York Times Relationships & Religion Bestseller  Featured by Maria Popova on Brainpickings  How to Love is the third title in Parallax's Mindfulness Essentials Series of how-to titles by Zen Master…

View this book
Thich Nhat Hanh brings his signature clarity, compassion, and humor to the thorny question of How to Love. He distills one of our strongest emotions down to four essentials: you can only love another when you feel true love for yourself; love is understanding; understanding brings compassion; deep listening and loving speech are key ways of showing our love.
---
Receive 20% off the following books with code
Wakeup2
The Mindfulness Survival Kit

Five Essential Practices

The Five Mindfulness Trainings (also referred to as "Precepts")—not to kill, steal, commit adultery, lie, or take intoxicants—are the basic statement of ethics and morality in Buddhism. In The Mindfulness…

View this book
Note: Parallax Press can ship physical books only within the United States at present.
However, retreat participants worldwide can use the discount codes for the reading list books and choose the ebook format for immediate download.
If retreat participants outside the U.S. wish to order physical books, please consider supporting Parallax Press by ordering through your local bookshop! The discount code will not apply. UK residents can order Thich Nhat Hanh's books through hive.co.uk.
These discounts will remain available until June 4, 2021.